Oman's very own 'Uber' is ready!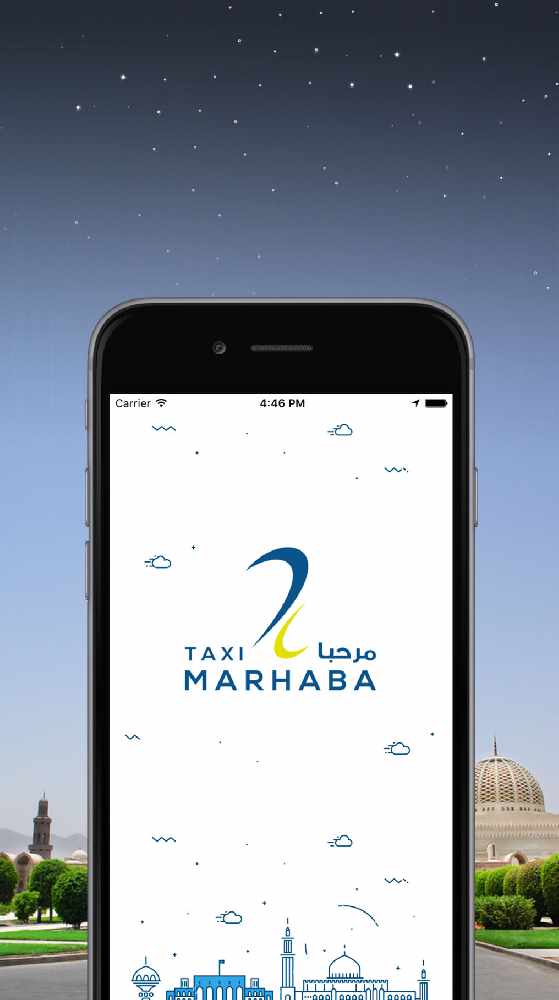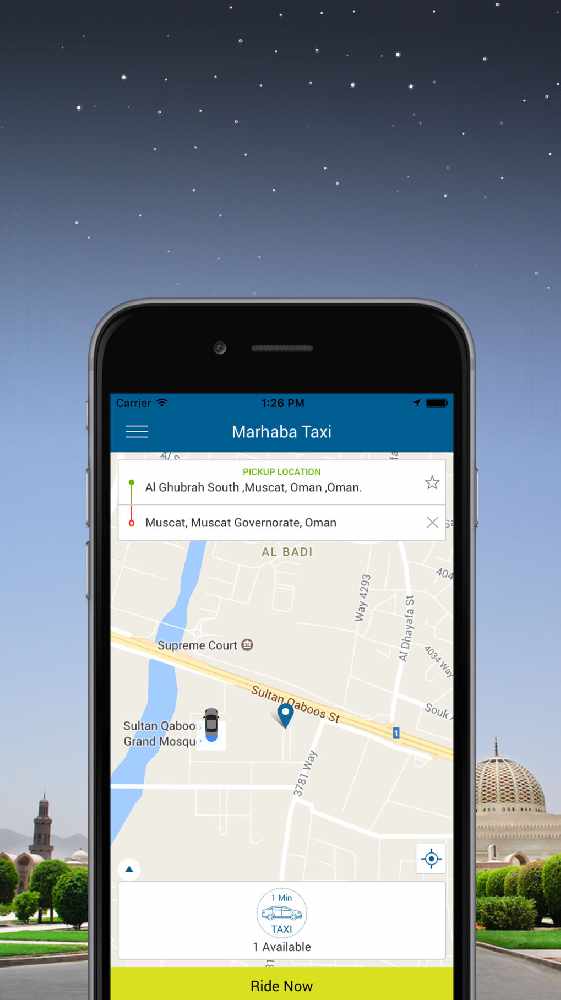 It is what we have ALL been waiting for, and finally, the first hassle-free taxi service has launched their app in Oman! The Marhaba Taxi App will now let you pin-point your location for the driver to find you, this means you don't have to worry about losing your driver or getting lost!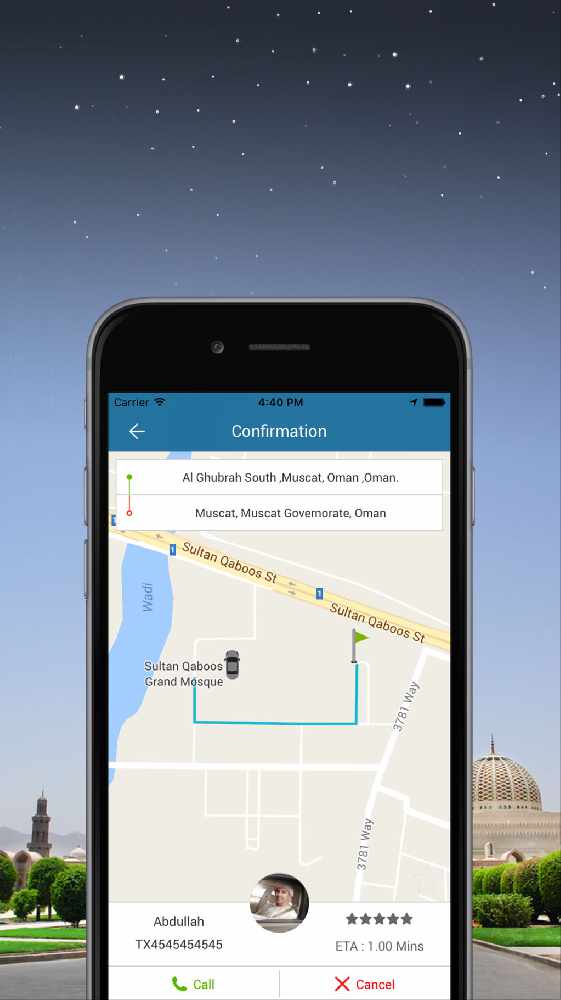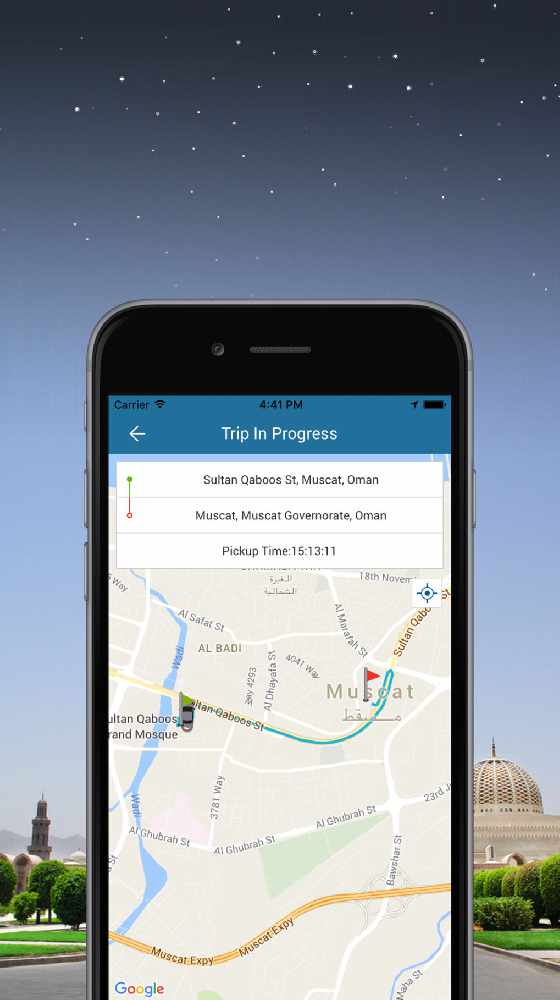 The app allows you access to see how many cabs are available at one time, as well as telling you how long it will take the driver to get to your location. The app is totally interactive, saving you from confusing calls, and leaving you wondering if your cab is ever going to show.
Once the taxi has arrived, you will receive an SMS saying "Driver has arrived." Then all you have to do is hop in, and head to your destination!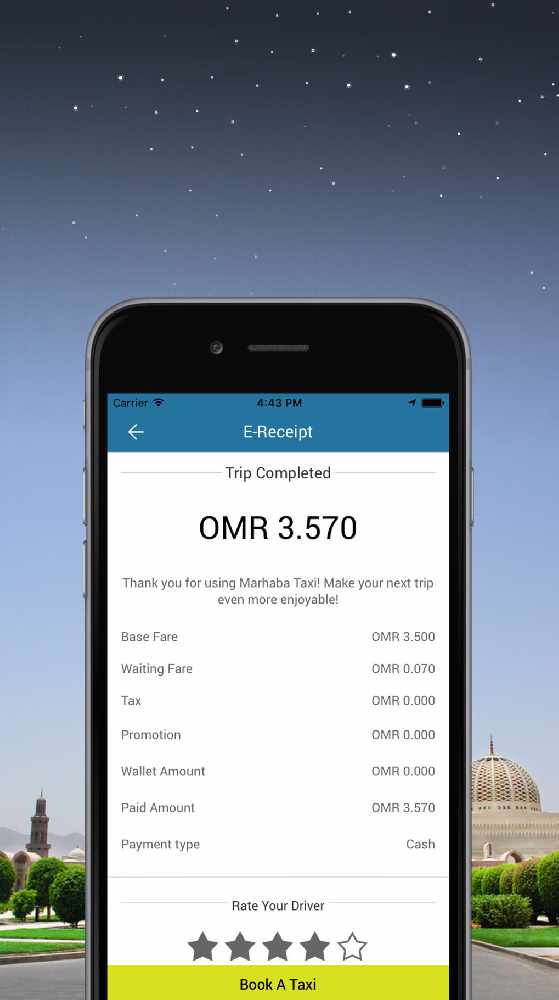 The new prospects of metered taxis and interactive ordering are great, but there is a slight downside... The price. It's not going to be cheap if you plan on darting around the city in a metered cab, with all prices starting at RO3.5 for the first 5km, and an additional 500bz every km after that, but it does save you from bargaining!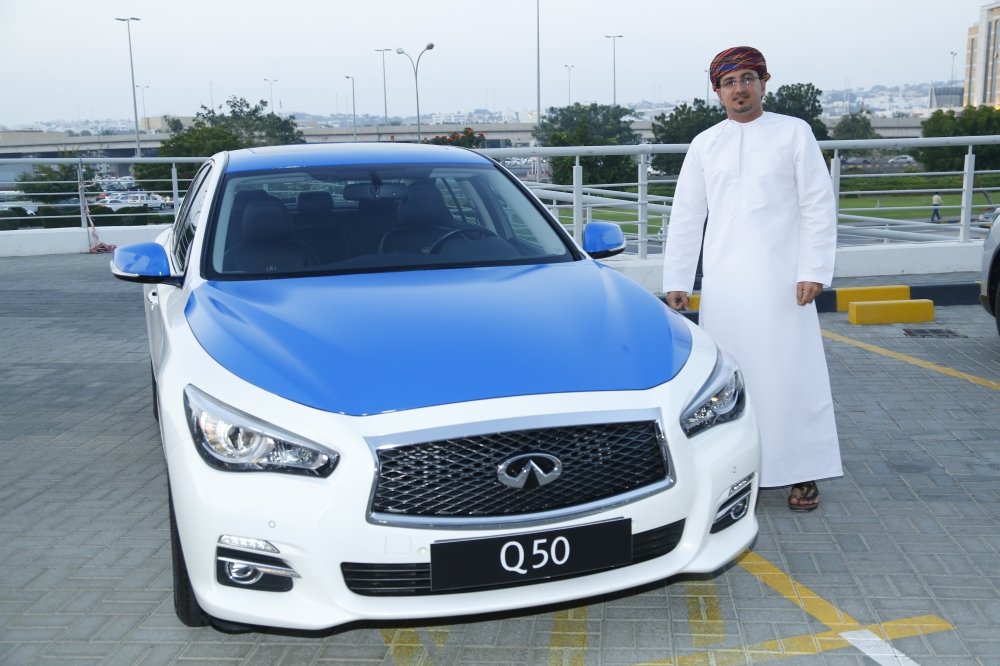 The founders of the Marhaba Taxi app, Ingenuity spoke to Times of Oman saying: "This is only a soft launch and we have about 100 drivers on board with their taxis; with the official launch we are aiming to have about 200 drivers with us, we are cooperating with these taxi drivers to the maximum."
By the end of Marhaba's first year of operations, the company hope to have 600 drivers on board.