Oman Air Wins Airline of the Year Award!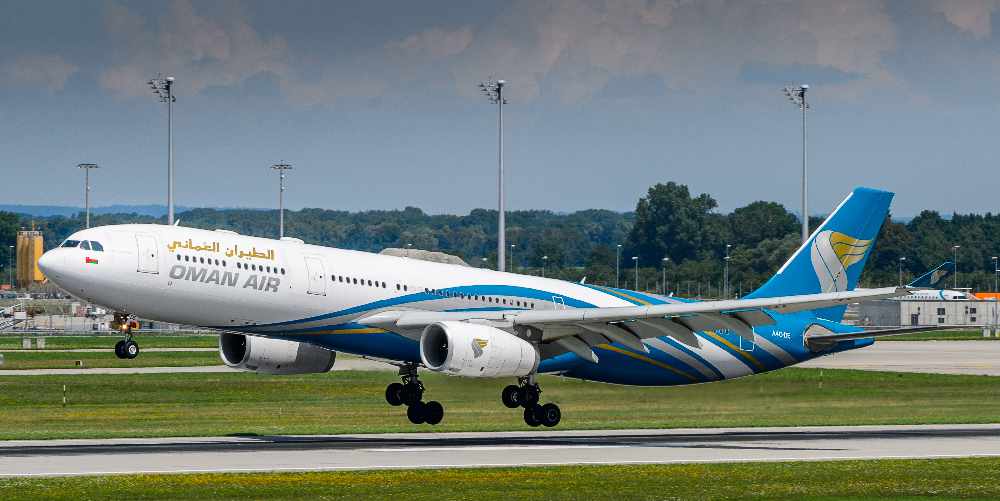 The Kuala Lumpur International Airport Awards 2015 has awarded Oman Air the Foreign Airline of the Year by Sector to the Middle East award! The award was given to Oman Air for their achievements in 2015 including their sales performance, international recognition, growth and service excellence.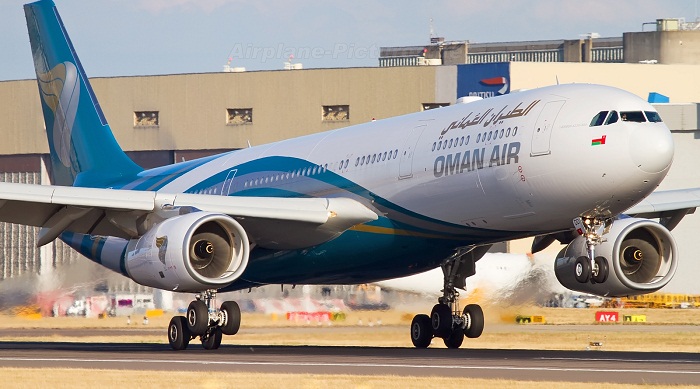 The has added to the ever-growing list of awards Oman Air have received in recent years, including awards and honours from The World Travel Awards, Good Design Awards, and the Seven Star Luxury & Hospitality Awards.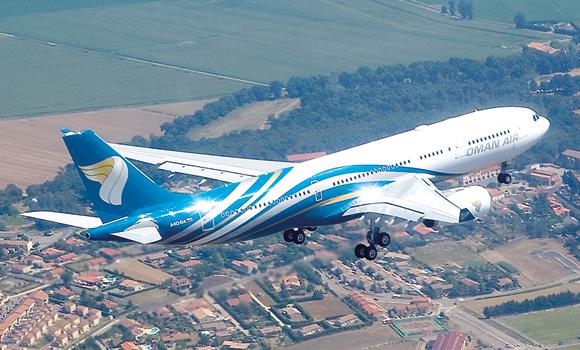 Speaking about the award, Oman Air's CEO Paul Gregorowitsch said: "Oman Air is undertaking a very ambitious expansion programme and it is gratifying to have our achievements and contribution to the industry recognised by KLIA. We continue to grow in all markets including Southeast Asia, and our success is based on our consistently excellent product and onboard experience. Oman Air is always striving to 'be the best' and testament to this, is our ever-growing list of industry accolades and awards."