Oman Air are changing the luggage policies next year!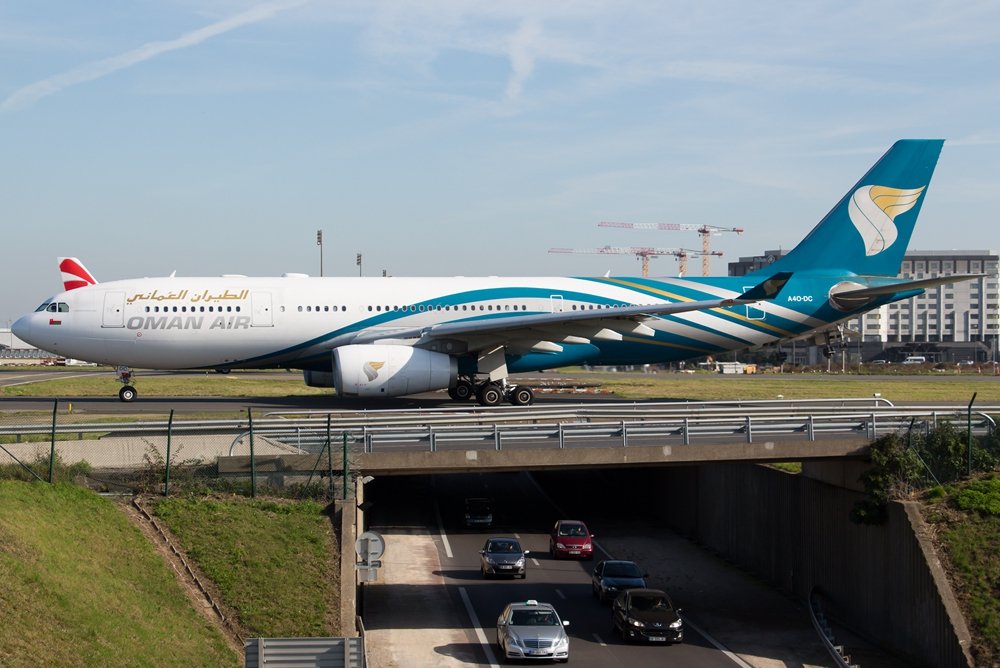 Oman Air revealed on Twitter this week that a new baggage concept would begin from the 1st January. The new rule will allow passengers to check in 1 item of luggage that weighs 30kg or less. Previously passengers were permitted to bring two items of luggage totalling a weight of 30kg or less.
#OmanAir is delighted to announce the introduction of a new baggage piece concept for launch in January 2017. pic.twitter.com/664nIRScOr

— Oman Air (@omanair) December 21, 2016
For business class passengers the new rules stay the same, though an additional bag will be permitted at a weight not exceeding 20kg. The new rules come in a bid to reduce the current charges for excess baggage, which means the new concept is a positive change.

Hand luggage prices will be staying the same under the following rules:
- Business & First Class passengers are permitted to have two items of hand luggage not exceeding 14kg.
- Economy Class passengers are allowed to have 1 piece of hand luggage not exceeding 7kg.