Oman Avenues Mall is getting bigger!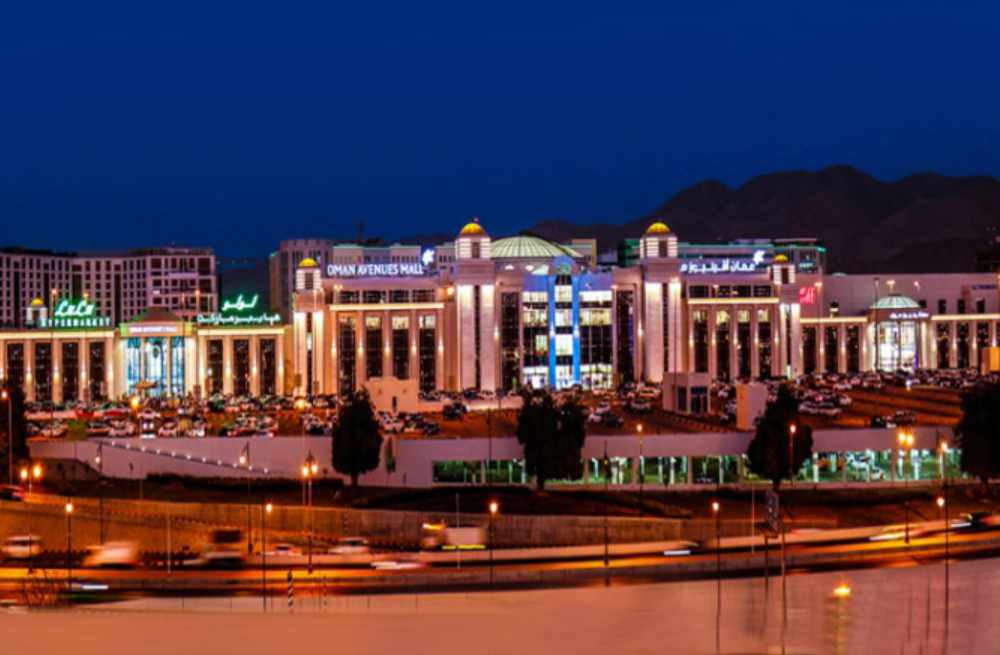 A massive expansion is planned for Oman Avenues Mall over the next few years, with a new cinema and four-star hotel at the heart of it all.
A 15-screen Cinepolis multiplex, the biggest in the Sultanate, will be finished early next year alongside new entertainment and retail outlets. The Cinepolis multiplex will have approximately 1,500 seats and an exclusive VIP lounge!
After all that a four-star hotel and premium residences will be constructed on the Lulu car park between the mall and the Oman Oil petrol station. Construction is expected to begin by the end of 2019 and completed by early 2022.