Oman Dates Festival 2019
The Oman Dates Festival is in its seventh year and is currently taking place at the Oman Convention and Exhibition Centre (24th - 28th October 2019). It's organised by the Ministry of Agriculture and Fisheries (MoAF), in collaboration with the Public Authority for Small and Medium Enterprises Development (Riyada).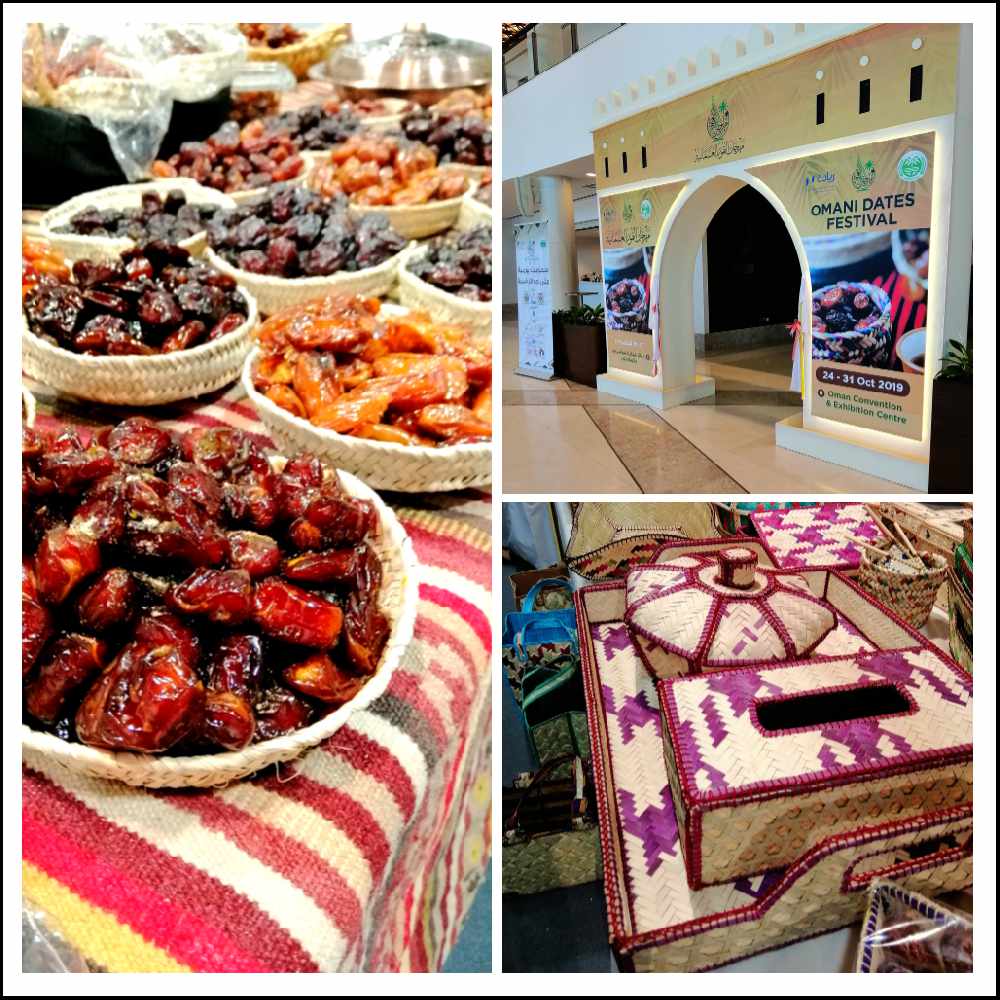 We went down there and checked it out over the weekend and were really impressed with the amount of local produce on display. Every stand welcomed us to try their dates and date produce and many offered a chat and Omani coffee as well. We felt really welcome and really enjoyed our time at the festival.