Mabrook Oman! 2019's most friendly and safe country in the world!
A new 2019 expat survey has found Oman to be the most friendly, safe country in the world!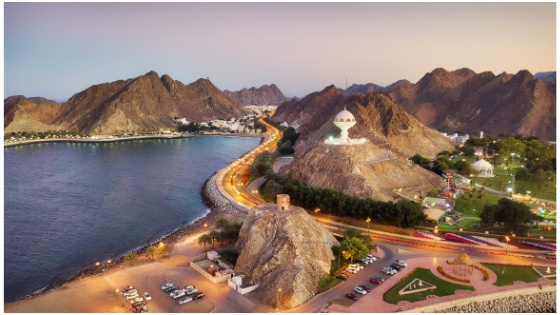 Mabrook!! The Expat Insider survey by InterNations, asked 20,259 expats representing 182 nationalities living in 187 countries to provide information on various aspects of expat life, finally ranking 64 expat destinations around the world.
Not one respondent negatively rated the peacefulness of the Sultanate and 96% of expats feel safe, compared with 81% globally.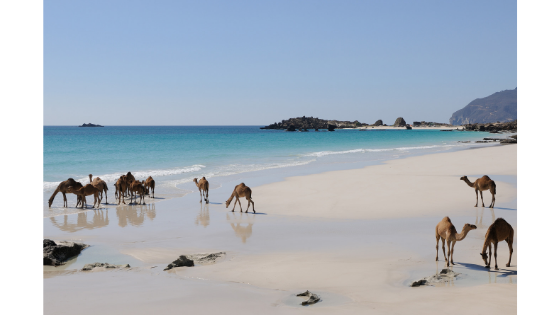 Friendliness is another sub-category in which Oman ranks first worldwide. 87% think that the attitude towards foreign residents is welcoming, and 90% find the population generally friendly. Well done us!!!
Read more: Muscat Daily