Oman has ranked in the top 10 destinations to visit in 2017!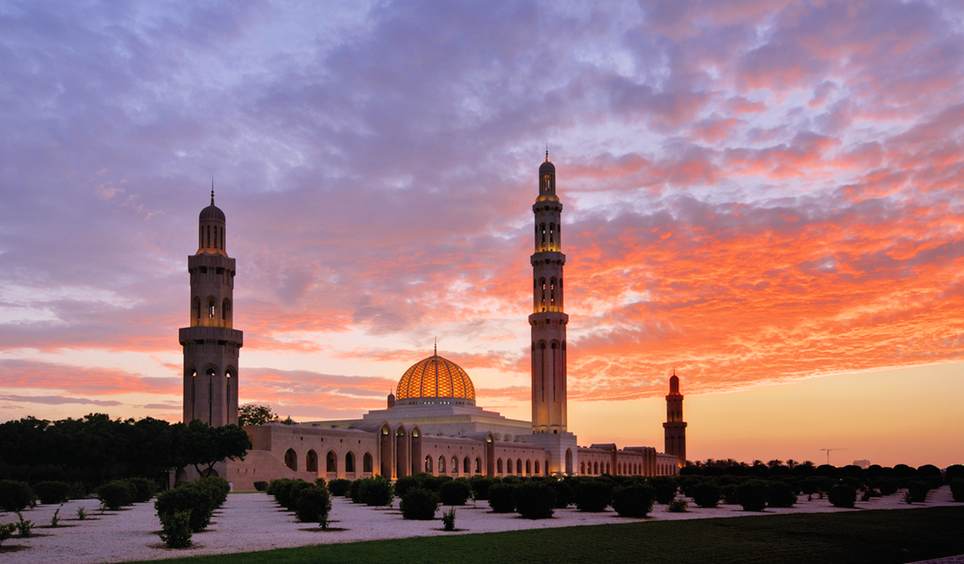 Lonely Planet have written a travel guide, and listed Oman as the 8th country you should visit in 2017! In the article, named the "Best in Travel 2017" Oman made the list for the first time in 7 years, and also beat any other GCC country to the top 10 list!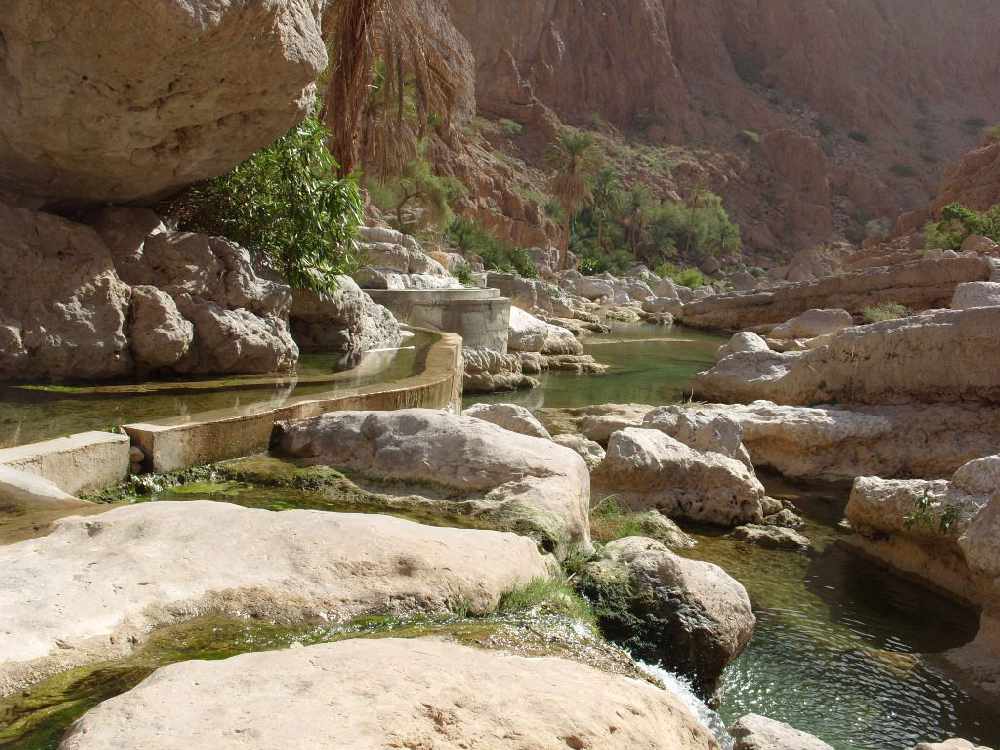 Topping the list was Canada, followed by Colombia and Finland. Lonely Planets "Best in Travel 2017" also recognises the top 10 cities, regions and valued destinations - Take a look at all the full lists below!
Top Countries:
1- Canada
2- Colombia
3- Finland
4- Dominica
5- Nepal
6- Bermuda
7- Mongolia
8- Oman (Woo hoo!)
9- Myanmar
10- Ethiopia
Top Cities:
1- Bordeaux, France
2- Cape Town, South Africa
3- Los Angeles, USA
4- Merida, Mexico
5- Ohrid, Macedonia
6- Pistoia, Italy
7- Seoul, South Korea
8- Lisbon, Portugal
9- Moscow, Russia
10- Portland, Oregon, USA
Top Regions:
1- Choquequirao - Peru
2- Taranaki - New Zealand
3- The Azores - Portugal
4- North Wales - UK
5- South Australia
6- Aysen - Chile
7- The Tuamontus - French Polynesia
8- Coastal Georgia - USA
9- Perak - Malaysia
10- The Skellig Ring - Ireland
Best Value:
1- Nepal
2- Nambia
3- Porto, Portugal
4- Venice, Italy
5- Debrecen, Hungary
6- Belize
7- Morocco
8- Russia
9- Bellarine Peninsula, Australia
10- Michigan's Upper Peninsula, USA