Oman is getting two new malls in 2018!
Oasis Mall in Muscat is a regular hangout for us and Landmark Group, the company who own it, has announced Sohar and Salalah are getting their own Oasis Mall!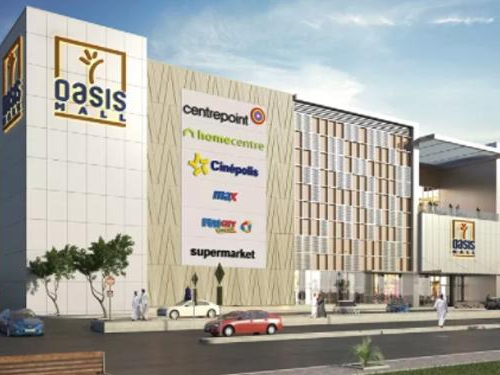 The plan is to have them ready for the end of 2018 in Al Waqiba (Sohar) and Square G, New Industrial Area (Salalah), home to hotels, restaurants, flats, and villas. Expect all the good stuff we get in Muscat too - with over 90 outlets in Sohar and 43 outlets in Salalah.
Happy Shopping!