Oman is one of the top 10 safest countries in the world!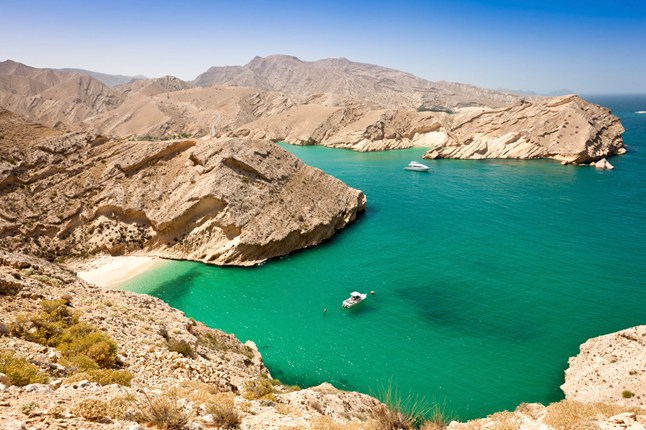 It makes you so proud when a country you live is is ranked one of the safest in the world!
According to The World Economic Forum's most recent Travel and Tourism Report, Oman is the 9th safest country to live in around the world!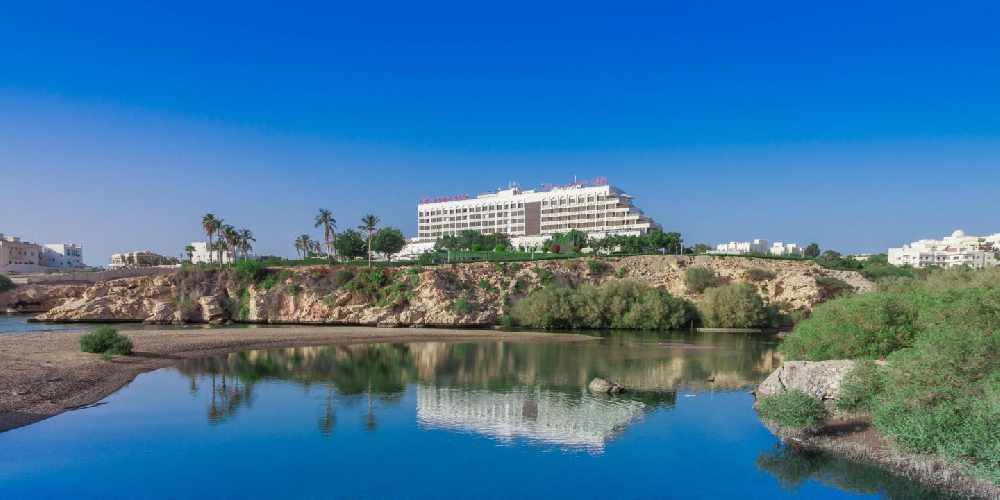 From the top 10 list, Finland came in on top, followed by our GCC neighbours Qatar and the United Arab Emirates, respectively. Coming in at 4th and 5th place was Iceland and Austria, respectively.
The full list is below: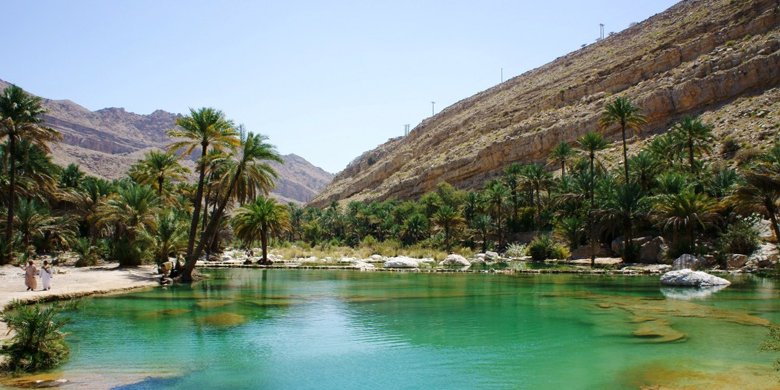 - Finaland
- Qatar
- UAE
- Iceland
- Austria
- Luxembourg
- New Zealand
- Singapore
- Oman (Woohoo!)
- Portugal