Oman resident is cycling from Muscat to Salalah!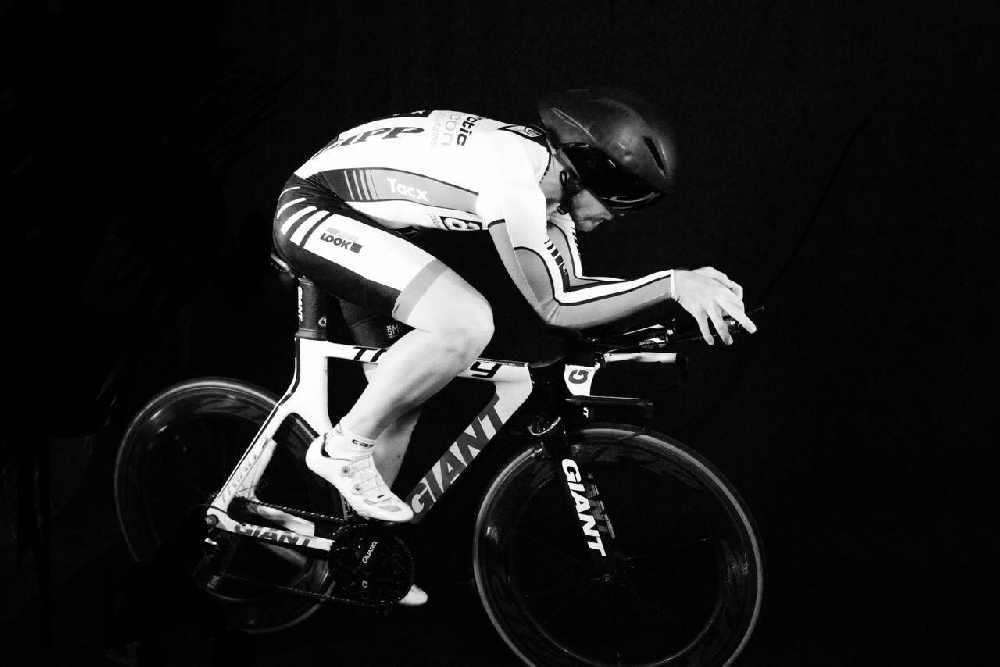 Muscat resident and British cycling champion, Jonathan Shubert is attempting to smash a cycling World Record. On Sunday (February 11th) he's planning to cycle from Muscat all the way to Salalah in under 48 hours – that's 1,300km in total!
Jonathan is no stranger to endurance feats like this. Between March 2013 and March 2014, he embarked on an unassisted, 30,000km circumnavigation of the globe by bicycle passing through 29 countries, three continents, which included all extremes of climate and terrain.
Jonathan is taking up this challenge to support "Lifting Hands International" – a non-government organisation who provides aid to Iraq's Yazidi community who remain without basic provisions. If you want to follow Jonathan's record-breaking attempt across Oman, hit up ub-cool.com as well as live InstaStories @ub.cool.
Kathy Douglas chatted with Jonathan ahead of his World Record attempt: