Oman Sail opens registration for Mussanah Race Week
Oman Sail has announced registration for the annual youth sailing event Mussanah Race Week is now open with young sailors from around the world welcome to train and compete in Oman.
The competition is set to take place in Al Mussanah Sports City from Tuesday 26th - Sunday 31st October 2021 (Covid-19 pending).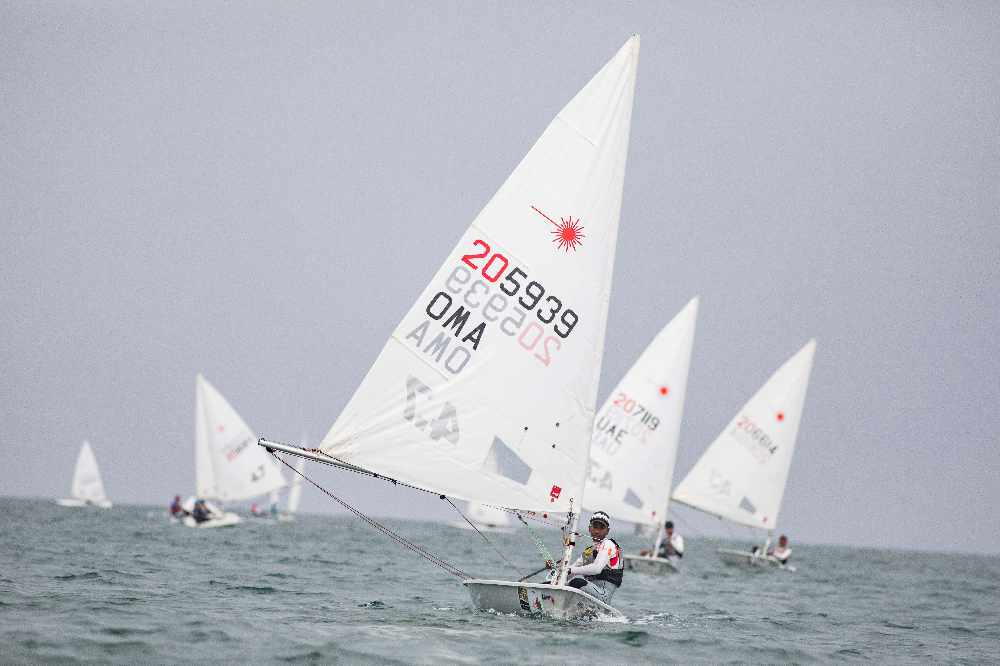 This is a great opportunity for fore professionals to show off their sailing skills but to improve them too. Following four days of racing, participating sailors and coaches will be able to take part in three days of classroom-based training and practice races with coaching in each of the classes provided by world-class professional sailors.