Oman set to play two friendly matches
Great news for football fans...
Finally, we have something to look forward to!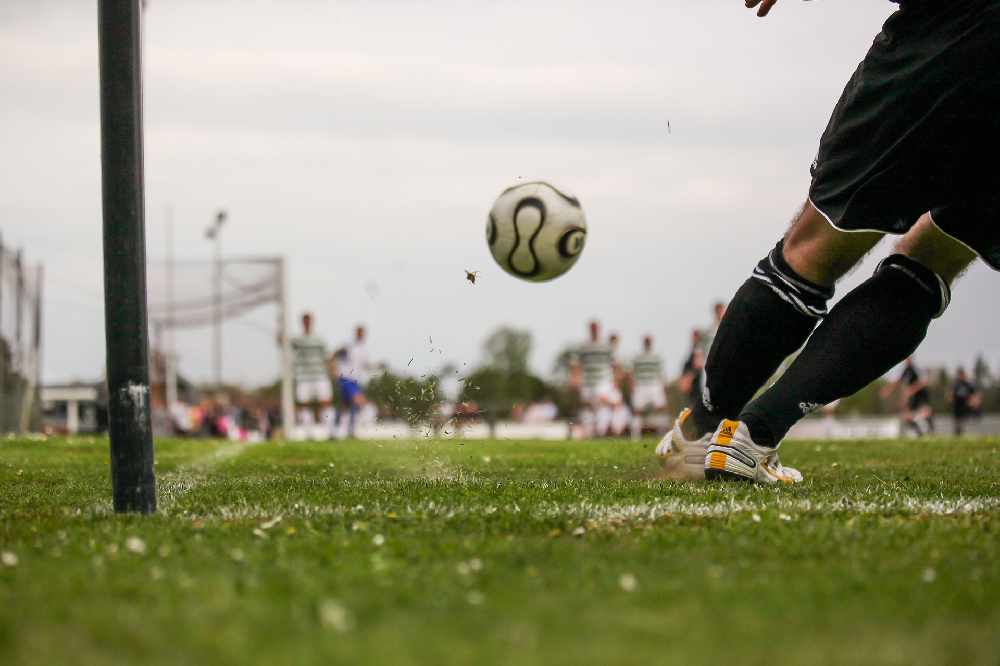 Oman will play two friendly matches against Kuwait and Jordan as part of the run-up to the 2022 World Cup Qualifiers in Qatar and the 2023 Asian Cup finals, which will be held in China.
Two internal camps will be held in Muscat from October 12th-20th where the team will then head to the UAE for an external camp from November 7th-17th.