Coronavirus: Oman to roll out Covid-19 vaccine from Sunday
Oman will begin the Covid-19 vaccine distribution from Sunday, 27th December. Oman has ordered 15,600 coronavirus vaccines manufactured by Pfizer.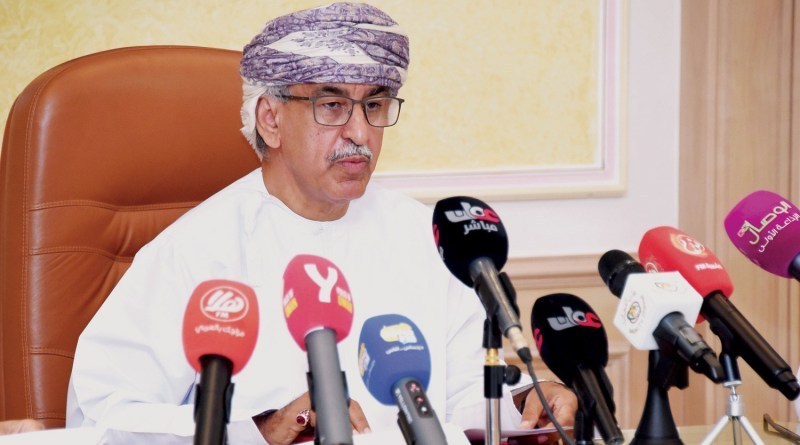 The country's Minister of Health Dr Ahmed bin Mohammed Al Saidi said he will be the first person in the country to be injected with the vaccine, to show to everyone else that it has no adverse side-effects.