Oman's 48th National Day Celebrations
Happy National Day from everyone here at Hi FM!
As part of today's celebrations, the Royal Oman Police have announced that Sultan Qaboos Street from Bait Al Baraka roundabout to the Al Khoudh Bridge will be closed in both directions from 3 pm to 6 pm today (Sunday, November 18th). It's ahead of the annual military display taking place at the at the parade ground of the Royal Guard of Oman (RGO) Command presided over by His Majesty Sultan Qaboos bin Said, the Supreme Commander of the Armed Forces. Also, because of the parade, you are prohibited from parking your car on the side of Sultan Qaboos Street from Bait Al Baraka's roundabout to the palace roundabout in Seeb.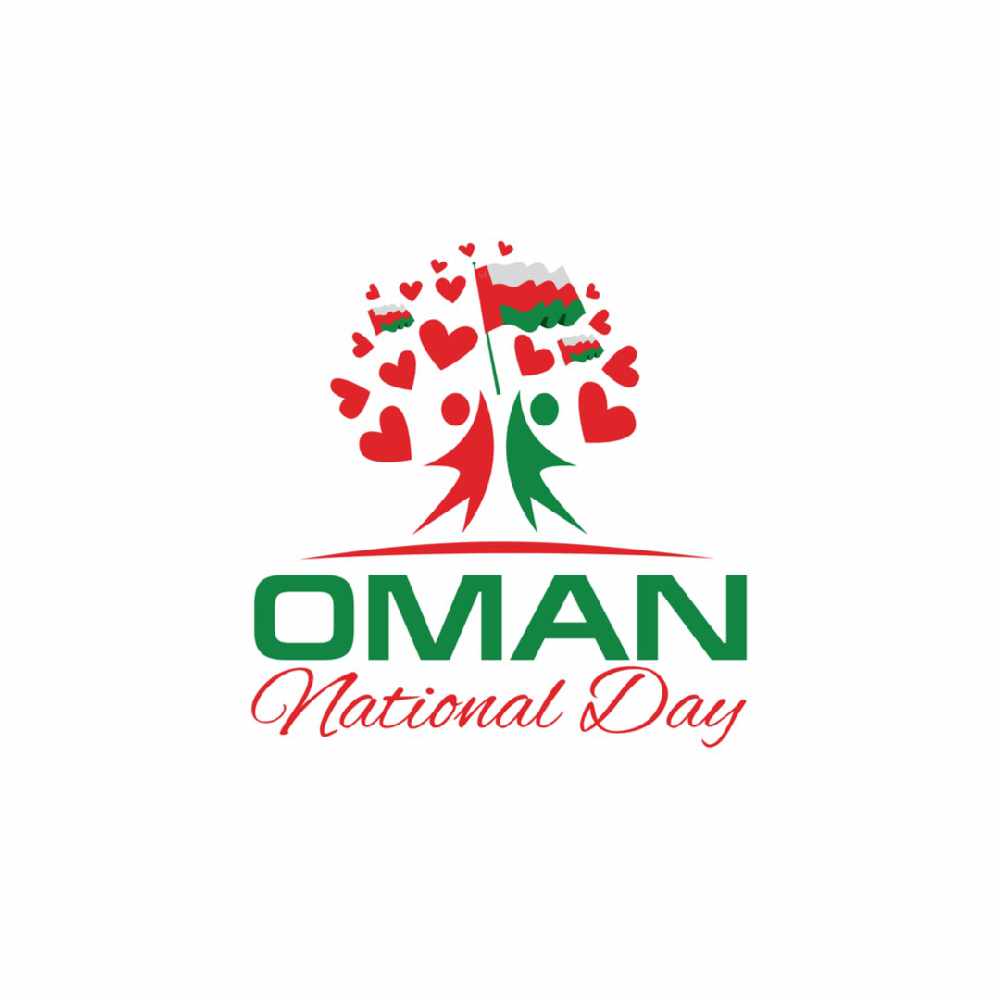 Fireworks
The annual National Day firework displays are happening tonight at 8 pm at Al Amerat and Seeb, near Al Khoudh Dam. If you're heading there tonight remember to take loads of pictures and share them with us using #hifmradio across your socials and check out our special National Day filter on Snapchat too!
To His Majesty Sultan Qaboos bin Said and the people of Oman, happy 48th national day from everyone at Hi FM.