Oman's Muharram holiday announced!
Tomorrow, September 1st will be the first day of the Hijri new year, 1441AH, which means it's a public holiday for government employees at ministries, public authorities, and other agencies as well as companies in the private sector as per the labour law. It also means children get a day off school!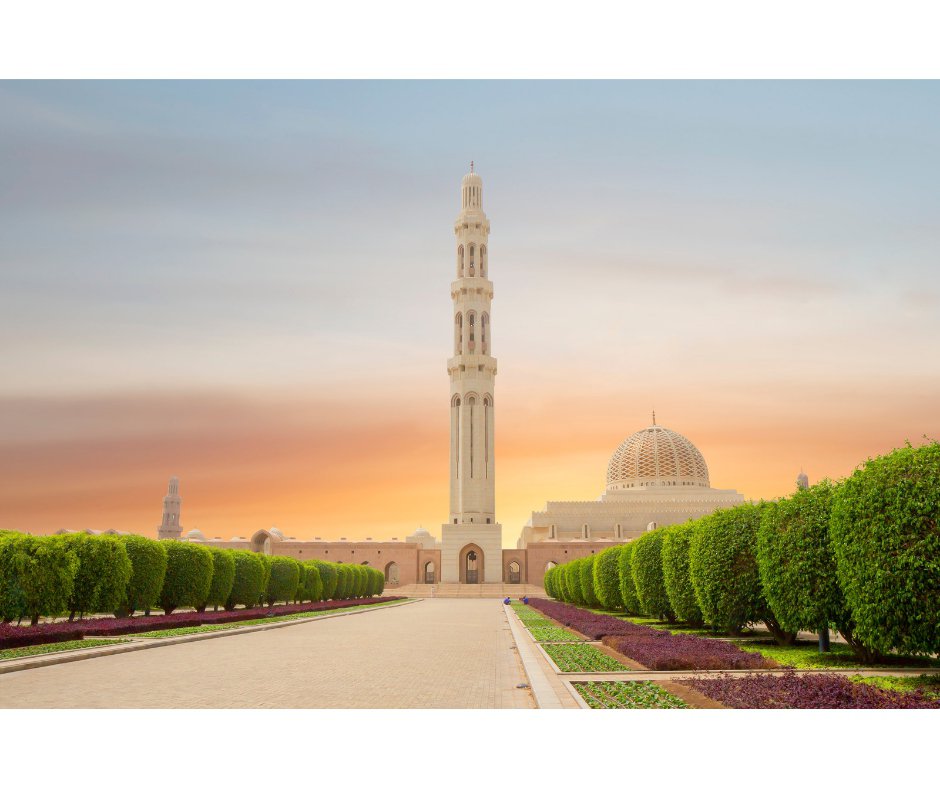 The Ministry of Endowments and Religious Affairs' Department of Astronomical Affairs was able to see the new moon less than an hour after sunset, confirming that the new year has arrived. Enjoy your day off!