Oman's number plates are NOT changing!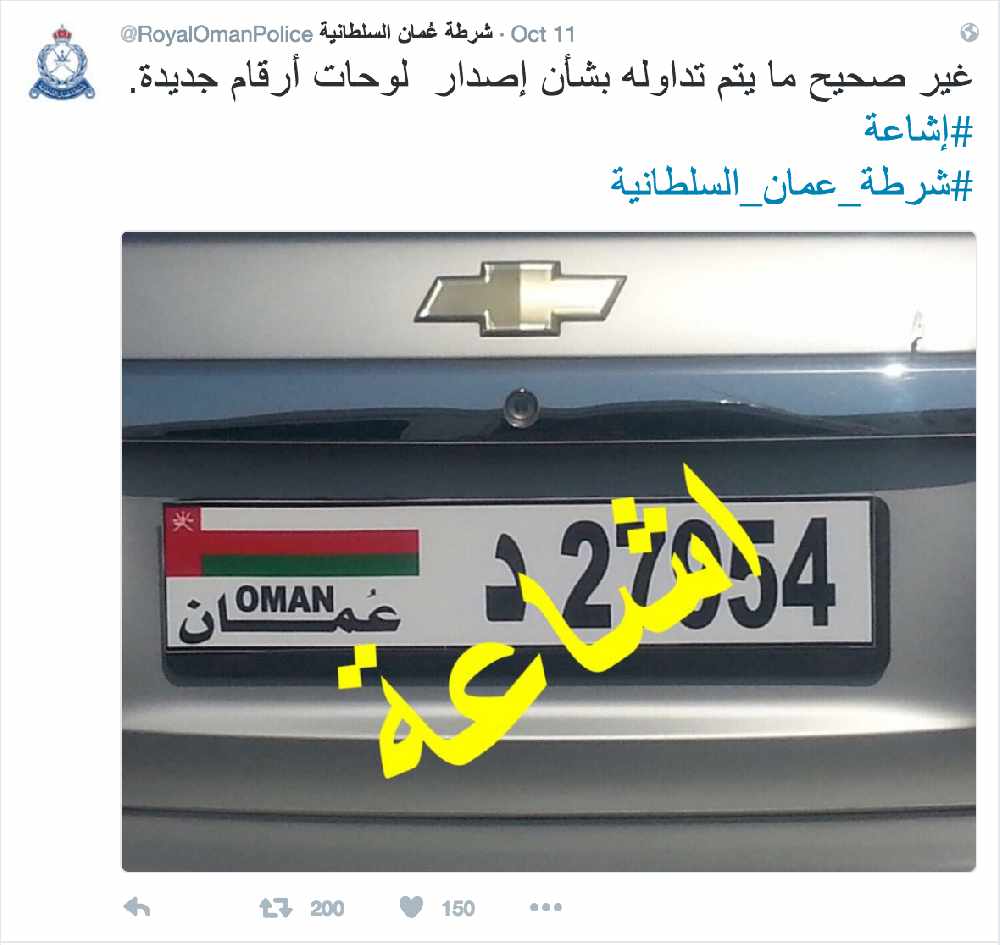 Our neighbours in the UAE have been getting an update on their license plates, adding a little bit of colour to the plates. Currently Abu Dhabi, Dubai and Ajman have got the new license plates. But Oman will not be getting an update.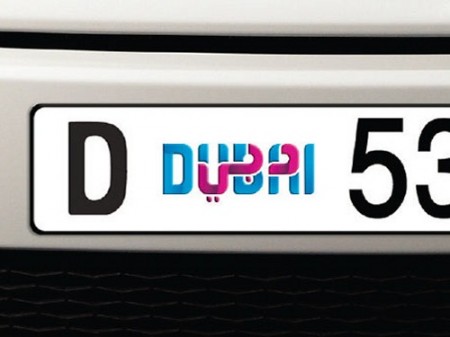 Late last week it was confirmed by the ROP that the image circulating the internet of a new Omani numberplate is fake, and a new number plate is currently not in the pipeline.
In a Tweet, the ROP denied the claims of the new license plates, saying to stick to official news outlets for trusted information.