10 things you can buy in Oman for OMR750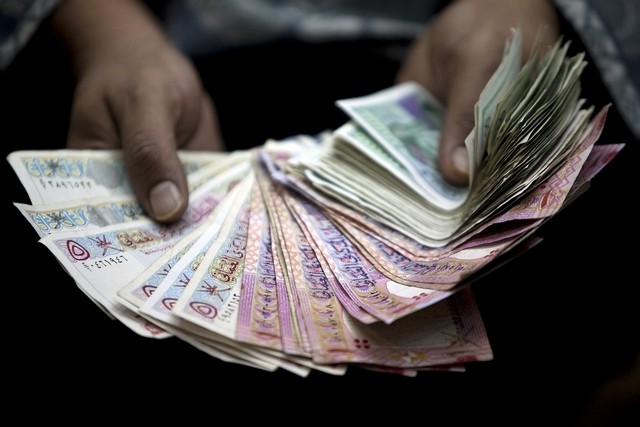 Every day is payday at Hi FM, until April we will be giving away daily cash prizes of OMR150, weekly prizes of OMR750 and a Mercedes-Benz at the end of every month! So out of curiosity, we wanted to know what we could buy with OMR750, so here's the list!
1: A business class flight to Bangkok with Oman Air's New Year 50% off offer!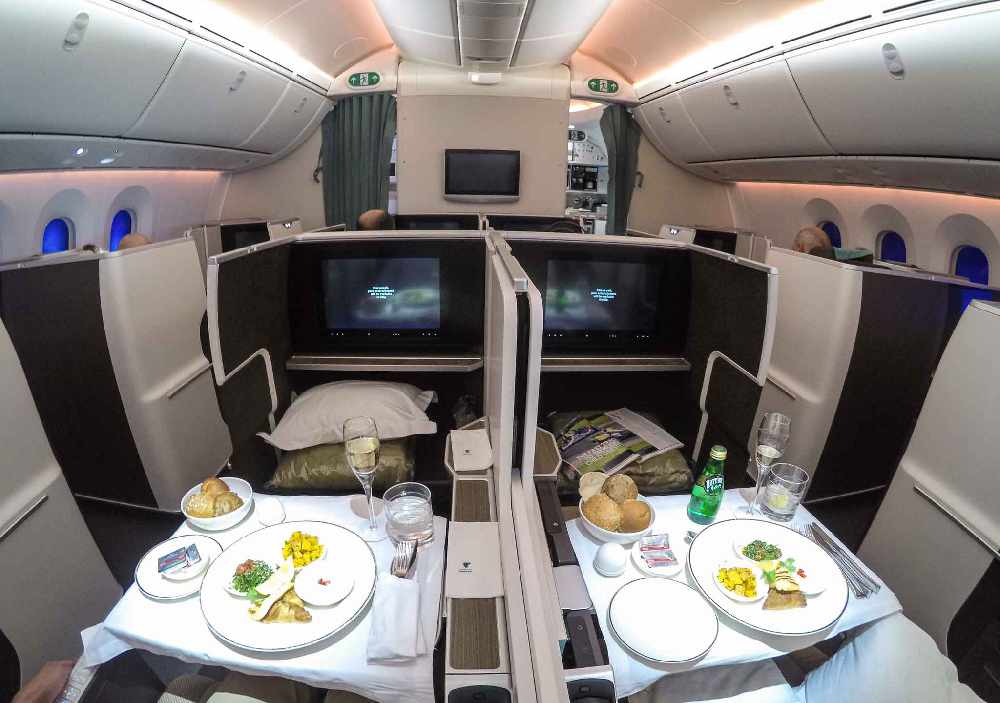 2: 28 flights to Salalah with Salam Air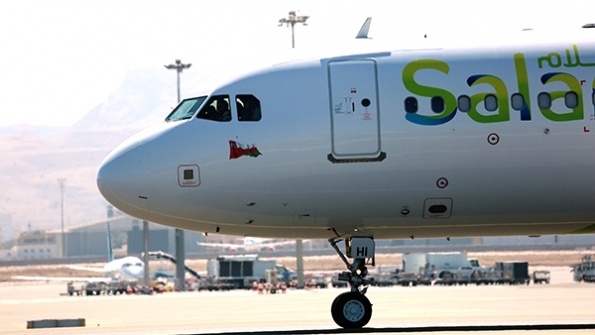 3: 375 medium white chocolate mochas from Starbucks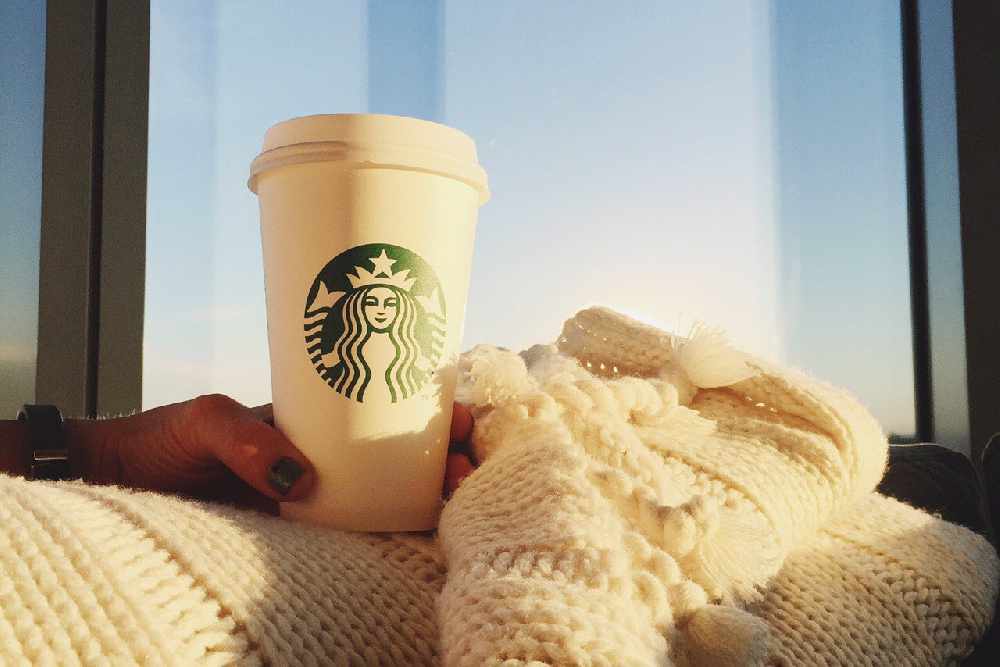 4: Have a chauffeur driven Chevrolet Tahoe for ten days from Speedy rentals.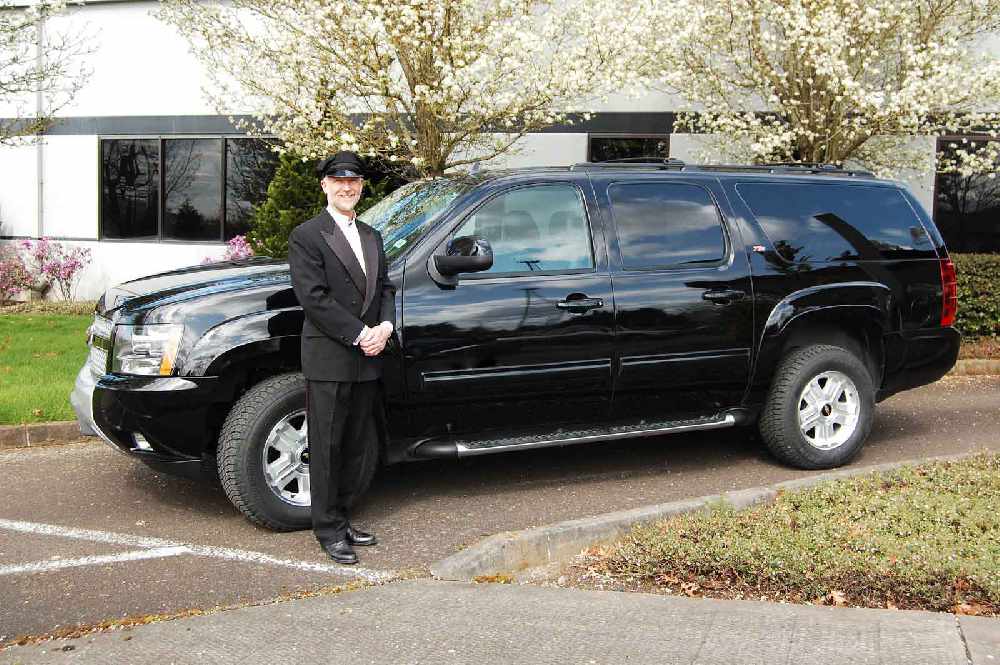 5: Have 50 pool & beach days at the Al Bustan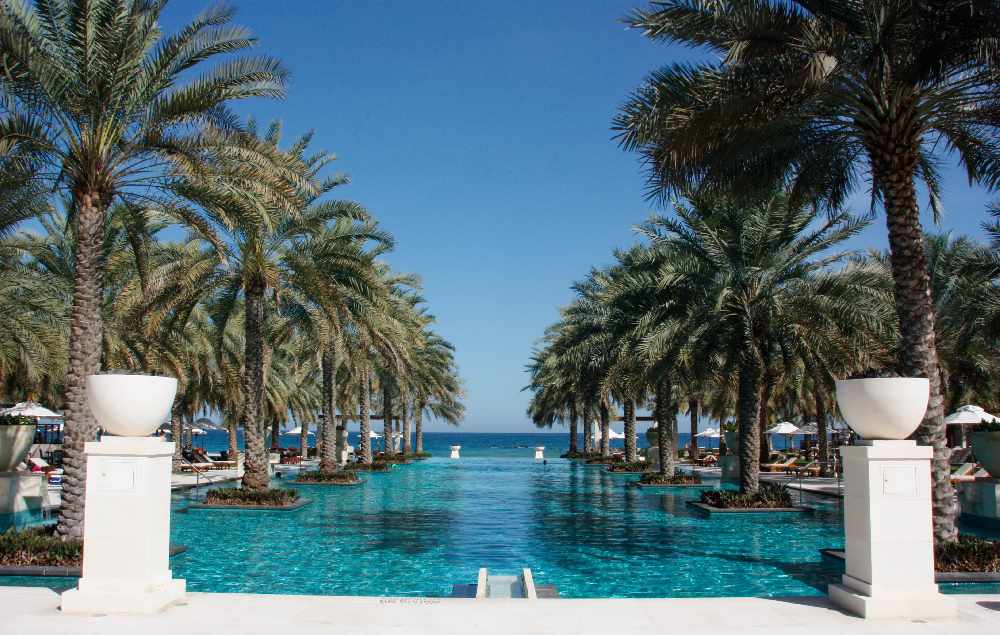 6: Play 12 and a half rounds of golf at Muscat Hills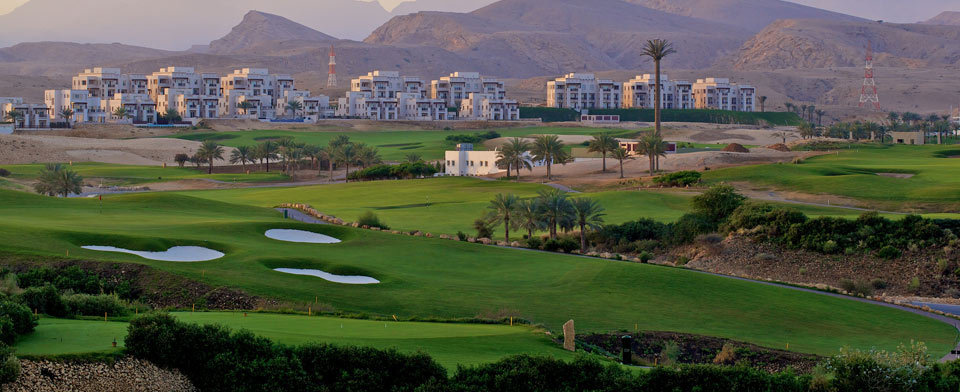 7: Go to 21 brunches at the Grand Hyatt

8: Stay in the Chedi for 1 night and have OMR245 spare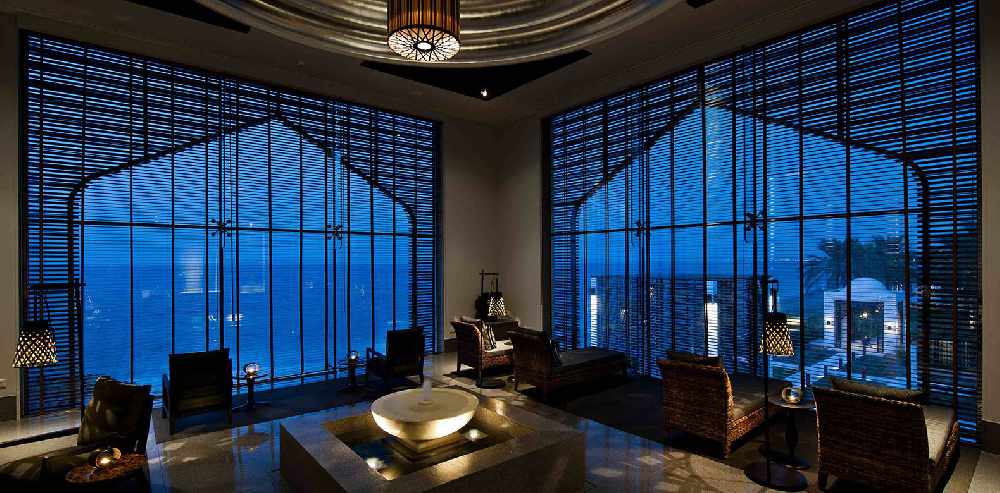 9: Buy 1,071 items from Daiso priced at 700bz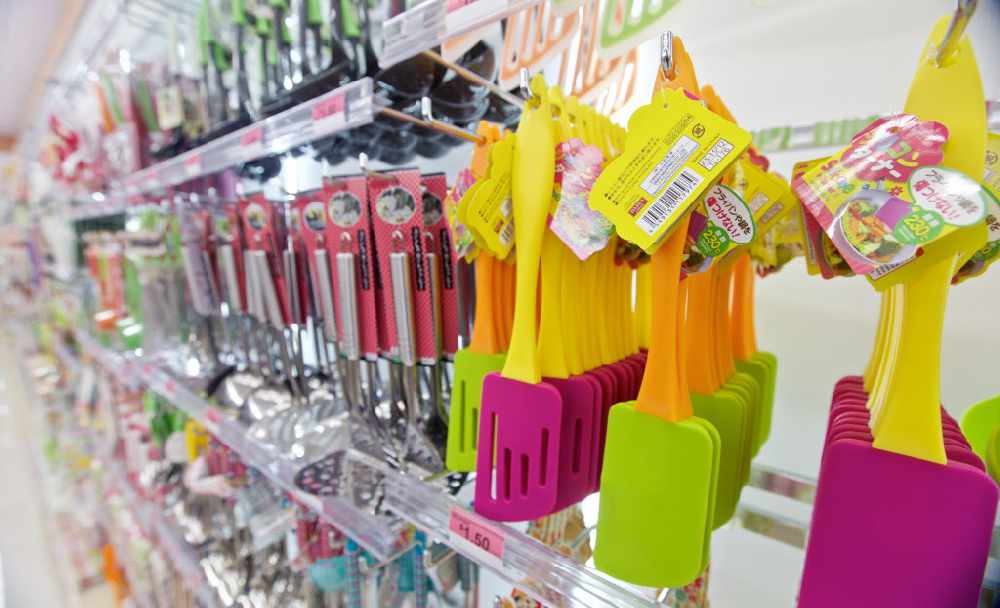 10: And finally, fly with Oman Air to Dubai, stay in the Burj Al Arab for 1 night and still have OMR50 to spare!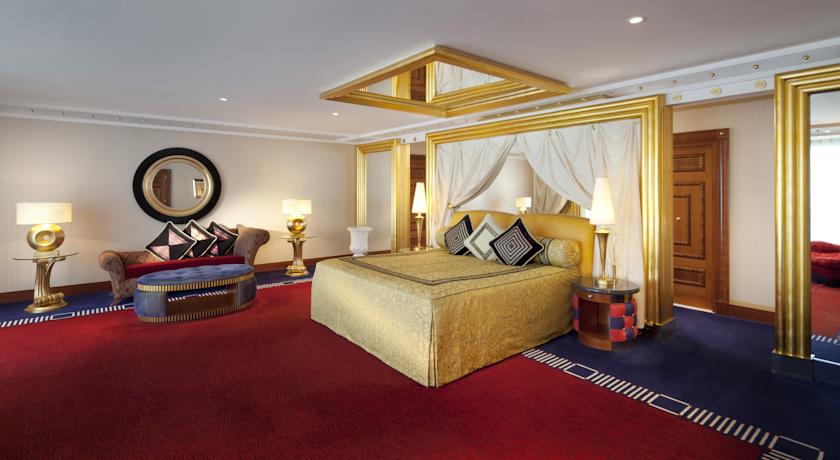 Want to win OMR750, we'll give it to you! Check all the details to Hi FM's Payday here