On-call cab services are coming to Oman!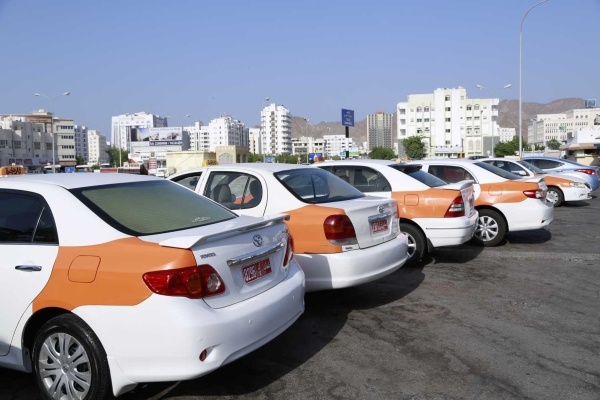 We know that metered cabs are meant to be making their way to the Sultanate at some point, which we're all thrilled about!
But while we're waiting for the meters to arrive, Oman's Ministry of Transport and Communications announced on Sunday that two companies in Oman had been issued with licenses to operate on-call taxi services.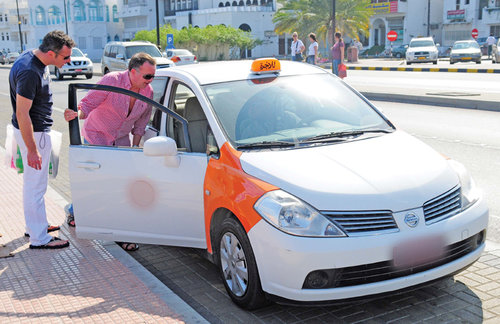 In Sultan Qaboos Port, taxis working for 3,4 and 5-star hotels will now be able to receive cab bookings from Ibtikar Technology, one of the companies granted a license. Other on-call services will be for passengers travelling to and from shopping malls, airports.