One Direction 10 year anniversary plans revealed
July 23rd marks One Direction's 10 year anniversary.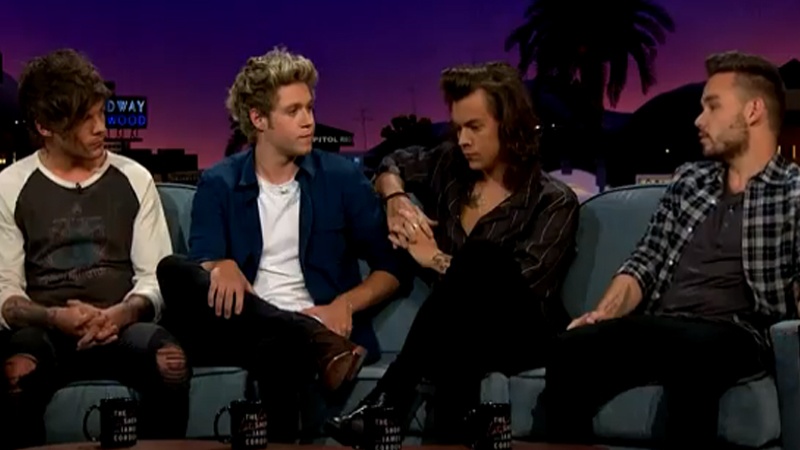 Finally, we have been told the plans; there will be a brand new 1D anniversary website, a 10 year celebration video and interactive playlists and activations across digital platforms.
A special '10 Years of One Direction' website will launch on the day. The site will be in chronological order sharing memories starting with the formation of the band, to present day.
Fans will also be able to generate their own 1D playlists on the site, which they will be able to connect to their Spotify or Apple Music accounts.
A brand new anniversary celebration video for YouTube will also be released on 23rd July. The video will document highlights of the band's career, from forming on The X Factor to releasing their single 'History', including clips from music videos, performances and candid behind the scenes video content.
Reformatted EPs will be released across streaming platforms, featuring b-sides and rare songs, remixes, live recordings and acoustic versions of tracks grouped into one place for fans to rediscover.
We were hoping for an announcement regarding the boys breaking the hiatus, but this will have to do for now!