One Tree Hill fans NEED to see this!
One Tree Hill fans, did you see this?
Bethany Joy Lenz who previously played Hayley James Scott in 'One Tree Hill' shared a series of photos on Instagram:
It wasn't until my Thirties that i began to hear the same compliment repeated from many different folks every time I would throw a party. "You have amazing friends, Joy. You surround yourself with such wonderful people" 😌 That wasn't always the case. It's taken much time, trial, and error to cultivate this kind of group. I love you all. Thank you for coming and sharing your love and spirits! Friends, you are one of those Amazing people that everyone else was talking about!! 🎄 You all know I'm super private usually but right now we need warmth, and inspiration and that Christmas Spirit more than ever. Feel free to post your pics and videos, and call me over the holiday for coffee. I've missed you guys xoxo (Ps @sharonelawrence I ate 3 pieces of your persimmon bread hot with butter yesterday and it's TO DIE FOR).
Scroll through the carousel of photos and you'll see what we are excited about...
YES, THE ONE TREE HILL CAST HAD A MINI-REUNION!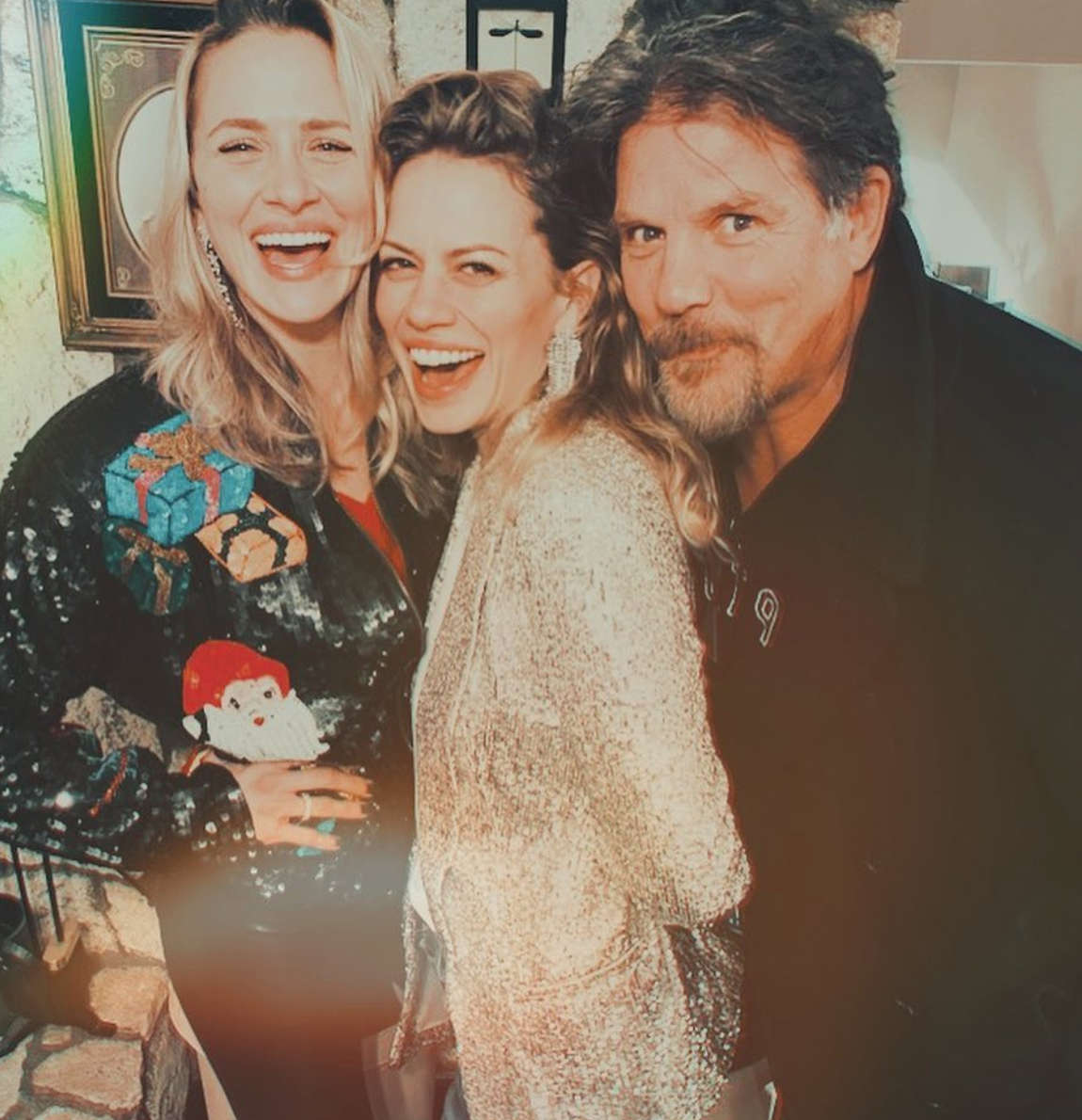 Sharon Lawrence (who played Sylvia), Shantel VanSanten (who played Quinn) and Paul Johansson (who starred as Dan) made fans feel VERY nostalgic by seeing the actors getting together for a festive celebration at Beth's more than nine years after the show's end.
WE LOVE IT!