All Taxis in Oman to Have Meters Installed!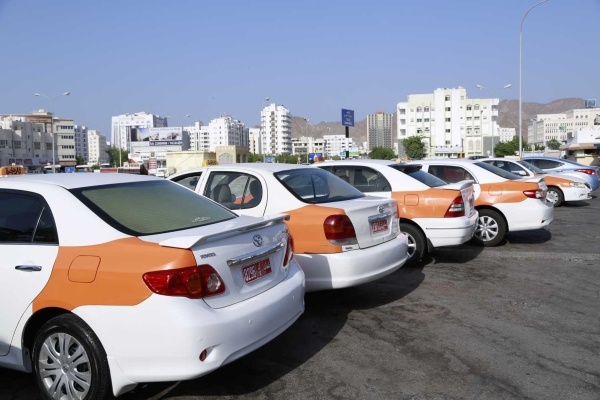 It's the news we've all been waiting for!
No more bargaining and bartering your cab price down, because the Ministry of Transport announced this week that a proposal is in review to have all taxis in Oman equipped with meters!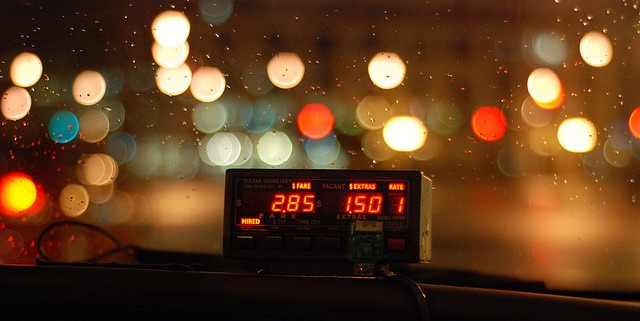 In a statement, the ministry said: "[we are] currently reviewing the proposals for installing meters in all taxis, as seen in a number of GCC countries and worldwide."
It's a long time coming for Oman, with us being one of the last GCC countries to add meters into our taxis.
The ministry also urged private taxi drivers that work around popular hotels and Sultan Qaboos Port to join Marhaba taxi, and drivers that work around the airport and shopping malls to join Mwasalat - the request is to ensure that once both metered cab companies are up and running, the private drivers are not left without business.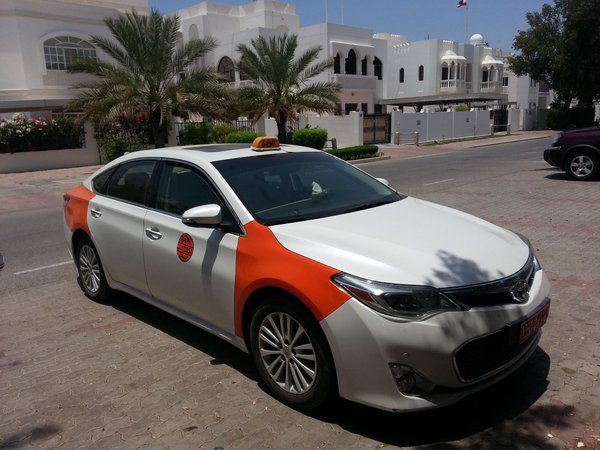 The ministry also stated that it would no longer be allowed for the orange and white cabs to operate in the same areas as Marhaba and Mwasalat, giving the drivers all the more reason to join the companies.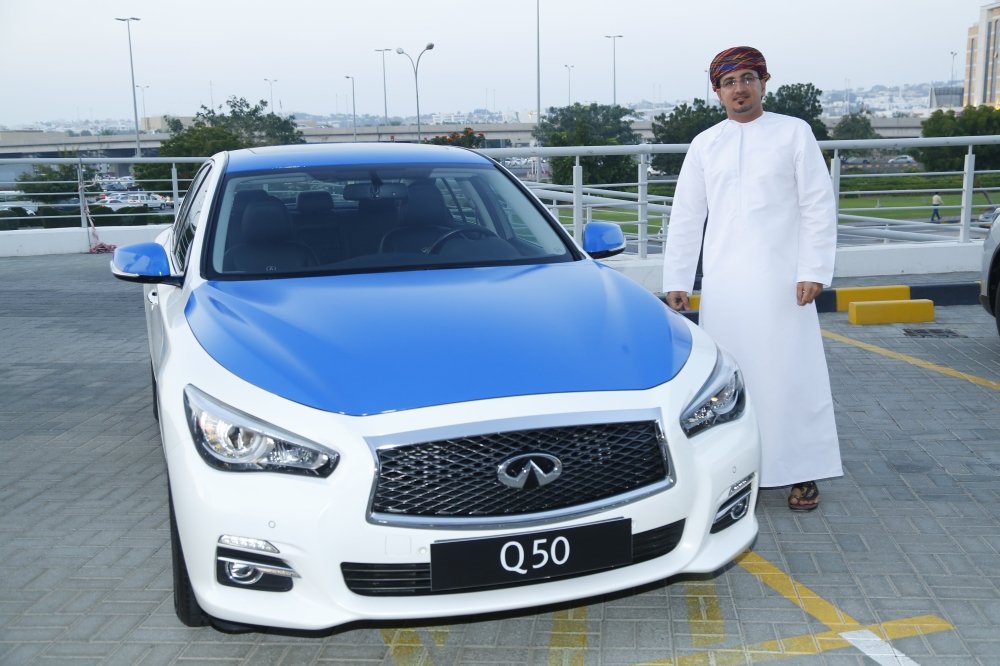 Since the launch of the Marhaba taxi app, it has been a step in the right direction; however, the fares were questioned. Originally starting at 3.5RO for the first 5km, and then 500bz every kilometre after that, many people believed it to be far too expensive!
The prices have since been revised to 3RO for the first 6km and then 350bz every kilometre after that. Once a journey has exceeded 12km, customers will be charged 150bz per kilometre.