Partial lunar eclipse in Oman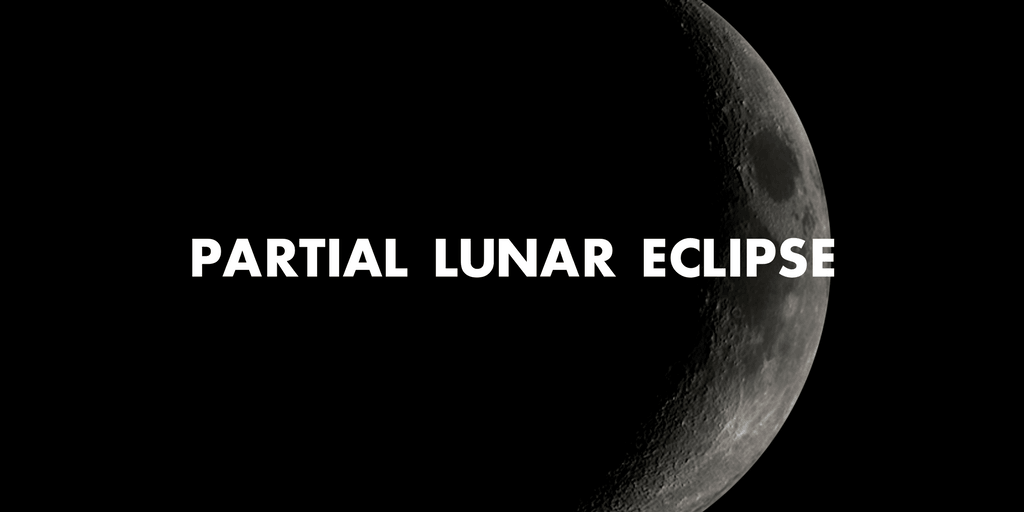 It's been announced by officials that we can expect to see a partial lunar eclipse in Oman on Monday night.
The peak of the eclipse will be between 10:21 pm and 11:18 pm and the end of the eclipse will be at 12:51 am on August 8, after midnight.
This partial eclipse will be followed on the 21st August by a full eclipse. The bad news is that we won't be able to see that.
So, remember to get looking to the skies on Monday night.
Also, if you manage to take a great photo of the partial lunar eclipse make sure you share with us on Instagram using #hifmradio