Oman Has the Most Stunning Swimming Pool in the World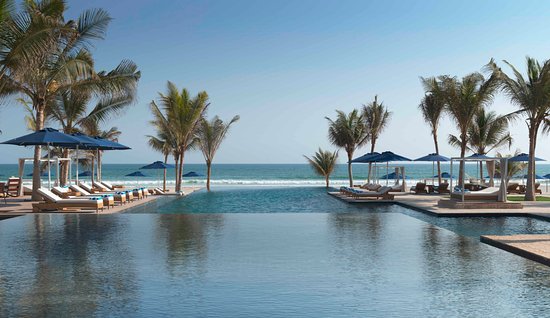 Oman has a slogan- "Beauty has an Address" thanks to the natural beauty of this country. Now it is being recognised for an amazing man made structure as well! Condé Nast Traveller has included the awesome infinity pool at Al Baleed Resort Salalah in their list of top swimming pools around the world.
Make sure your next social media post tags you there if you want to make everyone jealous. You're welcome.