Rain likely to hit the Sultanate this week!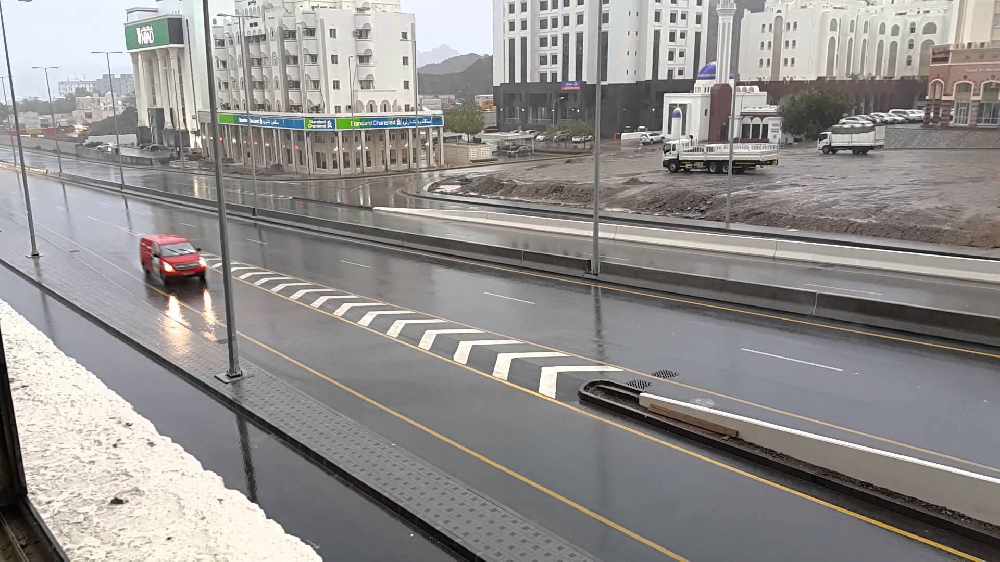 We're on rain watch across the country again! Satellite images have just been released showing several signs of isolated low-level clouds over the Arabia Sea. Which, in other words, means it could be raining in Oman this week!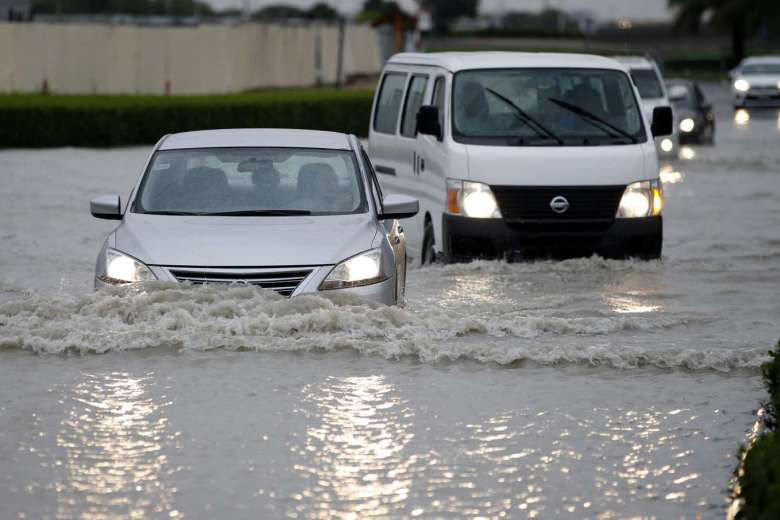 The National Early Warning Centre gathered analysis earlier that show signs of the clouds moving westbound across the Arabian Sea, towards Africa, which explains the cloudy weather we've had today.
Within the next 3 days rain is expected to hit Dhofar and Wusta Governorates. Sea levels are also expected to rise between 2 to 3 metres from tomorrow night.