Ramadan Working Hours Have Been Announced!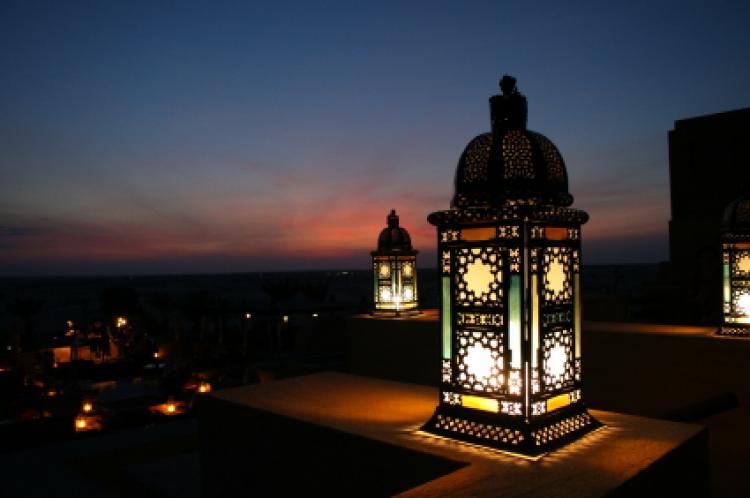 Working hours for government employees, during the holy month of Ramadan were announced today by the Minister of Diwan of the Royal Court and President of the Council of Civil Service.
Official working hours for all ministries, public authorities and other government administrative departments will be from 9 am to 2 pm.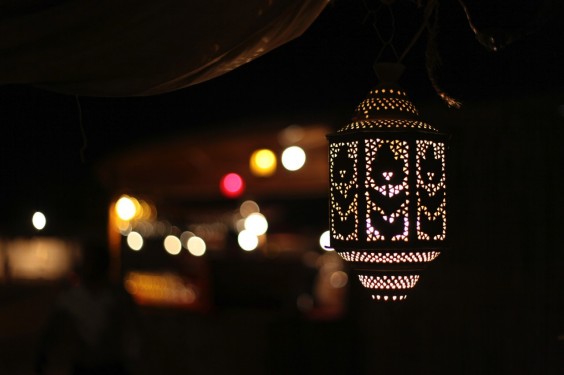 This means working hours will be shortened from the average 9 hours a day to 6 hours a day. Turning the average 40 to 48-hour working week to just 30 hours per week.
Currently, only the work times for public sector authorities have been announced, however private sector employees were mentioned in the statement saying: "All employees at the private sector should extend their greetings and best wishes to His Majesty the Sultan on this blessed occasion, praying to the Almighty to protect His Majesty, grant him a good health, happiness and a long life and for the return of this and similar occasions on His Majesty, the Omani people and all Muslims with blessings and welfare"