Oman Ranked 4th Safest Country in the World!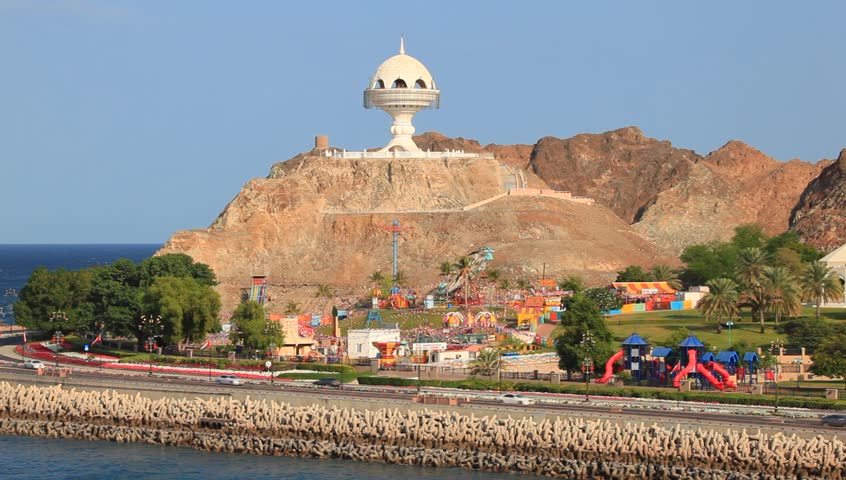 The World Economic forum, every other year releases it's very own Travel and Tourism Competitiveness report. The report ranks countries in a number of different categories related to travel and tourism, including safety.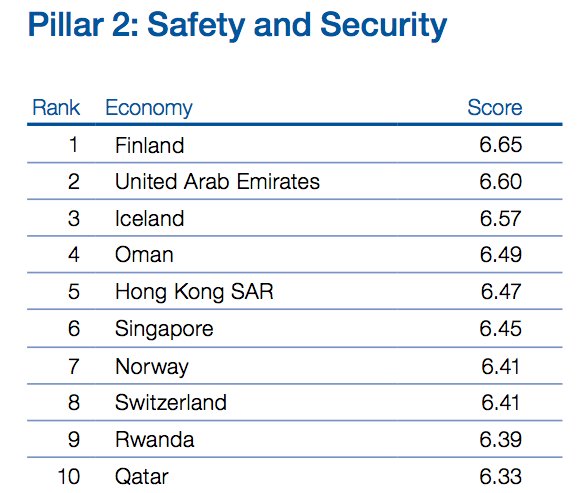 The results for the 2016/17 report have been released, and Oman has been ranked the second safest country in the GCC and the 4th safest in the world! GO US!
Overall, Oman ranked 66th out of 136 countries in the entire report.