Selena Gomez recommends
Bored while self-isolating?
Selena Gomez has taken to Instagram with some ideas to keep you busy.
She has film suggestions for you to watch after a "busy day" working from home...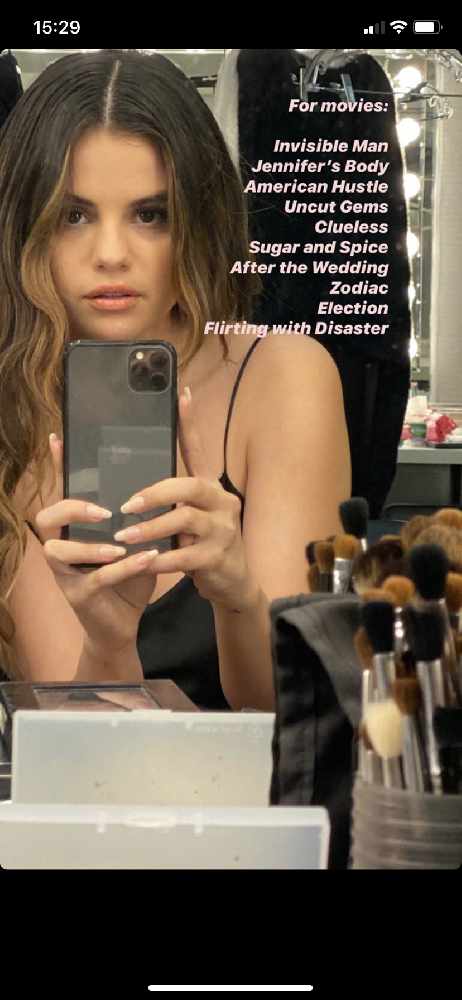 If you're a book worm, look no further...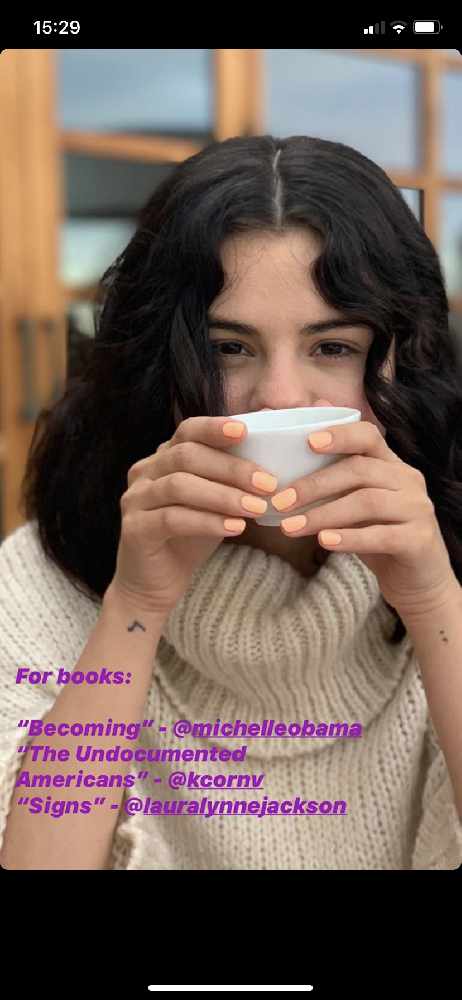 Not forgetting her song recommendations, she is a music artist after all...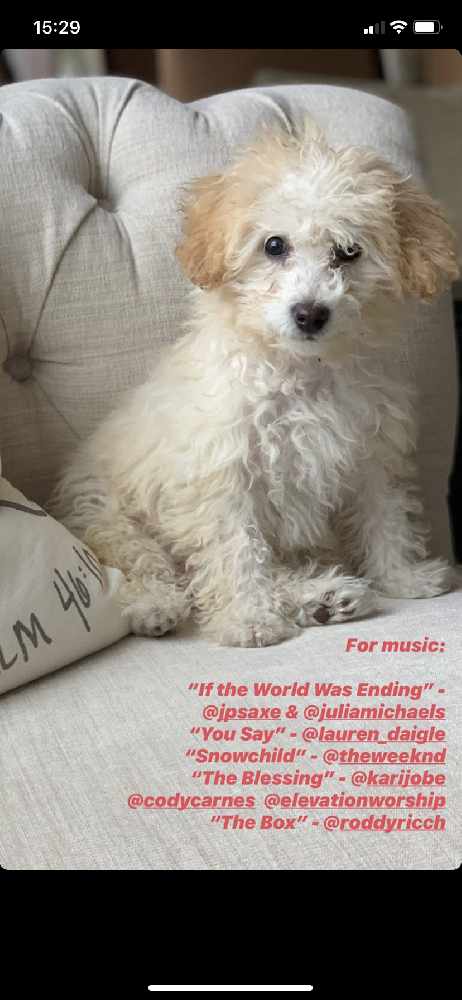 The dog doesn't seem too sure!