Shawn Mendes wins on Instagram!
Shawn Mendes just won on Instagram!
When it comes to Instagram celebrities often post photos taken by professional photographers, but the 'Senorita' singer proved he can do it himself, as he took a selfie with a Quokka.
It's not often you see a Quokka and to get the animal posing whilst eating its lunch is absolute goals!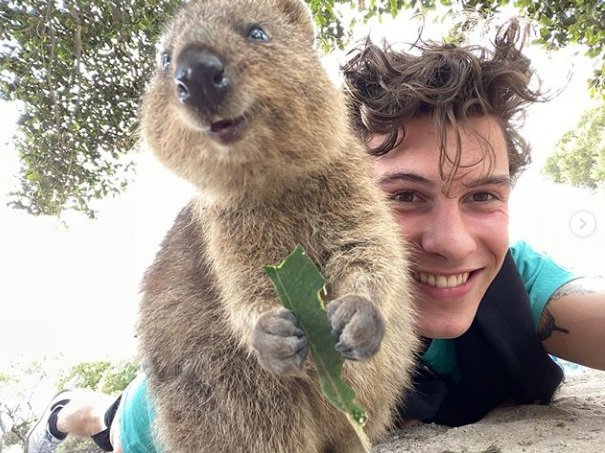 The Medes army is loving Shawn's nature selfie with his new friend!
Former Fifth Harmony member and current girlfriend Camila Cabello has also commented on the photo, joking that its a couple photo of the pair.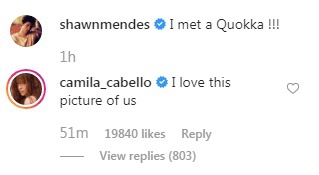 This could confirm that Camilla and Shawn are our favourite celebrity couple after this exchange!