Simon Cowell is done looking like a "Horror Show" from botox
If you have kids and were forced to watch the Nickelodeon Kids' Choice Awards (or maybe you're just a weirdo who likes kids' shows, no judgement here) . . . you might've noticed SIMON COWELL looked a bit . . . different…
Simon was there with his fellow "America's Got Talent" judges and host to accept the award for 'Favourite Reality Series'.
Well, here's why he looked different. He is DONE pumping his face with Botox. Simon said he was looking, quote "like something out a horror film." He said even his eight-year-old son Eric was in hysterics over his face.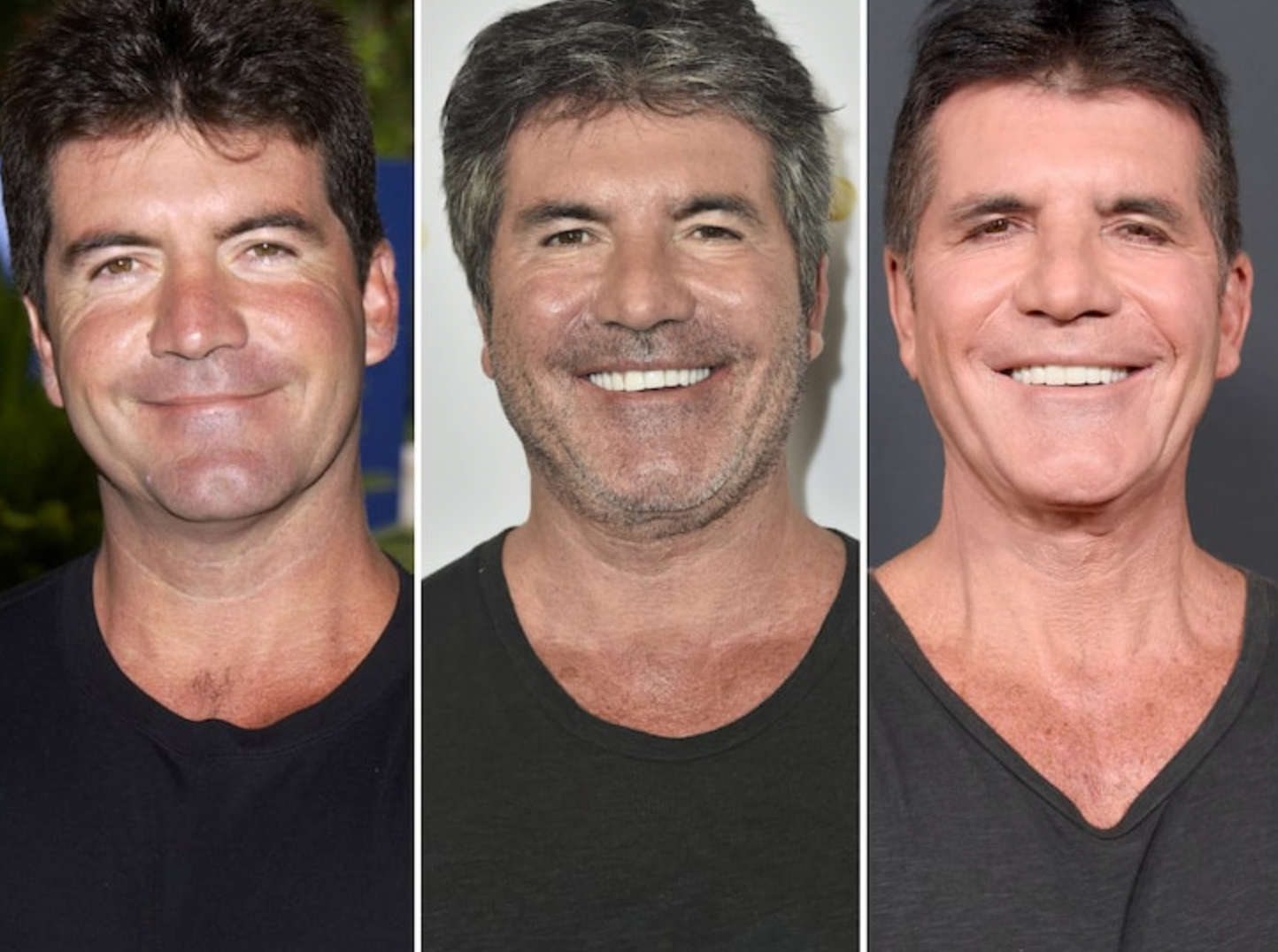 Quote, "There was a stage where I might have gone a bit too far. I saw a picture of me from 'before' the other day, and didn't recognize it as me . . . Now I have facials, but nothing too extravagant at the moment."