Snow Oman confirms opening!
Get ready to feel the cold in Oman...
Majid Al Futtaim is bringing us Snow Oman in December!
From the same company that operates 'Ski Dubai'. The award-winning brand has been recognised as the "World's Best Indoor Ski Resort" by the World Ski Awards for six consecutive years. So you know we are in for a treat.
The indoor snow park will cover an area of 14,830 square metres, complete with rides and attractions, a local colony of king and gentoo penguins and real snow.
It's safe to say it looks awesome...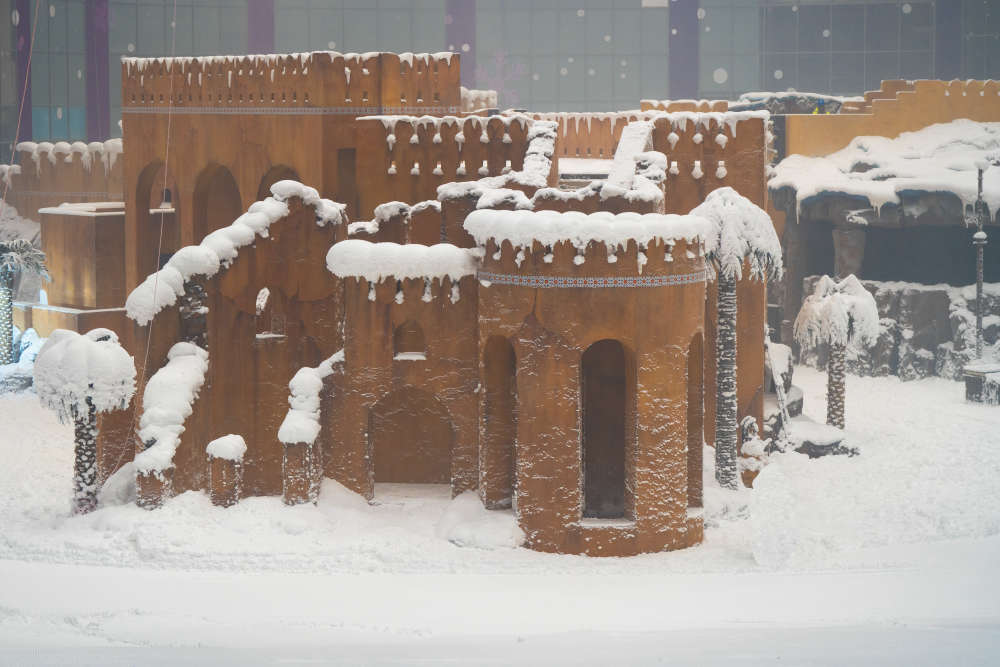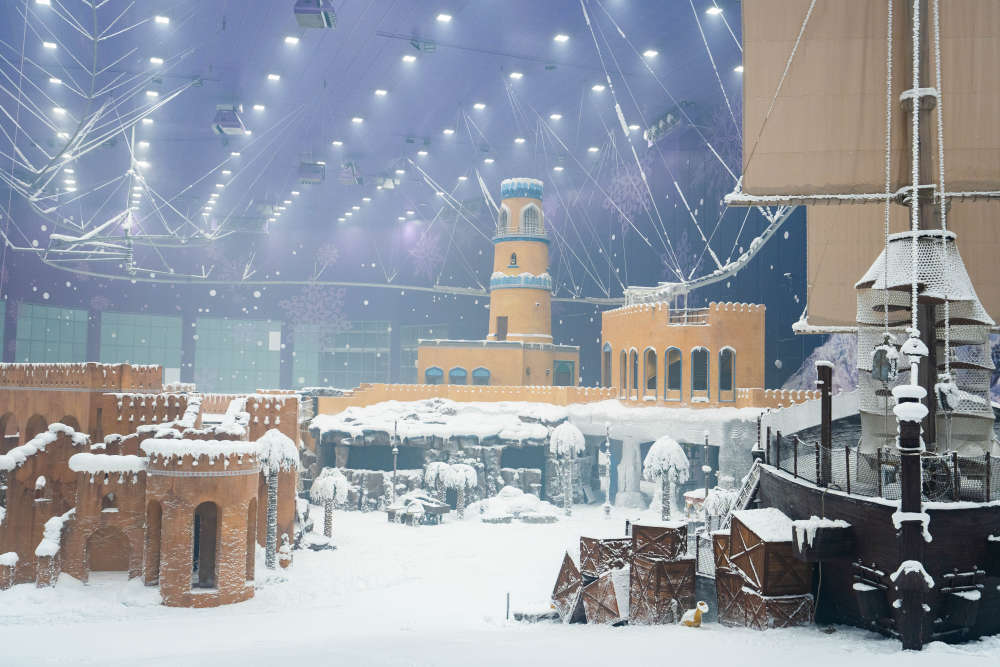 Guests will have to wait a little longer until the announcement of the exact opening date.
In the meantime, you have time to shop for a coat to rock in Mall of Oman for the December opening.