REVIEW: Solo Tacos - Muscat
Solo Tacos is the newest Mexican restaurant in town. I made the mistake of assuming the restaurant would be a tex-mex fusion restaurant, which it definitely was not. Solo Tacos is possibly the first restaurant in Muscat to offer truly North-Mexican street food. The menu is short, but Solo Tacos is a place that does a few things and does them incredibly well.
We tried the vegan Los Tacos and the chicken burrito. The tacos were made with fresh corn tortillas and stuffed with spicy kidney beans, cabbage, avocado and tomatoes. And the burritos were stuffed with rice, Mexican beans, guacamole, cabbage, corn salsa, cheese, and grilled marinated chicken.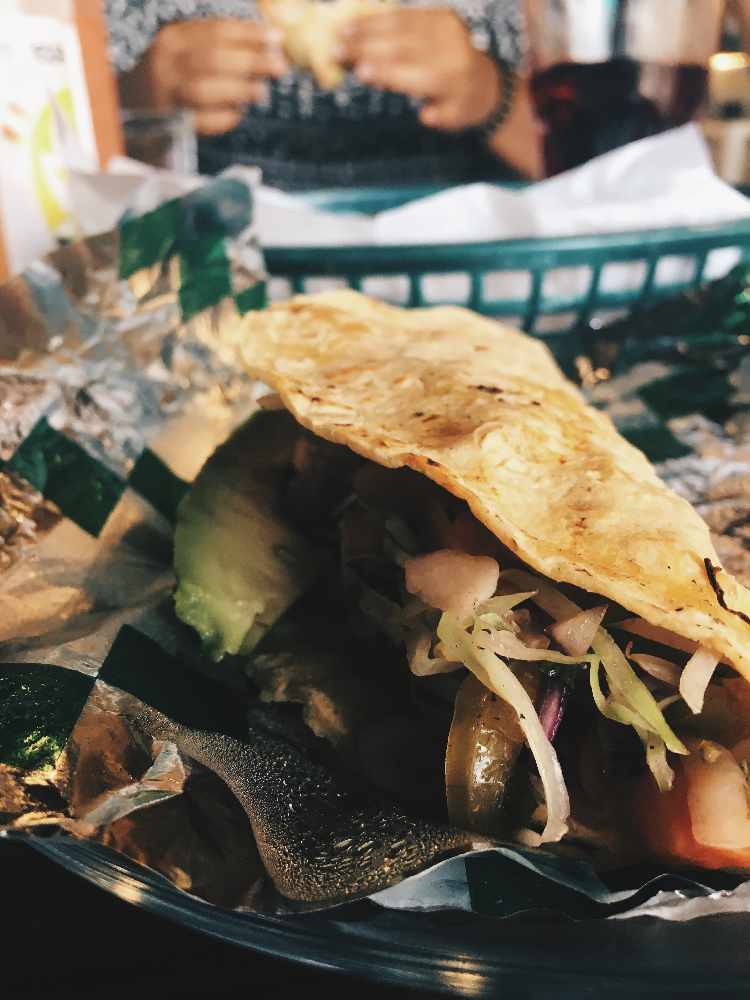 The most interesting additions to the food were the four sauces. In descending order — Essa Demon (Habaneros), Spicy Devil (Chile de Arbol), Mild Macho (Roasted Peppers and Coriander) and Blanco Misterio (Sour Cream).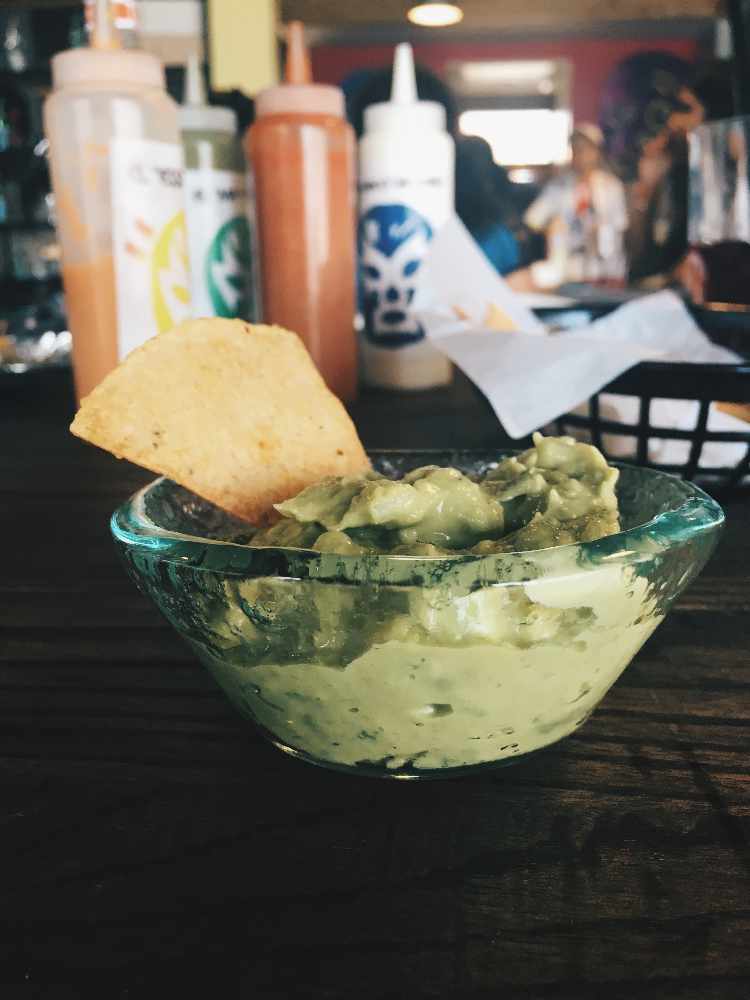 The drinks were minimal, I opted for the Arancita and a friend opted for a house special hibiscus infused drink which was absolutely lovely.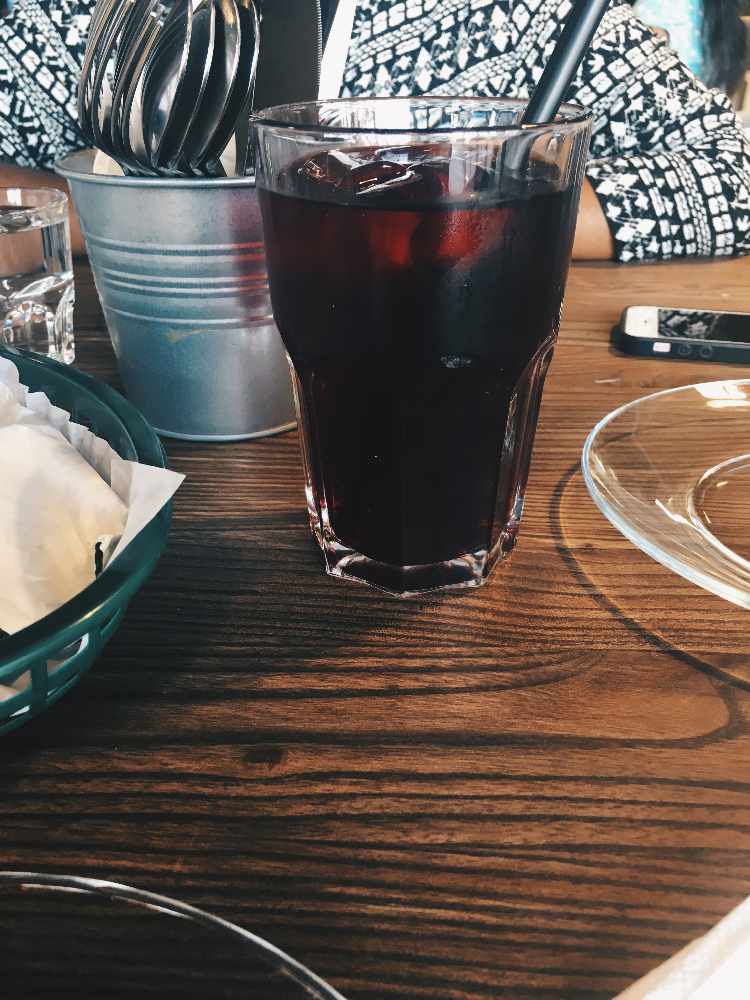 REVIEW BY: Harleen Osahan