Oman ranked 2nd most sustainable country in the Arab World!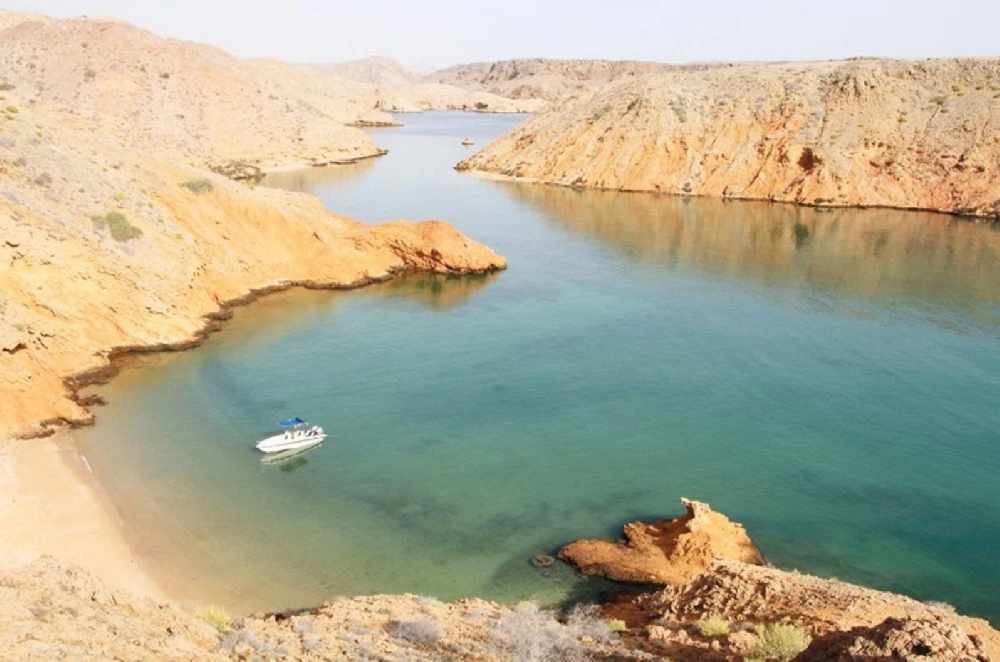 The Seoul Ability Foundation in South Korea has ranked Oman as the second most Sustainable Country in the Arab World of 2016! The Sustainable Development Index was published on the foundation's website late last week.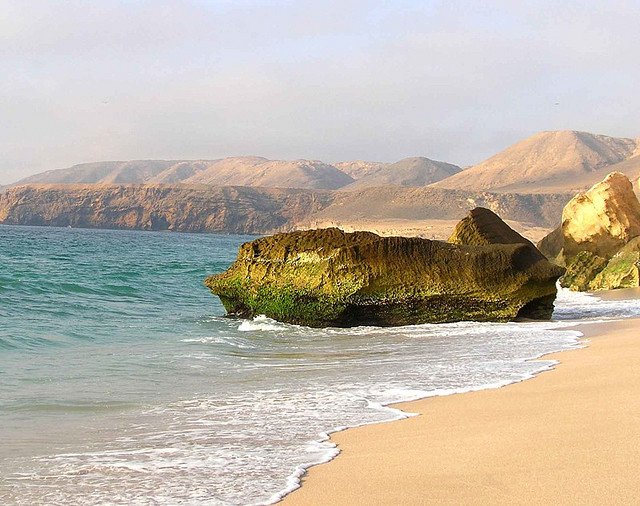 Globally, Oman places 70th out of 135 countries, for sustainability, but placed 2nd in the Arab World. The Index stated that Sweden topped the list, globally for the most sustainable city, followed by Norway, Finland, Denmark and Iceland.
The bottom of the list for least sustainable countries, including Yemen, Antigua and Barbuda Islands, and Haiti.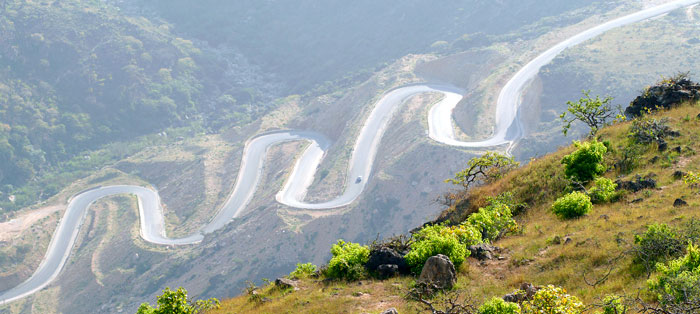 As well as sustainability, Oman placed 52nd globally in the governance index, 17th in the social capital, 61st in the intellectual capital, 61st in the innovation index and 141st in the natural capital index.