Take a look inside the brand new Sheraton Oman!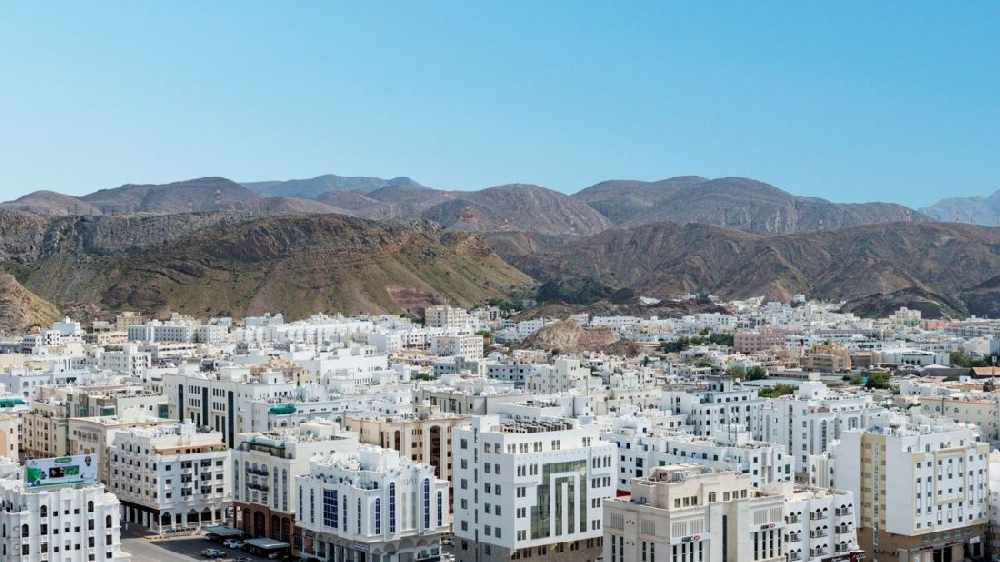 The Sheraton Oman Hotel has officially opened it's doors this morning, after a multi-million Rial renovation. The 14-storey tower first opened in 1985, but 10 years ago was closed for business and stayed unused until talks of a renovation began back in 2012.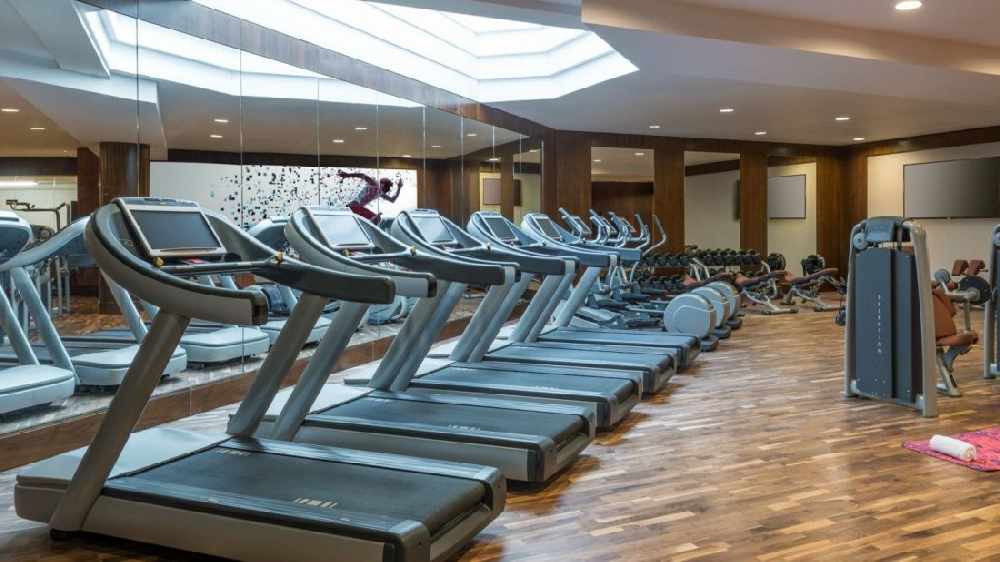 The interior of the hotel has now completely changed, and will be unrecognisable to the Muscat veterans which would visit the hotel before it's closing, a decade ago. The hotel that once didn't have a spa, is now fully equipped with a gym, spa and swimming pool.
Speaking to the Time of Oman, Managing Director of Twenty14Holdings, Adeeb Ahmed said: "The Sheraton Oman is one of the most iconic hotels in Oman and it gives us great pleasure to open the property to travellers and members of the local community. We are delighted to further strengthen our portfolio in the region with this new landmark property and firmly believe that the new look and feel will provide guests the most unique, genuine and world-class hospitality experience."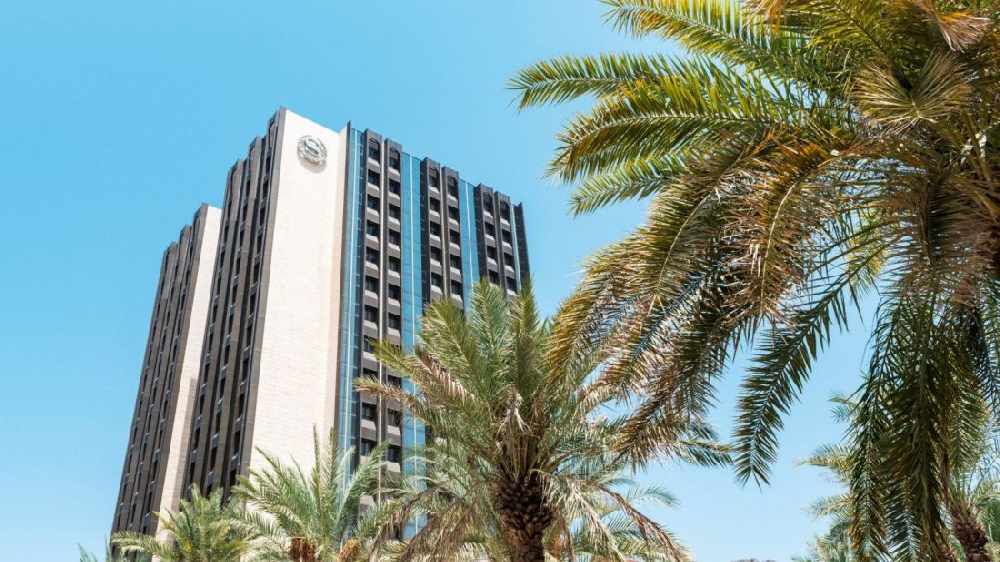 The only thing left from the hotel that was open in the 1980s is the exterior shell, everything else looks different! Take a look below at The Sheraton Oman's new look!