Taylor Swift wrote Christmas Tree Farm in 24 hours
Taylor Swift surprised us all when she released a Christmas song earlier in the month.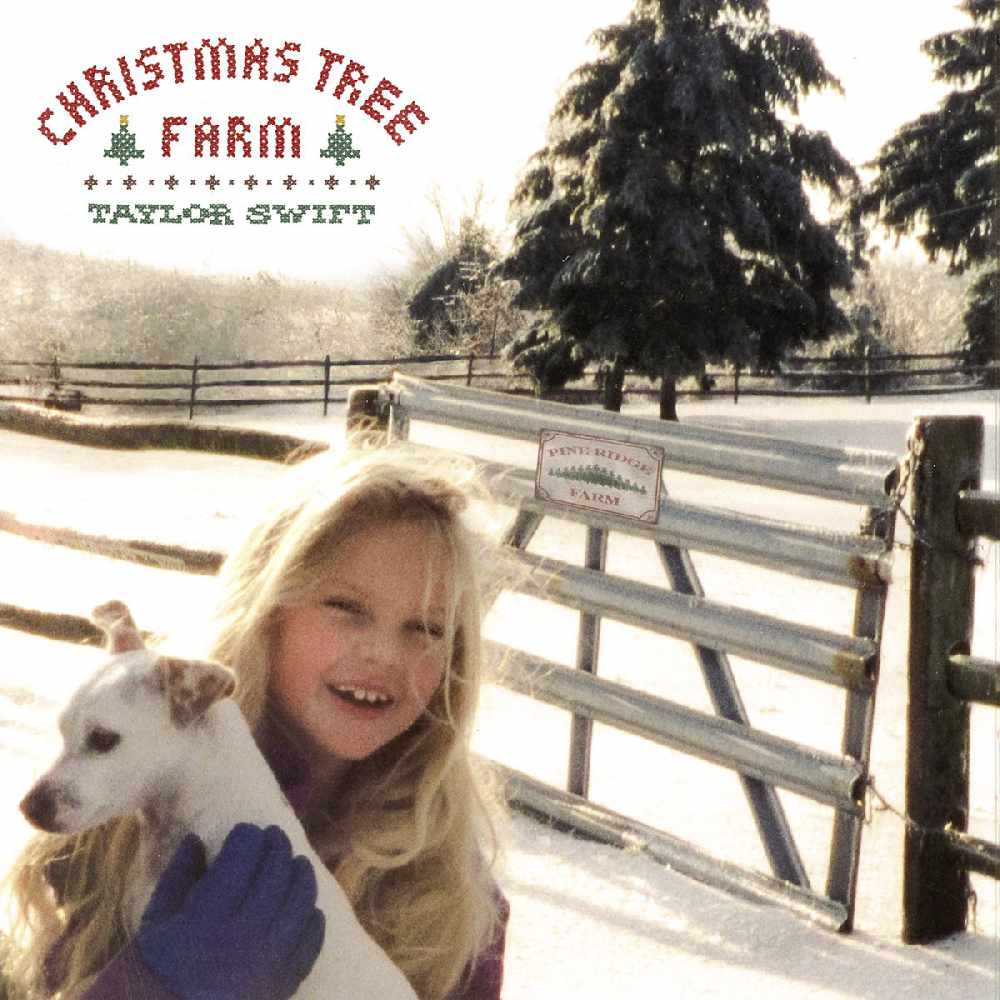 What was even more surprising was the fact that she wrote, recorded, produced and released it in JUST 6 DAYS!!!
We really enjoyed watching this little video that Taylor shared on her Instagram so we thought that we would share it with you...