The New Muscat Airport – Things To Know…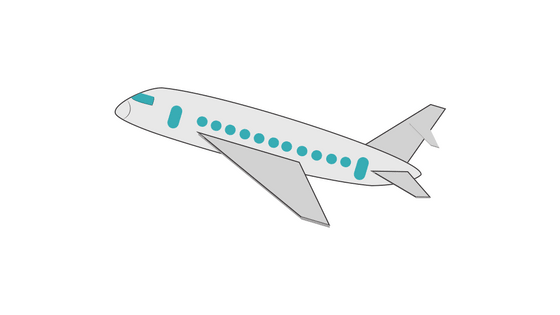 We're pretty excited to check out the new airport terminal in Muscat and see how shiny everything is, but before you travel, there are a few things to know.
Passengers travelling on Oman Air flight number WY 462 from Najaf in Iraq will be the first ones to arrive at the new terminal at 5:30pm on March 20th. Oman Air flights will be the first to land and take off from the new terminal. The last plane will leave the old terminal at 2:30pm and begin again from the new airport at 6:50pm. All ground equipment will be moved to the new airport on the afternoon of March 20.

The new airport will be able to handle more than 20 million passengers a year, with plans to increase the capacity to 48 million in the future. Something exciting for the aviation geeks too, as the world's largest commercial airliners, the A380 and B747 will now be able to touch down in Muscat.
Remember, if you have family or friends coming to visit, tourist and express visas will only be available online and not at the new airport service desks. Applicants must visit the website rop.gov.om, upload travel papers and attach all the requested documents. They must pay the fees using credit/debit card through the official e-payment portal. They will then receive the e-visa approval notification by email, following which they should print the document and present it to immigration staff at the airport.
(This is to start 21st March 2018. However, keep an eye on rop.gov.om for all the latest information.)