The New Muscat International Airport is Opening!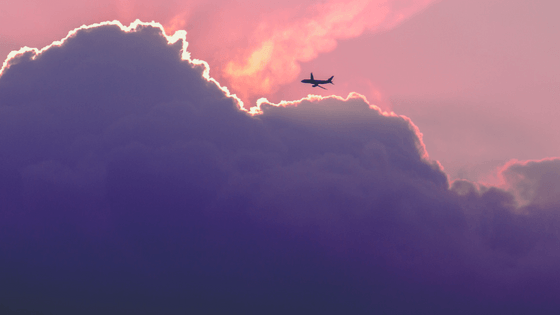 Say goodbye to the old passenger terminal because the new passenger terminal will finally open on March 20th!
In a statement, the Ministry of Transport and Communications said, "It has been decided that the commercial operation of the New Passengers Terminal Building in Muscat Airport will begin on Tuesday, 20th of March 2018. All the incoming & outgoing flights will be allocated to the new airport as of that day."
The overall cost of the project has topped OMR1.7 billion and a total of 6,200 volunteers took part in the trials.
We can't wait to check it out on our next holiday!