The new place to be? Mint & Coco
As soon as we saw Mint & Coco's Insta pics we were super excited to head on down there and check it out.
It would seem that we weren't the only ones who'd heard about Mint & Coco as when we visited we were greeted with a busy coffee shop with people chatting and smiling all around.
Mint & Coco is an Omani brand with International standards.
Founder Omani Loaya Al Maamari is incredibly passionate about her brand and has put her heart and soul into creating the perfect place to hang out and chill here in Muscat.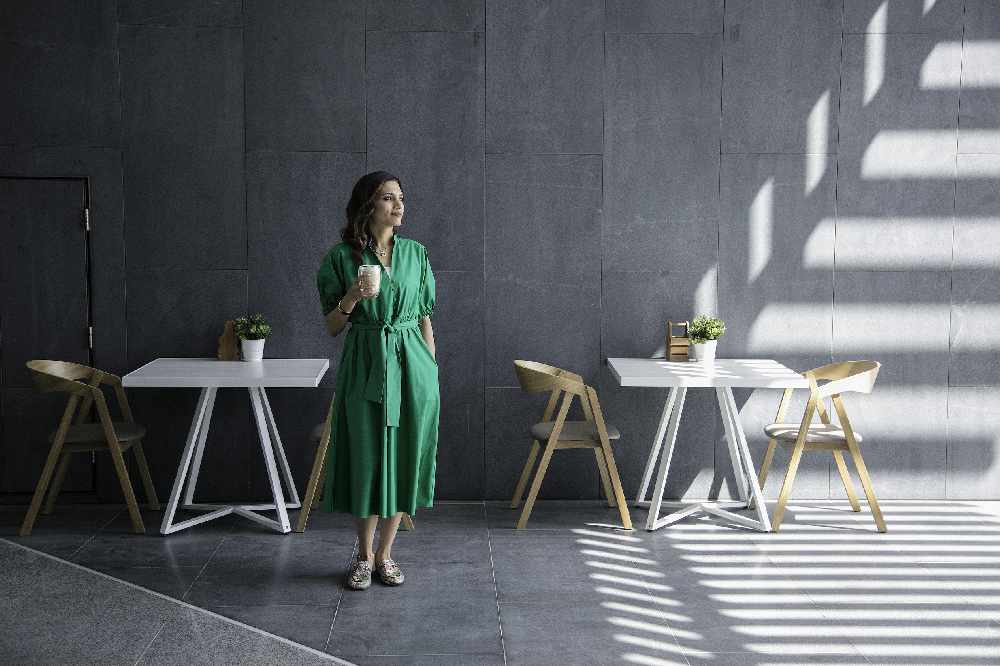 It's evident that no expense has been spared and that Loaya has spent many an hour planning the decor as you feel like you're walking into the perfect Pinterest picture as you walk into the venue.
Mint & Coco hired experts in Dubai to create the brand. Loaya said, "The inspiration behind Mint & Coco came from my travels around the world. I love everything authentic and everything vibrant and that's what you'll see when you visit Mint & Coco."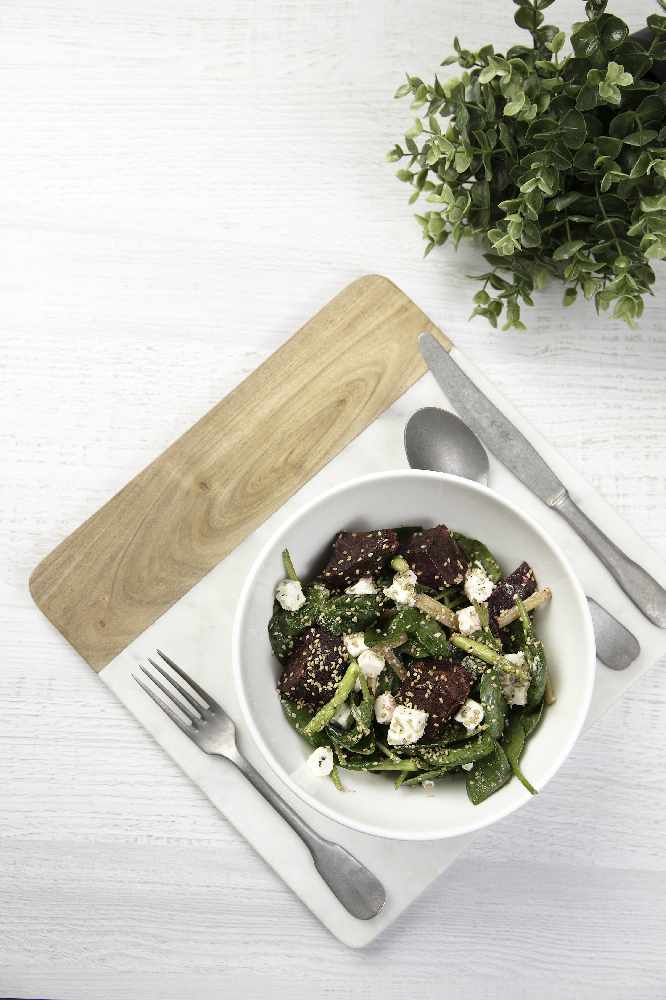 Mint & Coco really has a different vibe; when we visited we loved how friendly all the staff were and we felt super welcome as soon as we walked through the door.
Mint & Coco's motto of "our customers are our guests, make them feel at home", really is true!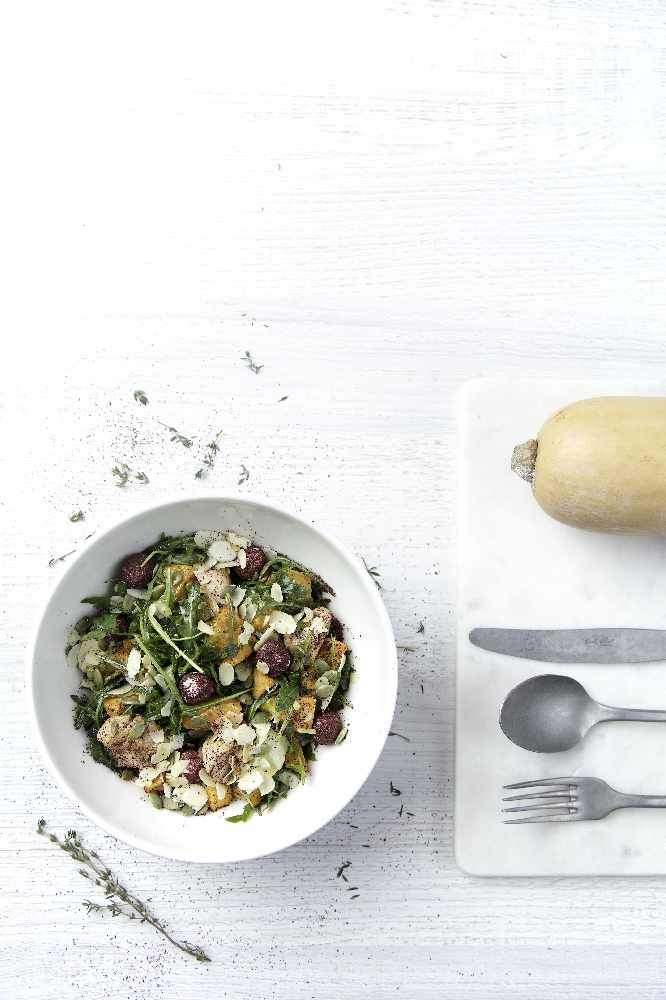 The food is international and 70% of the menu was created by a celebrity chef from the Mbc Morning show. She brought in Mediterranean flavours and brought a truly fresh menu to the table.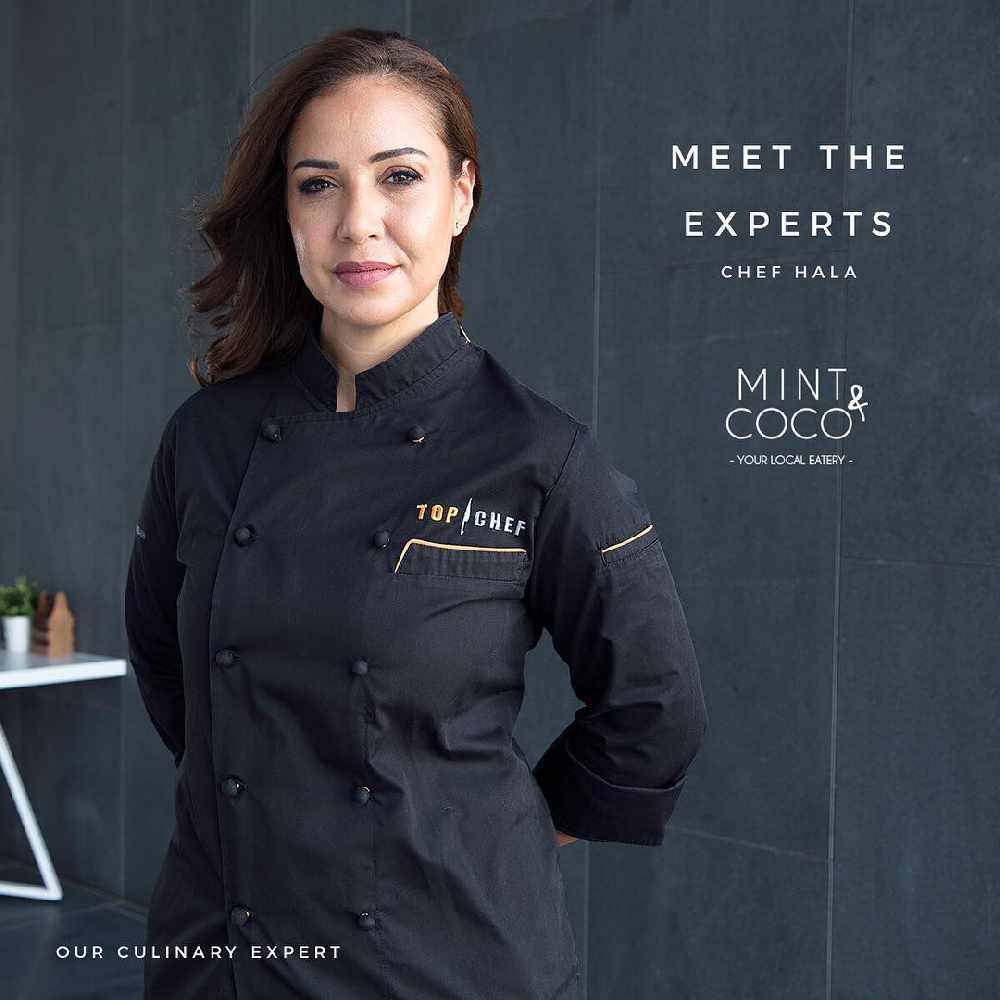 Mint & Coco also have a creative head chef who has also brought amazing eastern flavours to the restaurant.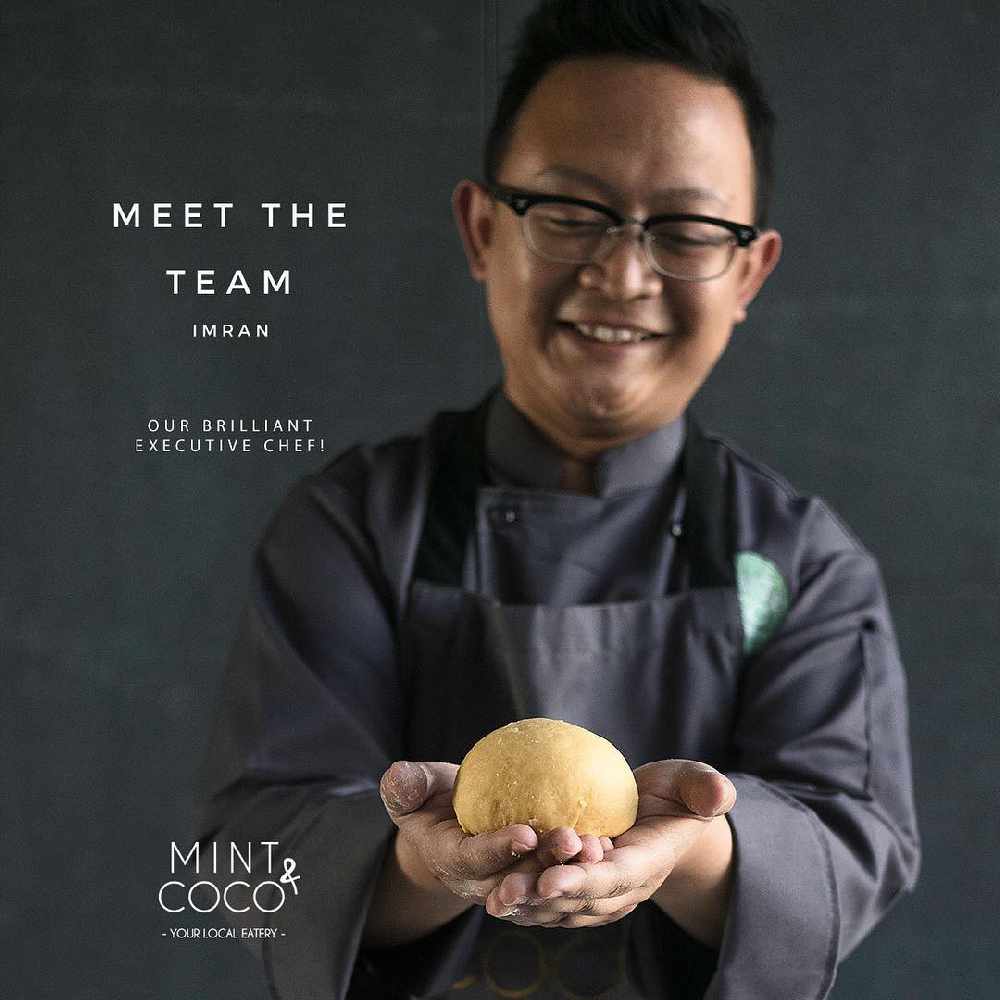 Something worth noting...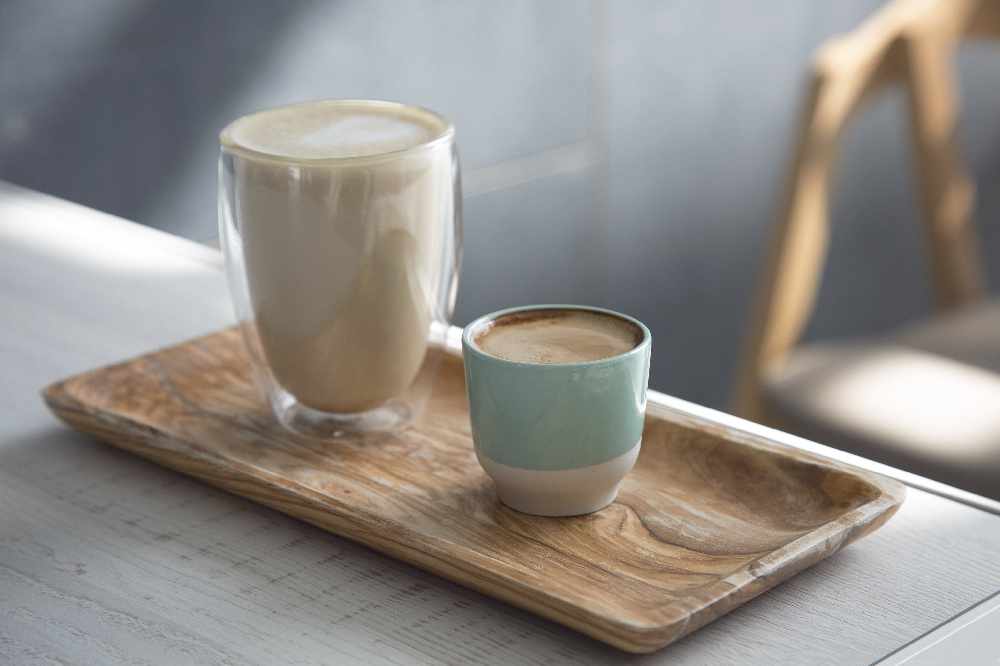 If you like a great cup of coffee, Mint & Coco are definitely worth checking out and don't worry if dairy free is your thing as they've got you covered with soya milk, coconut milk and almond milk on the menu.
Find Mint & Coco at Salam Square in Muscat and parking is easily available at the front of the building just tell them at the gate that you're visiting Mint & Coco and they'll let you in!
Wanna know more check Mint & Coco out on Insta HERE