The next public holiday in Oman could be...
On the 11th September or 12th September 2018, to mark Al-Hijra, the Islamic New Year. Of course, the dates could still change as it depends upon the moon sighting.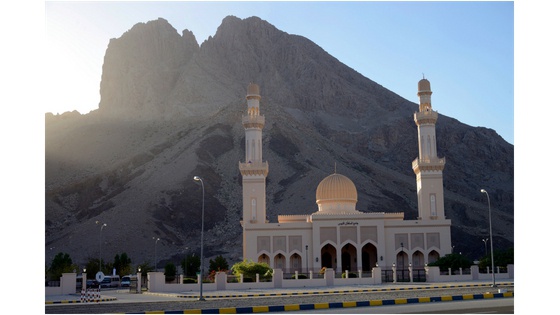 This day will mark 1,440 years since the migration of the Prophet Mohammad (peace be upon him) and his companions from Mecca to Madinah.