The 'Sin Tax' is coming to Oman
Get ready to pay more for tobacco, alcohol, soft drinks and energy drinks from June!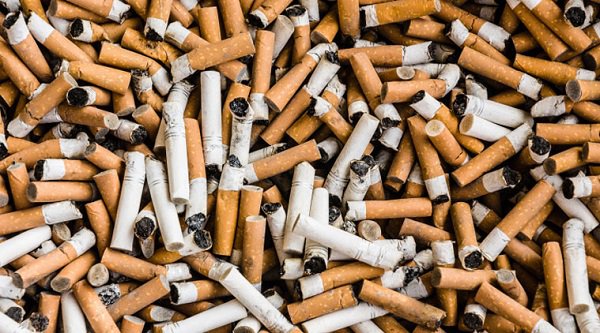 The new 'sin tax' will be imposed across the Sultanate on selected goods and beverages seen to have a level of harm associated with their consumption. Tobacco products, alcoholic beverages and energy drinks will be hit with a 100% tax, while fizzy drinks will be set at 50 %.
Saudi Arabia announced the introduction of this tax in June 2017, the UAE followed with effect from October and Bahrain from December.