The Ultimate Oman Bucket List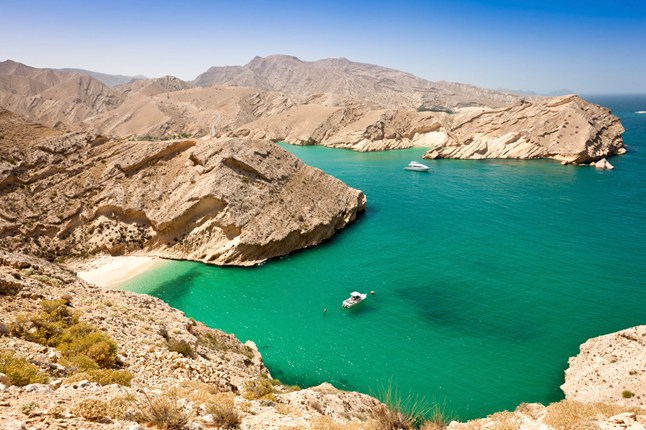 Some people say there is nothing to do in Oman, but we don't believe that for a second! Oman is huge, so don't just isolate yourself to the city you live in, go and explore! This is the Ultimate Oman Bucket List!
1: Go Zip-lining!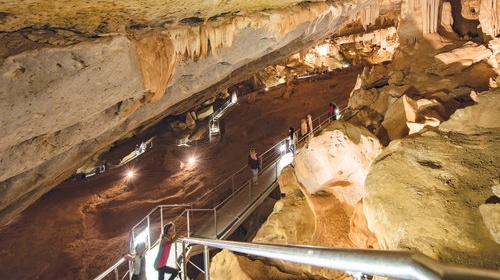 Al Hoota Cave has done some major renovations, and now has a zip-line, perfect for the adrenaline junkie!
2: Go to the opera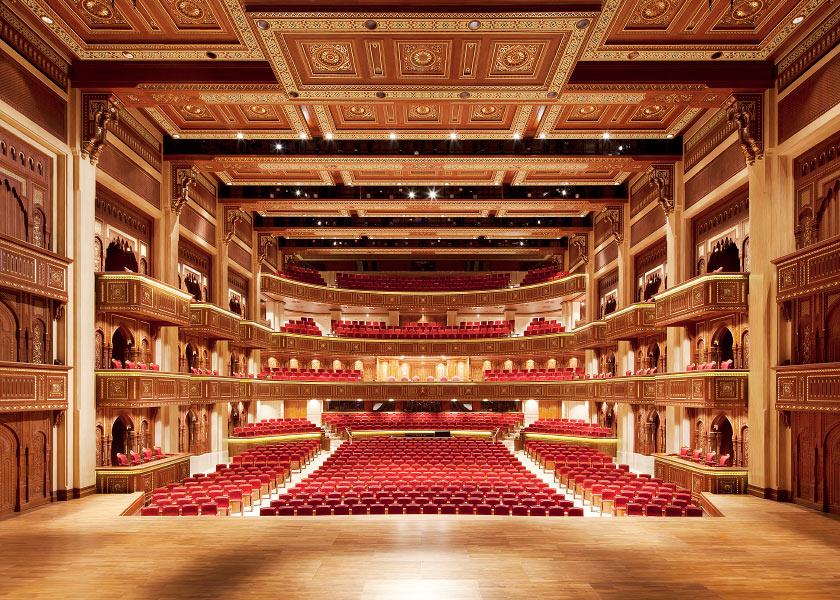 Treat yo'self! And go have a classy night at the opera, it's an opportunity to get dressed up, look fabulous and say "I'm off to the opera daaarrrling" To your friends!
3: Jump in a sinkhole!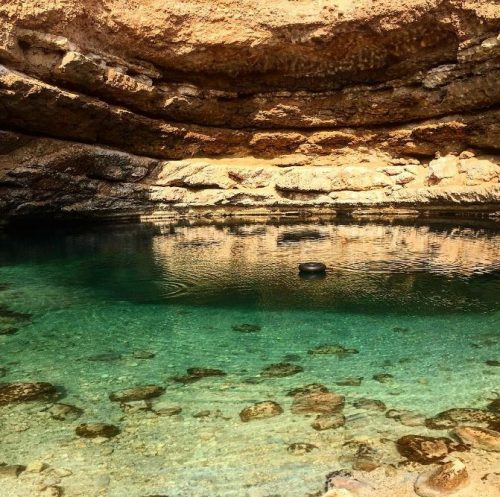 The Bimmah Sinkhole is one of Oman's tourist destinations that separates Oman to any other GCC country, the crystal clear waters, and the fact that nature just created it thousands of years ago randomly is enough to make us go "woah!"
4: Visit a wadi!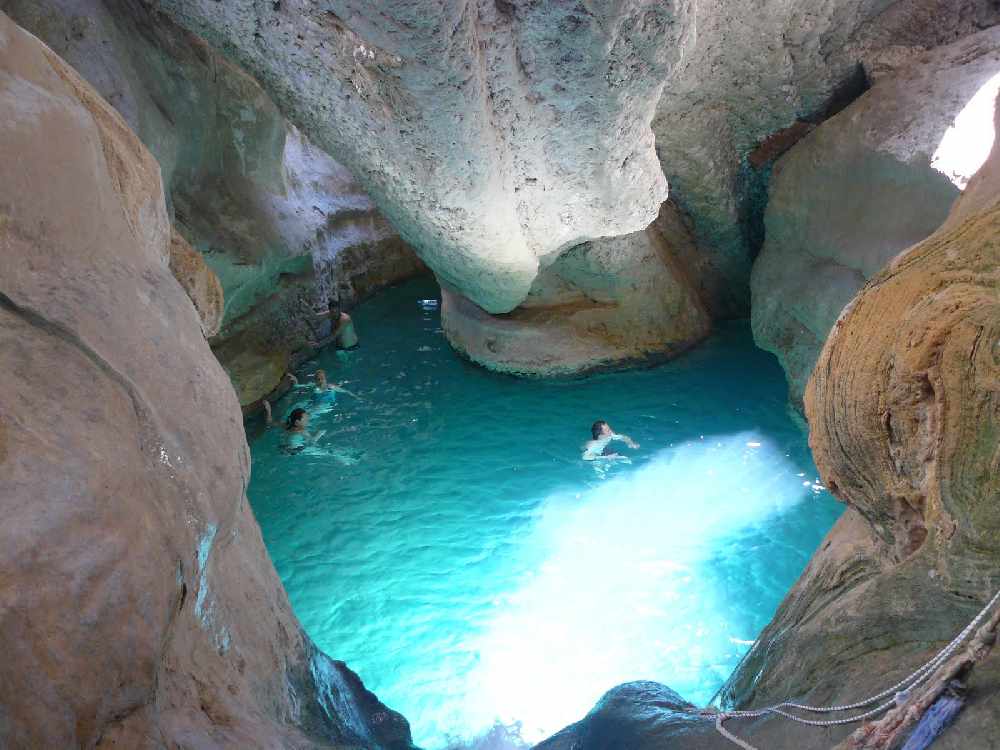 We've said this time and time again, go and visit a wadi, they're incredible! Here are our top 5!
5: Go up a mountain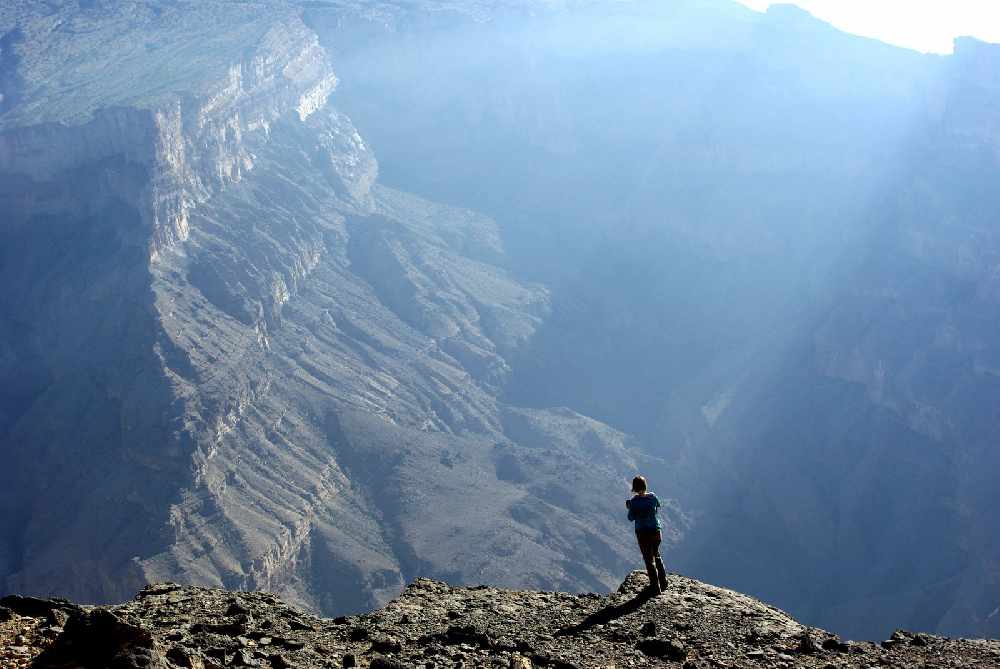 Look around you! there are tonnes of mountains in Oman, so go climb up one! We recommend driving up Jabal Al Akhdar, but only if you have a 4x4! And if you're brave enough, get to the highest point, Jebel Shams and take in the incredible view!
6: Stay in a fancy hotel!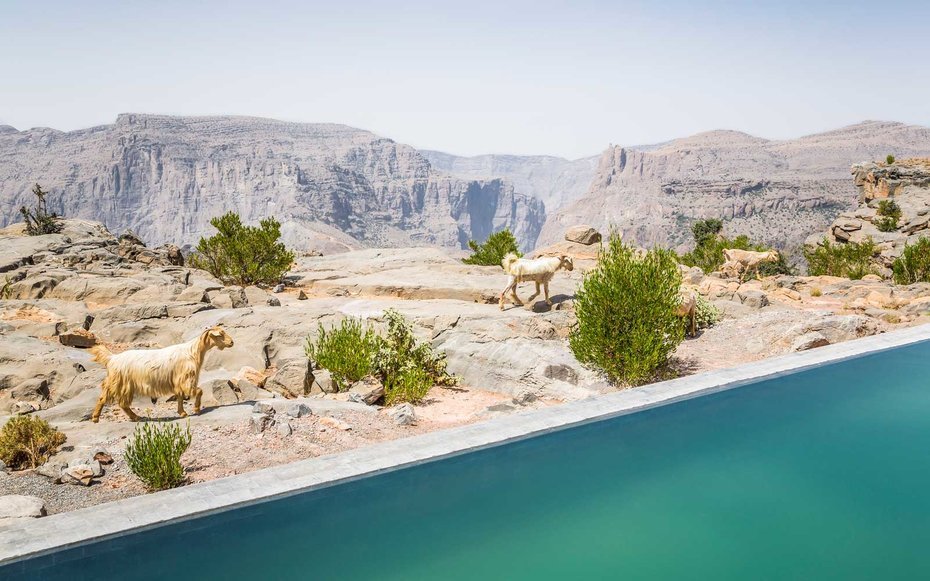 We recommend the Al Bustan, or while you're up the mountain the Anantara Jabal Al Akhdar! Spend a night in 5-star luxury, you work hard enough, we think you deserve it!
7: Go camping!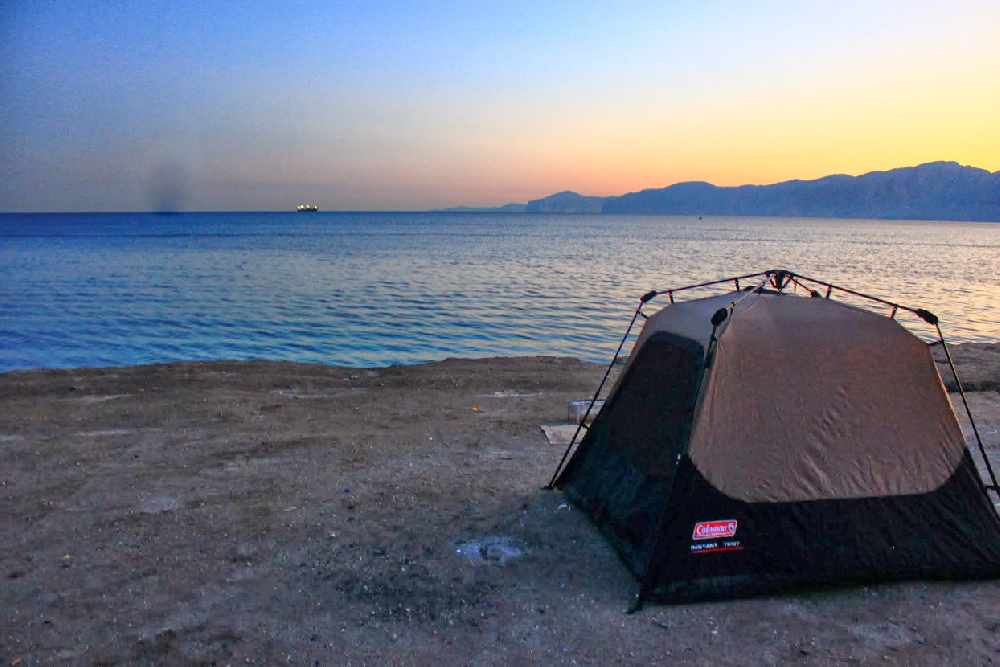 Grab a group of friends, drive around until you find a secluded, public beach, and set up for the night! Start a fire and relax... Our top tip: Look up! You might be able to see the Milkyway!
8: Go on a road trip!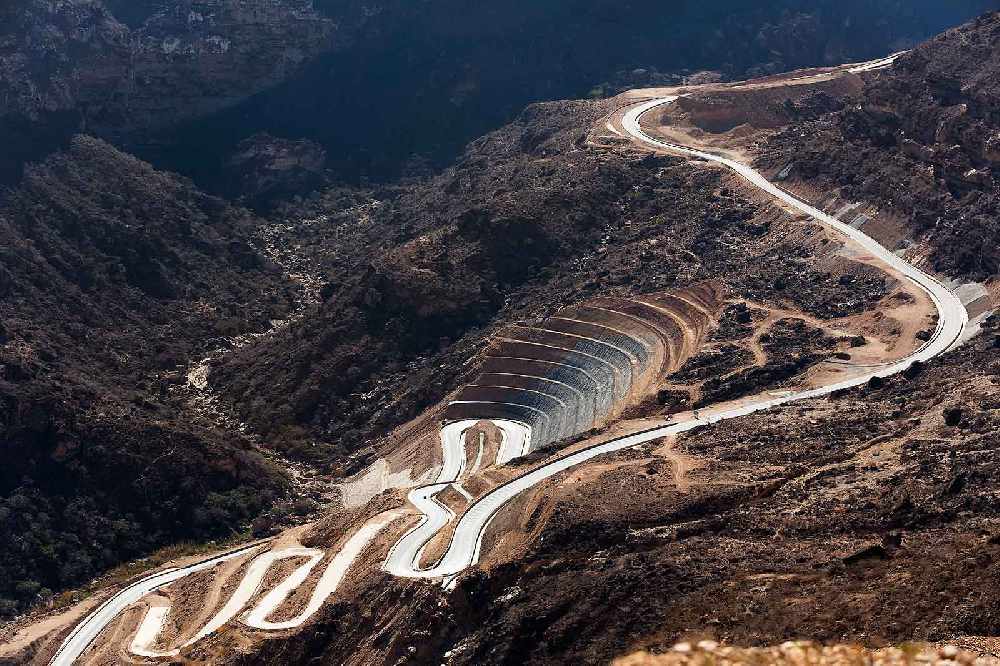 If you're brave enough pack up the car and take a trip to Salalah, if that's a little too far, grab your passport and head to the UAE. It's a straight road to the border and, because you're using your passport, you'll feel like you're on holiday!
9: Go to brunch!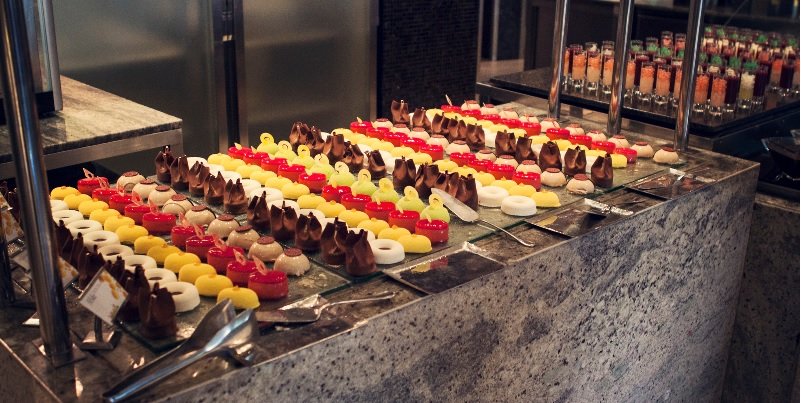 Check out brunch bucket list here!
10: Get cultured!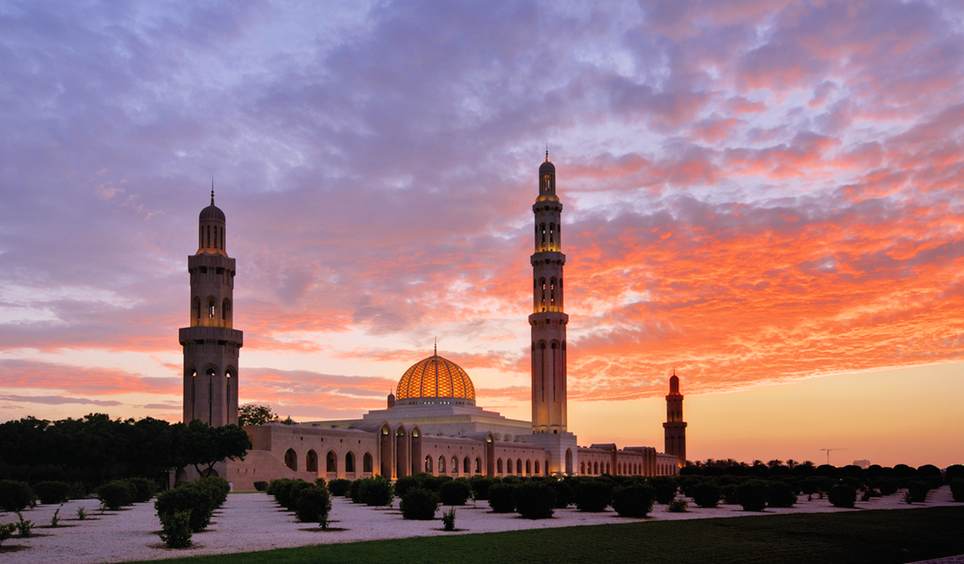 Go to the old souks, visit the grand mosque, go to museums, do anything that give you the chance to learn about Oman a little more than searching around on the internet!
How many have you done! Tell us in the comments below!