Top 5 ways to celebrate National Day in Oman 2021
1. See the lights
Take a drive around Muscat to see the capital city light up with decorations from Old Muscat to Grand Mosque, also check out the Omani flags from Al Bustan Roundabout to Barka Roundabout.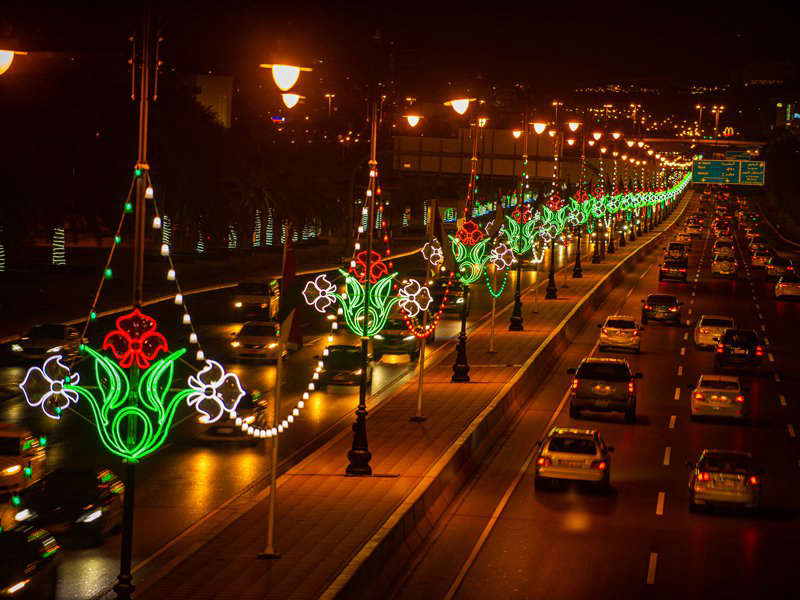 2. Watch the fireworks
There will be a 30-minute fireworks displays in Amerat and Al Khoudh in Muscat and Salalah in Dhofar on Thursday, 18th November.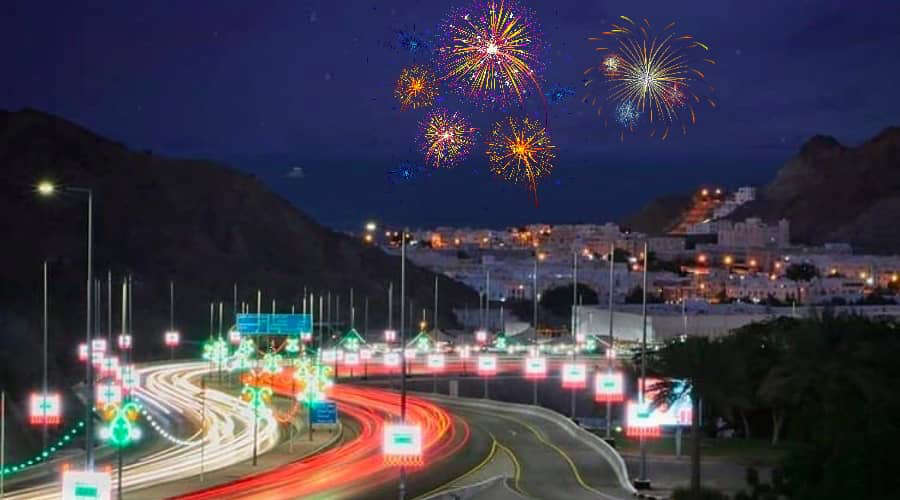 3. Experience authentic Omani cuisine
Treat yourself to a delicious Omani meal at Crowne Plaza, Qurum.
4. Visit the Aquarium
If you share your birthday with Oman's National Day, why not visit the Aquarium for free?
Let's celebrate the 51st National Day and your birthday together!
People born on 18th November can enter free at Oman Aquarium on 18th November.
Make your birthday a memorable one with our amazing National day event at the aquarium.
(Offer valid only on 18th November, 2021)
Image pic.twitter.com/1GMNfnnyMT

— Mall of Muscat مسقط مول (@muscat_mall) November 14, 2021
5. Stay at The W Hotel
Spend the 51st National Day at The W for 51 OMR.