Our Top 5 Fitness & Wellness Apps
With many of us looking to tone up, firm up and lose the excess weight now that it's the New Year, we figured that we'd check out the latest Fitness & Wellness apps for you and share the best ones.
1. My Fitness Pal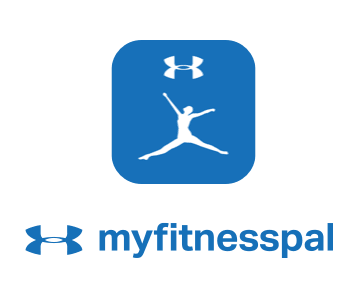 This is a popular choice if you are looking to document your daily food and water intake along with having a place to keep your weekly weigh-ins so that you can easily monitor your progress. The My Fitness Pal Blog has lots of interesting content and the free version of this app is pretty good. You can also keep track of your FitBit steps etc. which is really helpful when monitoring your daily fitness too.
2. Lifesum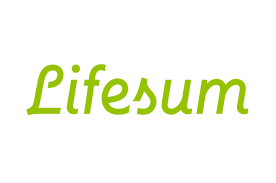 We really like this app. The design is really slick and it's perfect for monitoring your weight loss/fitness goals. What we really like about this is 'food monitoring', which helps you make healthy choices by showing you the calorific value alongside whether it was a healthy choice or not that you made at meal times. The only thing we did find is that the database for foods isn't huge. However, you can easily enter your own food values so it's not really a huge problem. There's a questionnaire and with just a few ticks in boxes, it'll work out what diet plan will suit you - but you will have to subscribe and pay though if you want this information!
3. 8fit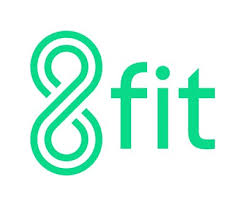 If you need real help with motivation to exercise this is the one for you to download.
On sign up you just answer a few quick questions and then you'll be presented with a plan/way forward regards your fitness. There is a free version of this app but if you want tailored workouts and food plans the premium option is the way forward. However, 8fit does offer a 1-month trial upon signup which we think is a great idea.
4. Lose it

This app helps you monitor what you eat so you can see how many calories you are consuming daily. Lose it! are currently testing a new feature called "Snap It" on this app. This lets you take a photo of the food you're about to eat and add it to your food diary.
5. Fitbit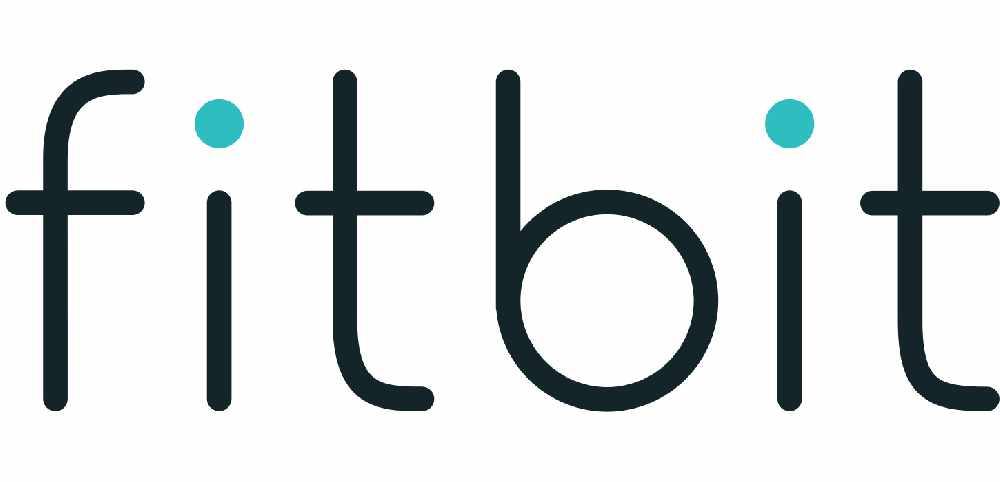 Ideally, you'll have a Fitbit fitness tracker to link up to this app.
The app helps you to keep track of your daily steps thanks to the fact that the Fitbit tracker syncs to your phone throughout the day. It also helps to make sure that you drink enough water throughout the day and keep an eye on what you eat with your daily food tracker.
This is a good all-round health and wellness app.