The Red Bull 'Titan of the Hill' Looked INSANE!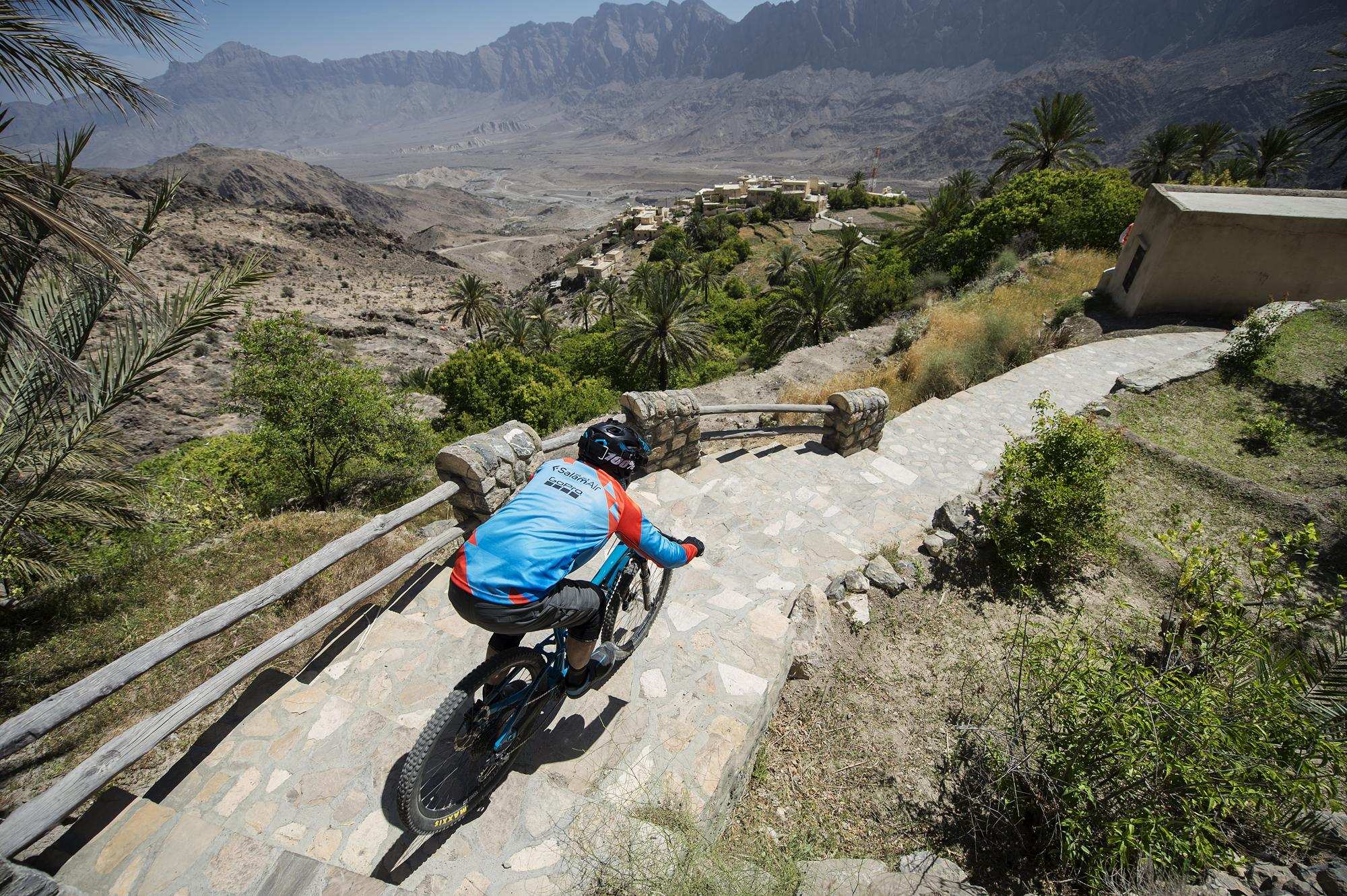 In case you missed it, over the weekend, Red Bull hosted the very first 'Titan of the Hill' in Oman! The race, which focused on enduro racing, was welcome to amateurs and professionals to take a shot at the downhill time-trialled race.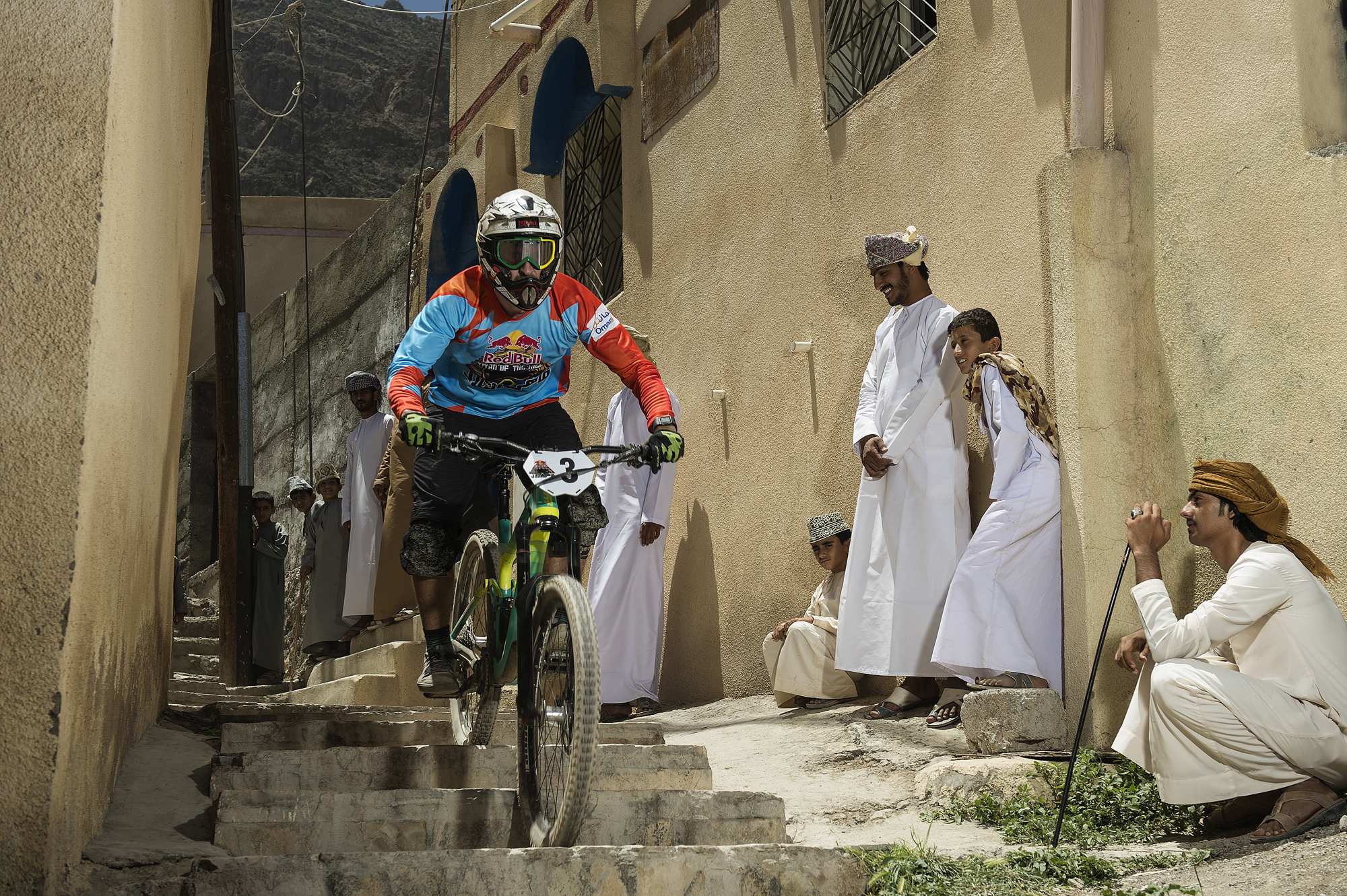 The race took place in Oman's Wakan Village in Wilayt Nakhl, located in Al Batinah South Governate, the tiny village's design was perfect to test the bikers stamina.
Each rider was challenged to first carry their bikes to the top of the mountain with only the aid of a natural trail, which included 700 steps! (What a butt workout!)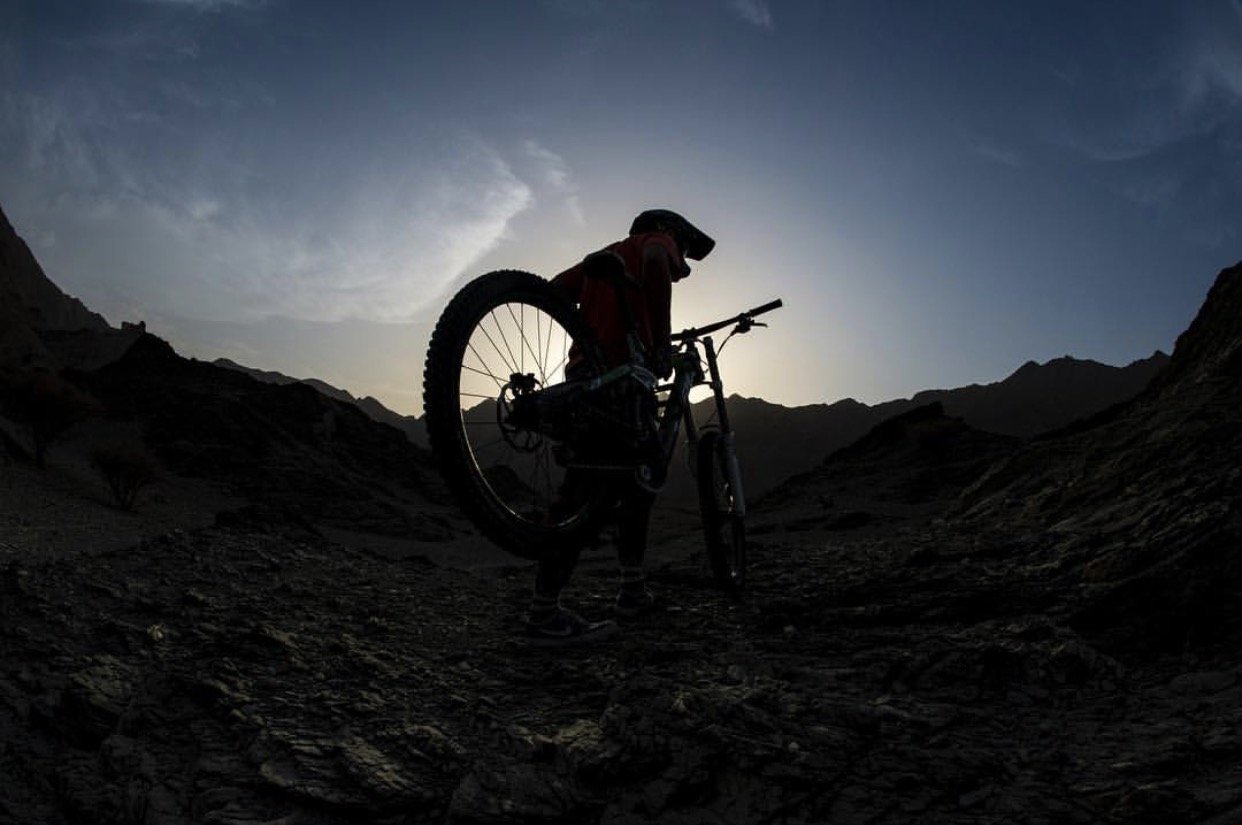 Once at the top, bikers then had to race down through the village against the clock, and when we say 'through' the village, we mean through the village!
Riders sped past agricultural terraces, observation towers, sitting areas and rest shelters! With some even having to shout "BIKE BIKE BIKE" to make sure villagers were not walking onto the track!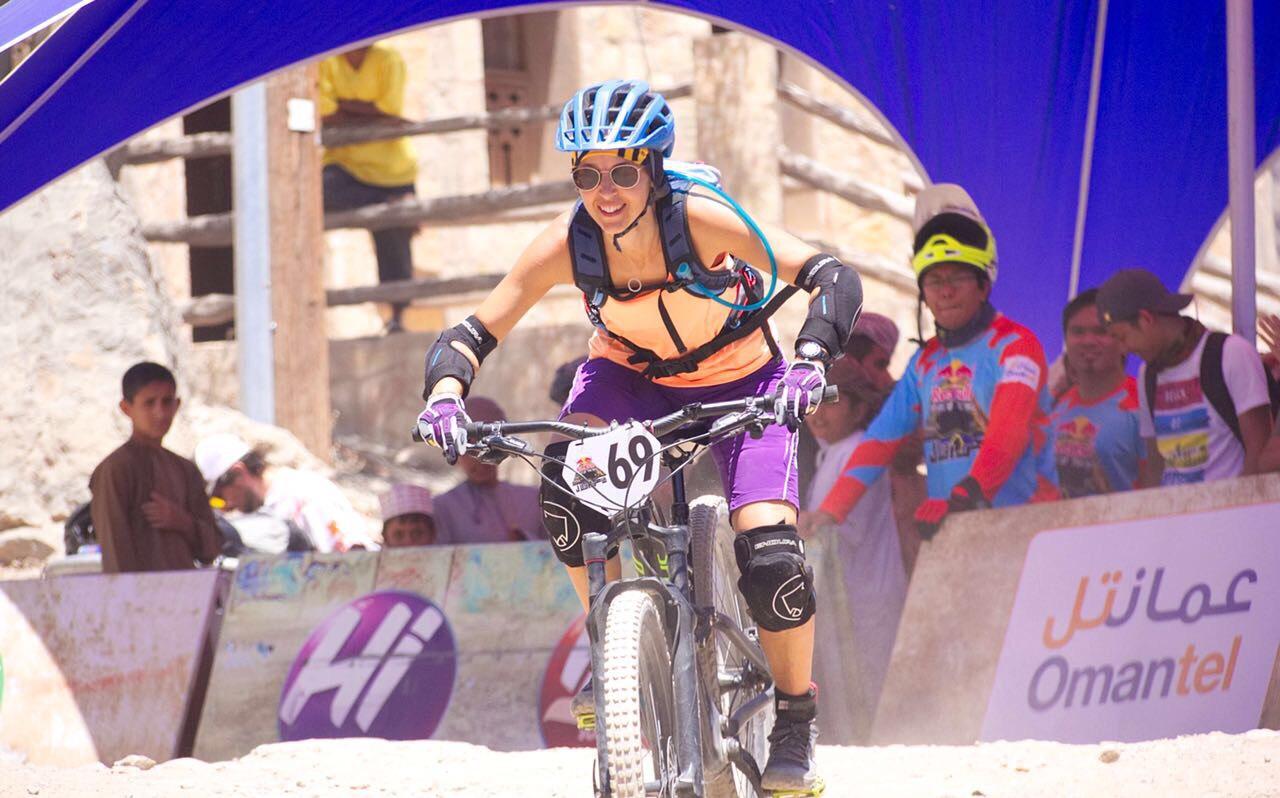 By the end of the day, 2 people were victorious! Steve Ross, from Scotland, was named "Titan of the Hill" for the male category, and Janine Tooze from England, took the crown for the female category.
Speaking about his win Ross said: "I was pretty surprised that I really went for it but I didn't expect to win. I thought the second placed rider would win, it was very close, but I was faster today."
Janine Tooze added: "Pretty stoked with the win. There hasn't been a downhill race in Oman since I moved here three years ago, so I thought it would be great to participate."