TR.EAT Cafe
We love checking out the new menus and new places in town.
TR.EAT is at the Intercontinental Hotel here in Muscat this trendy little cafe is already well known for its amazing coffee.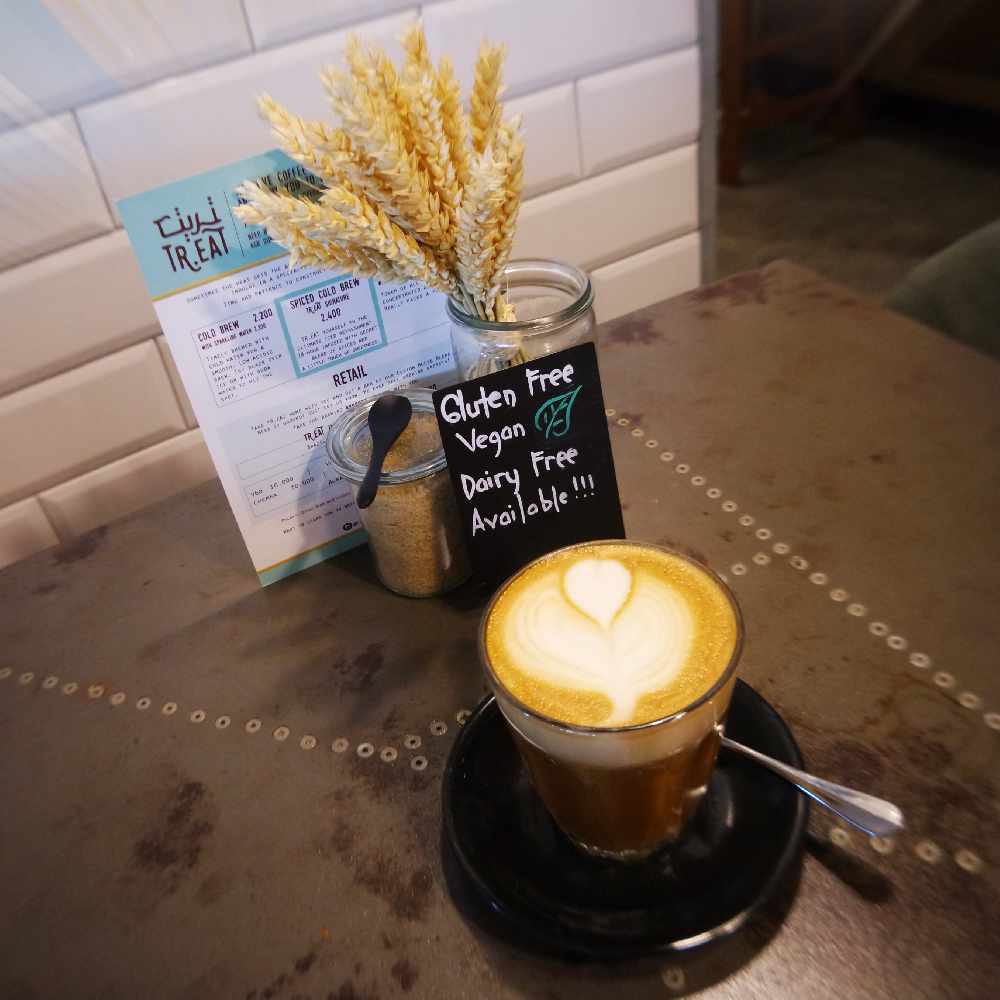 Now though TR.EAT has expanded its menu and for those who have an intolerance or allergy, you'll be glad to hear that they now have dairy-free, gluten-free and vegan options on the menu!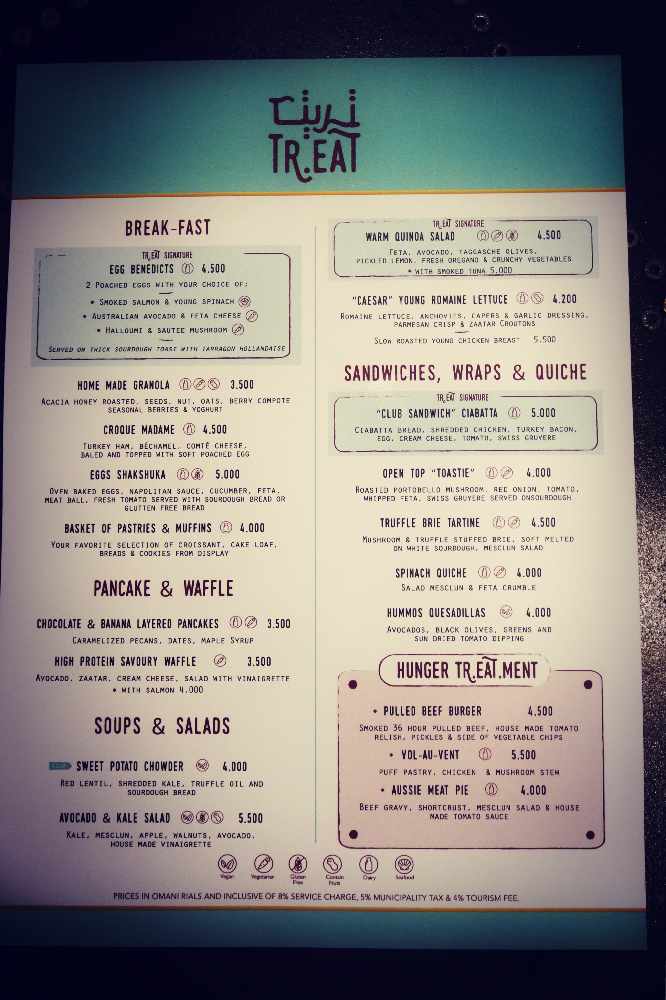 Firstly worth noting is the fact that Soya milk and Almond milk are available for dairy-free coffee!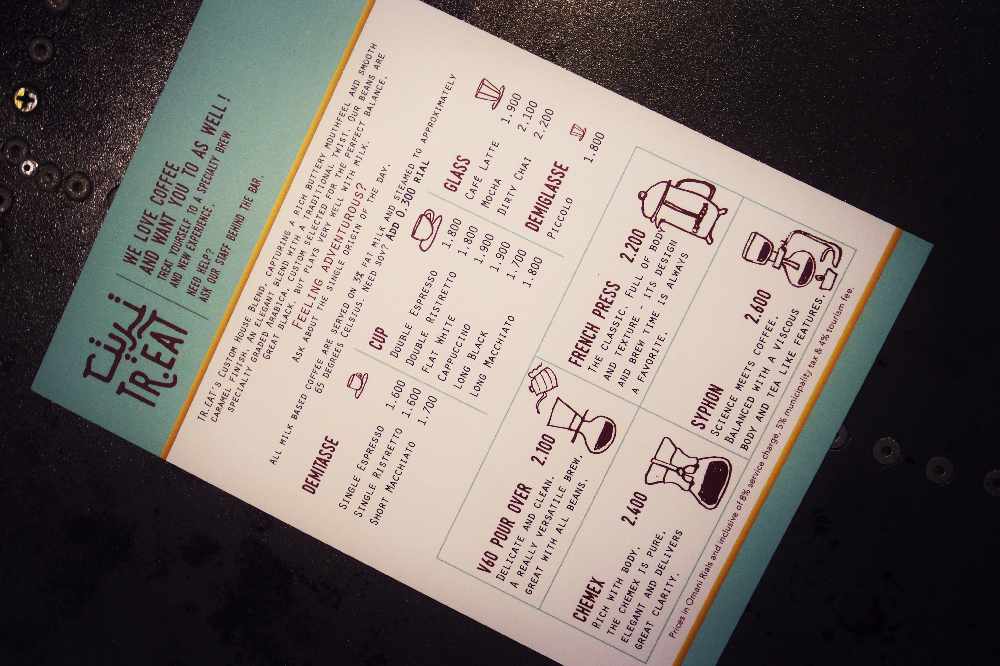 If you're looking for a delish and morish breakfast the Croque Madame is really good and a favourite of ours.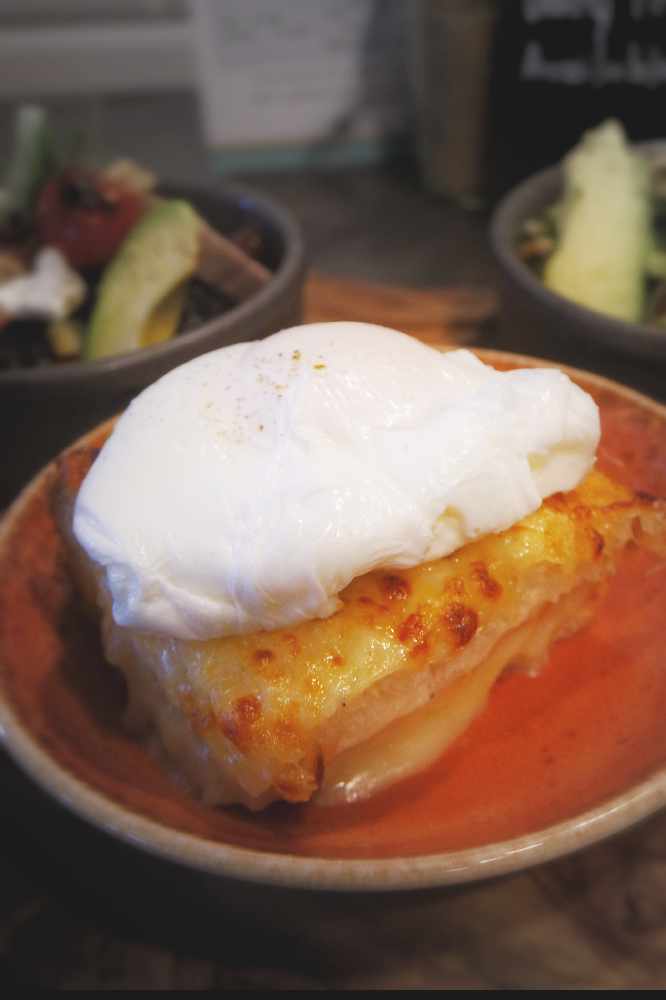 However, if you're looking for a filling meal at lunchtime the new addition of the Aussie Meat Pie might be worth checking out!
If you want a slightly healthier option but something that's still seriously tasty why not check out the Avocado & Kale salad. When we tried this we were really surprised by how good something so healthy could taste. We think it's all about the secret dressing used on this salad!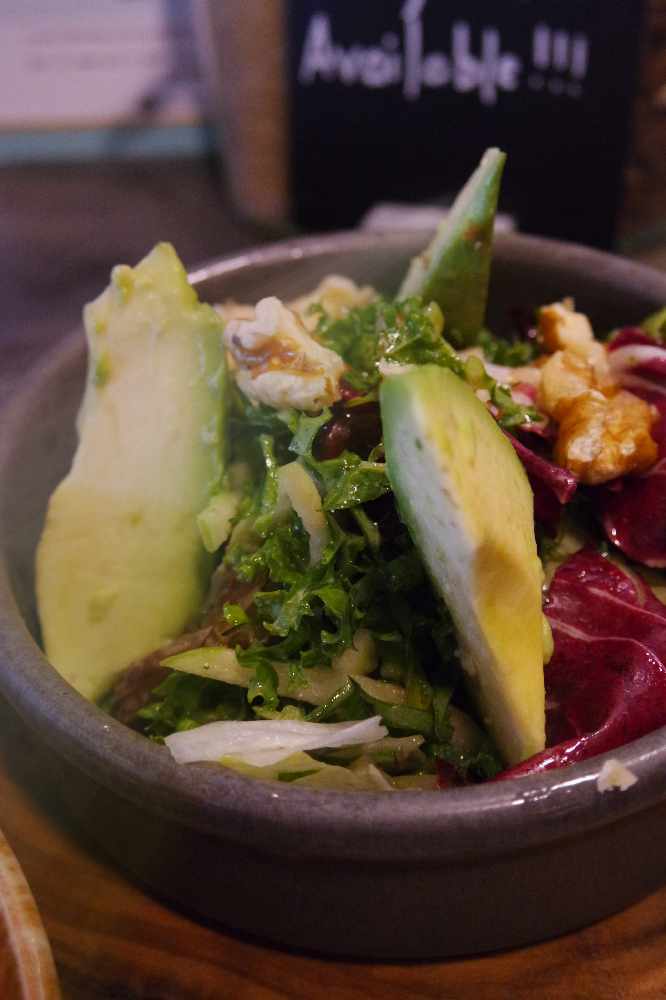 Finally, for a Thursday afternoon or weekend treat check out the selection of cakes and pastries at T.REAT as they're perfect for sharing and perfect to have with a TR.EAT coffee!