Baby Turtles Hatch at the Shangri-La Barr Al Jissah!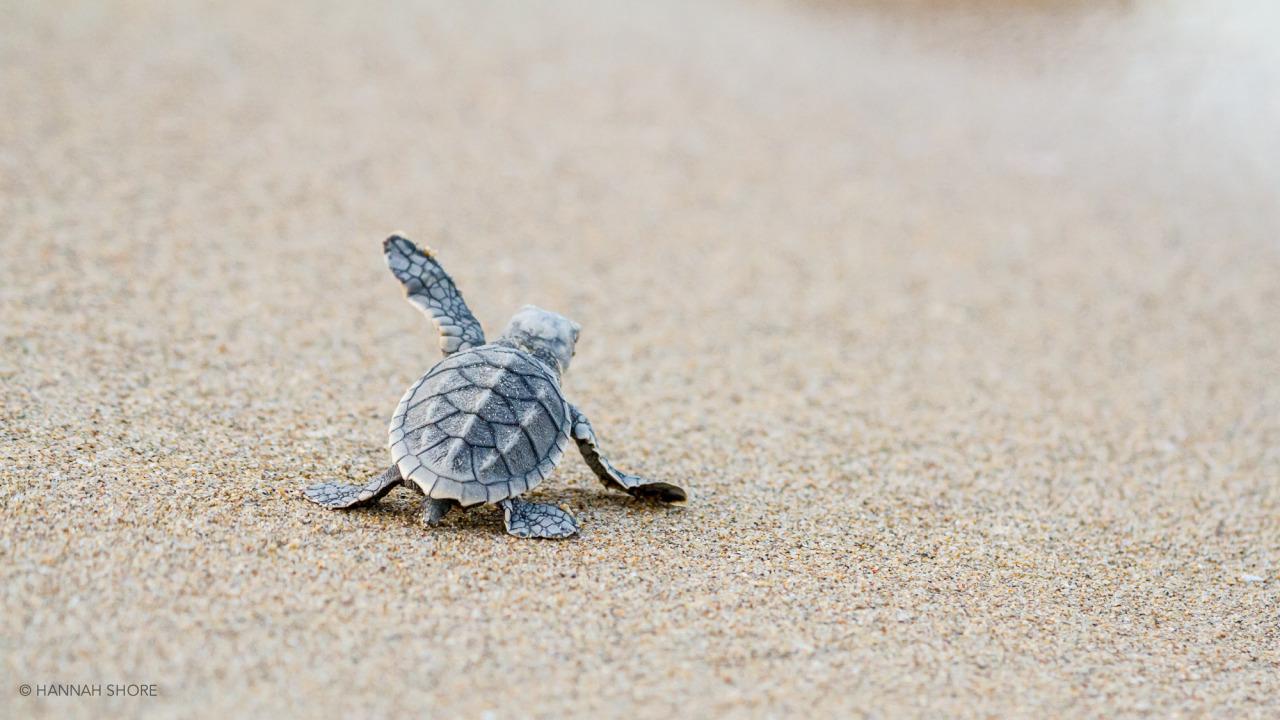 It's not just April the Giraffe bringing new life into the world this week! On Saturday, the first turtle hatching of the season occurred at Al Waha Beach at the Shangri-La Barr Al Jissah.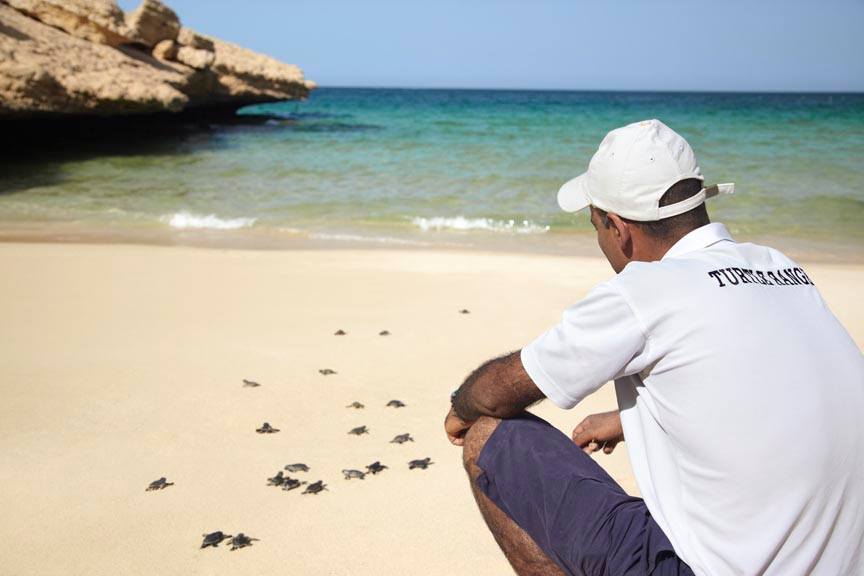 Mohammad Al Hassni, a Turtle Range (how cool is that, that is an actual job!) and his team help guide the tiny turtles towards the sea, while guests looked on in awe.
125 turtles have already hatched and 52 nests have been laid, over the weekend another 80 turtles hatched, and all found their way to the sea naturally, with another 55 hatching on Saturday.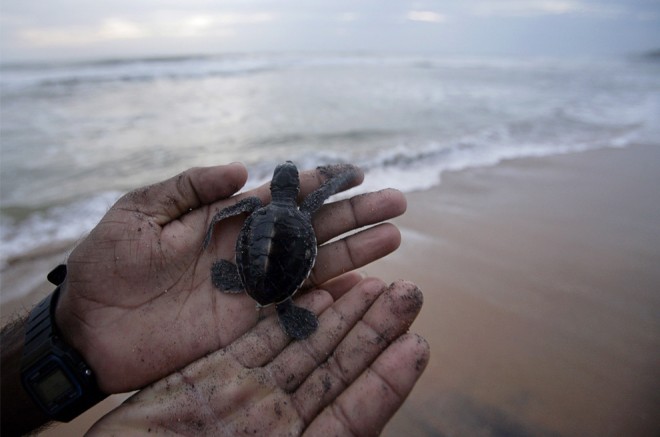 The Shangri-La seems to be a safe sanctuary for the female turtles around Oman, with around 100 of the returning to the hotel every year to lay their eggs. Last year 4,181 turtles were hatched.
Shangri-La's efforts to keep the critically endangered species safe continues to grow every year, with Mohammad Al Hassni hosting educational Turtle Talks every day at Al Bandar Hotel in the Eco Centre above Mokha Cafe.