Oman Produces 600,000 Tweets a day!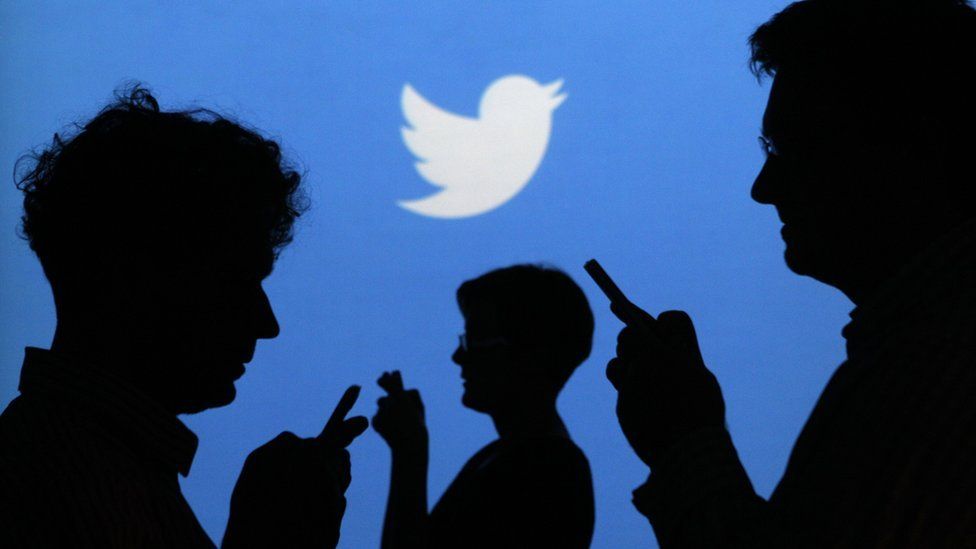 A new Arab social media report has revealed that Oman's Twitter game is STRONG! Between 500,000 and 600,000 Tweets are 'Tweeted' every day in the Sultanate.
The report was created to analyse the use of Facebook, Twitter, LinkedIn and Instagram across 22 Arab countries.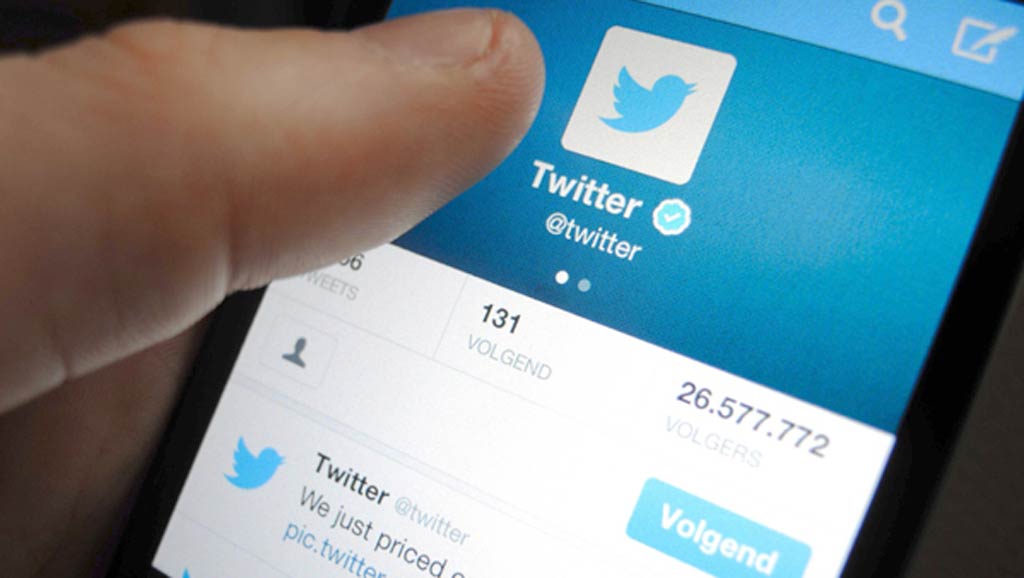 The report revealed that Twitter in Oman was used more on a mobile device than in any other Arab country, with 90% of our time spent on Twitter was on a mobile, and only a further 5% on a laptop or other device.
Oman beat all the other GCC countries with their time spent on Twitter, with the others averaging only 80%.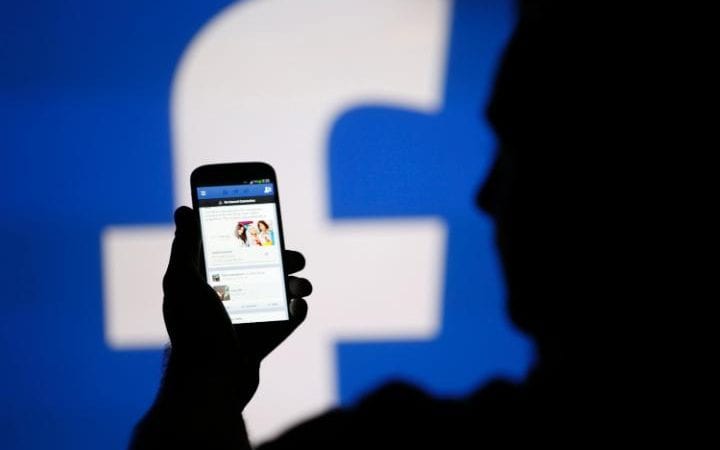 In the last 3 years, Facebook has become more popular across the Arab world, with the number of accounts being created doubling over that time! 60% of Facebook user in Oman were between the ages of 15 and 29, and a further 40% were 30 years and older.
Oman had the highest gender gap across the Arab world when it came to Facebook users, with 80% of users being male, and only 1 in 5 users female!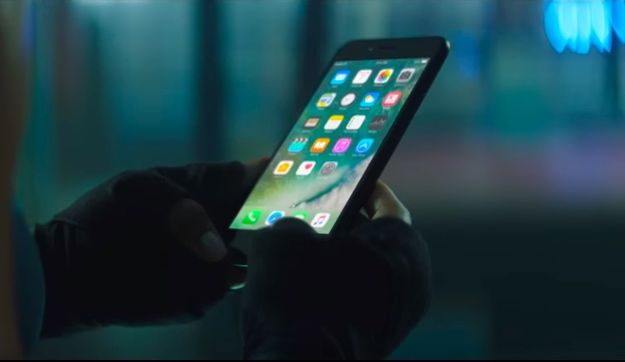 With all this new information, we're curious...
{POLL_68}
{POLL_69}