Value Added Tax is coming to Oman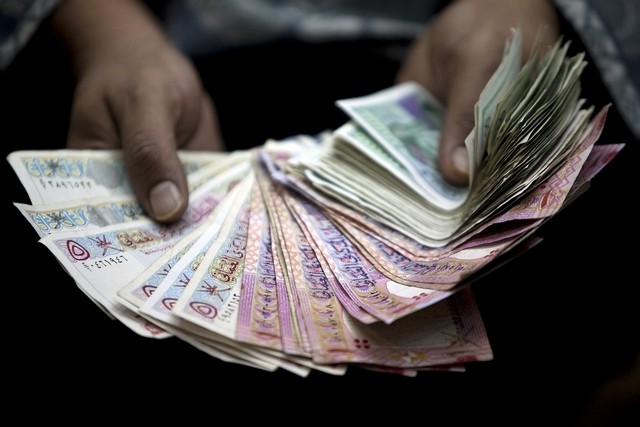 Value Added Tax could soon be a part of our daily lives after Bahrain signed the common framework agreement this week.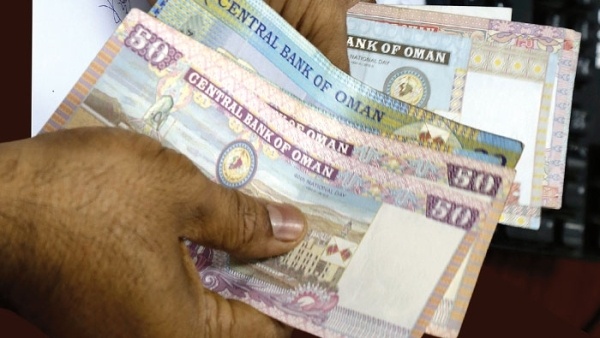 The agreement is between all six GCC countries and sets some VAT principles. However, once the agreement is ratified, each country is given permission to release it's own national VAT laws, based on the principles provided.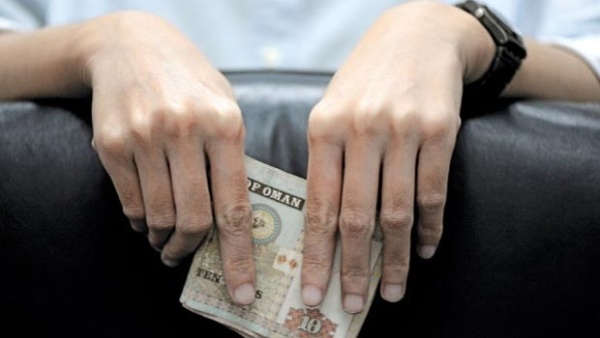 This means that once all the paperwork is done and dusted, every country can add a basic rate of 5% VAT, although some things will be exempt from VAT including some foods and services.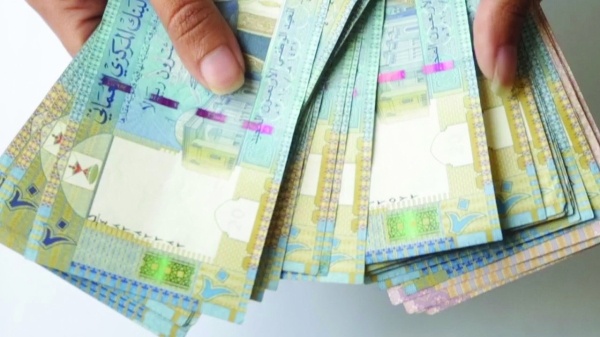 It is expected that at the beginning of 2018 VAT will be introduced across all GCC countries, with the implement date set on January 1st, 2018. So we're safe from tax for another ten months and 21 days, at least!