There's a Virtual Retreat happening in Oman
Bored in self- isolation? Let's change that...
Serene (Mental Health Clinic in Oman) wants to show you that you can easily access virtual therapy in so many forms.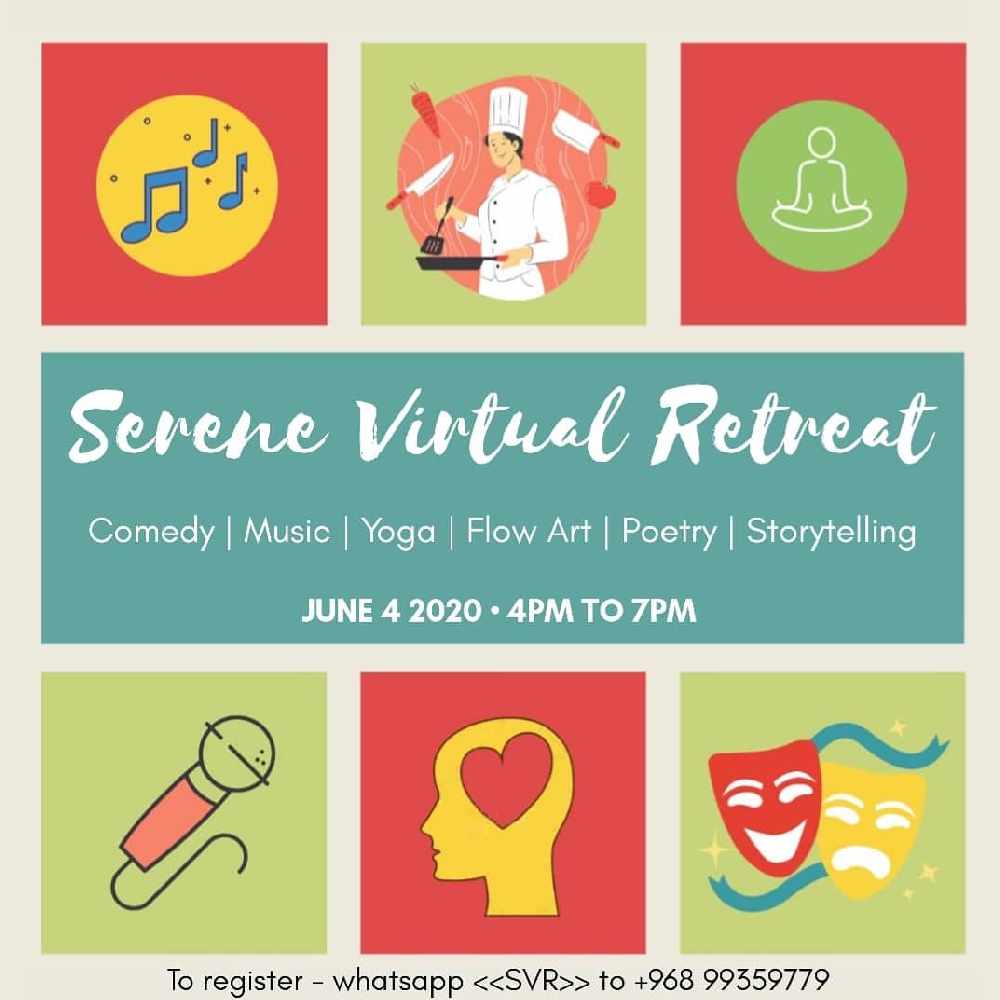 Join the clinic Thursday 4th June for a virtual tour as they showcase what they have to offer at Serene along with supporting local talent.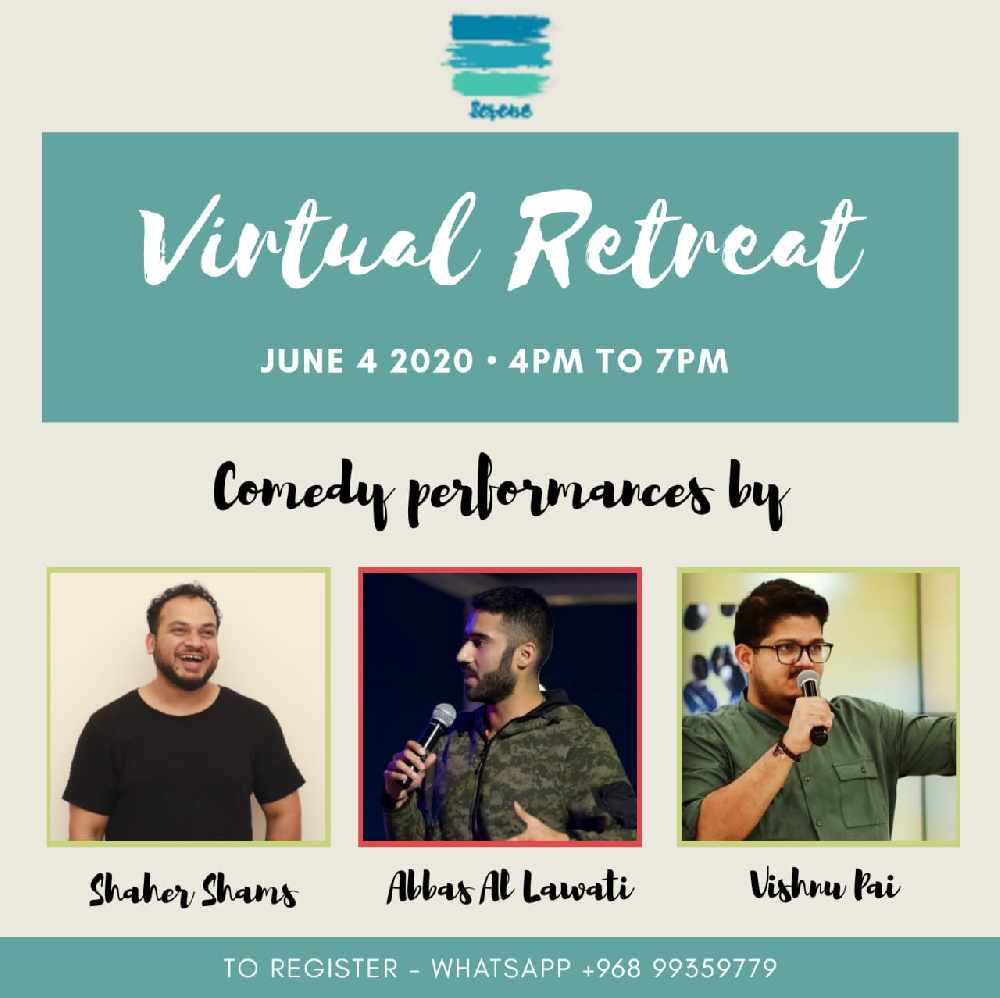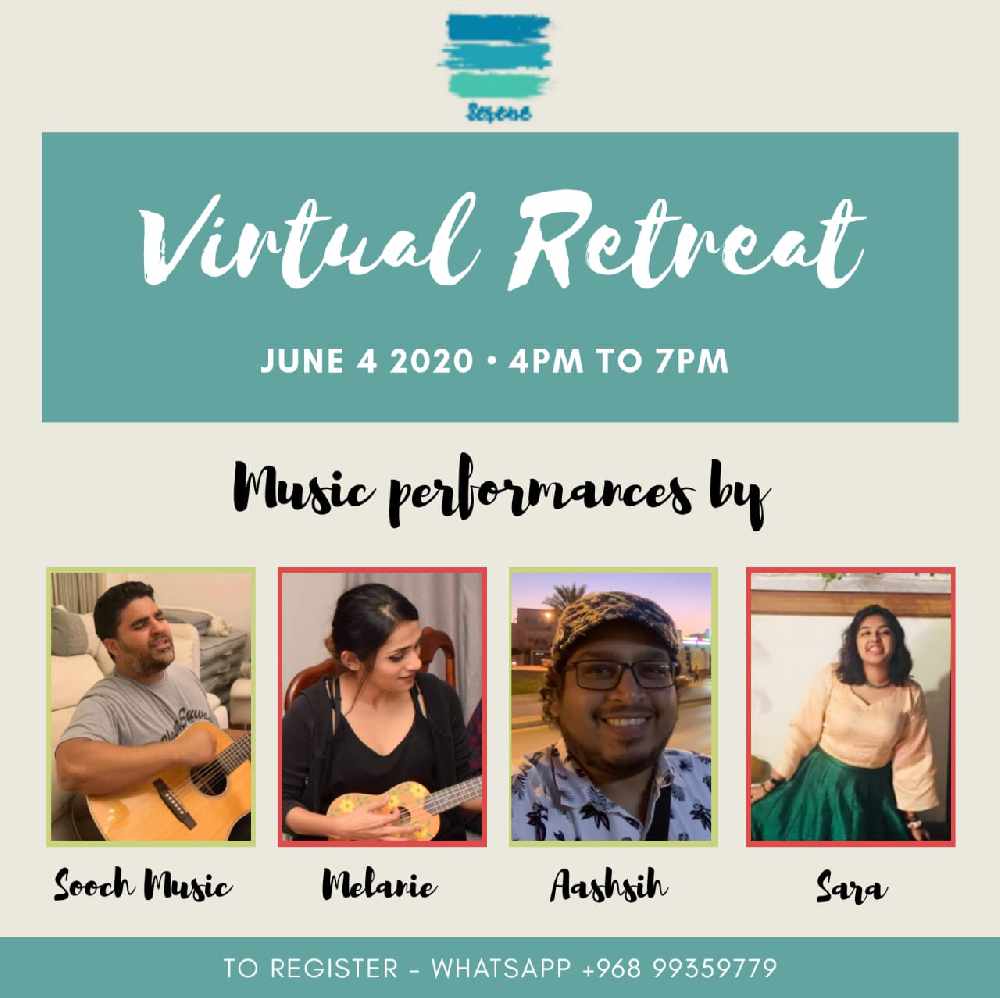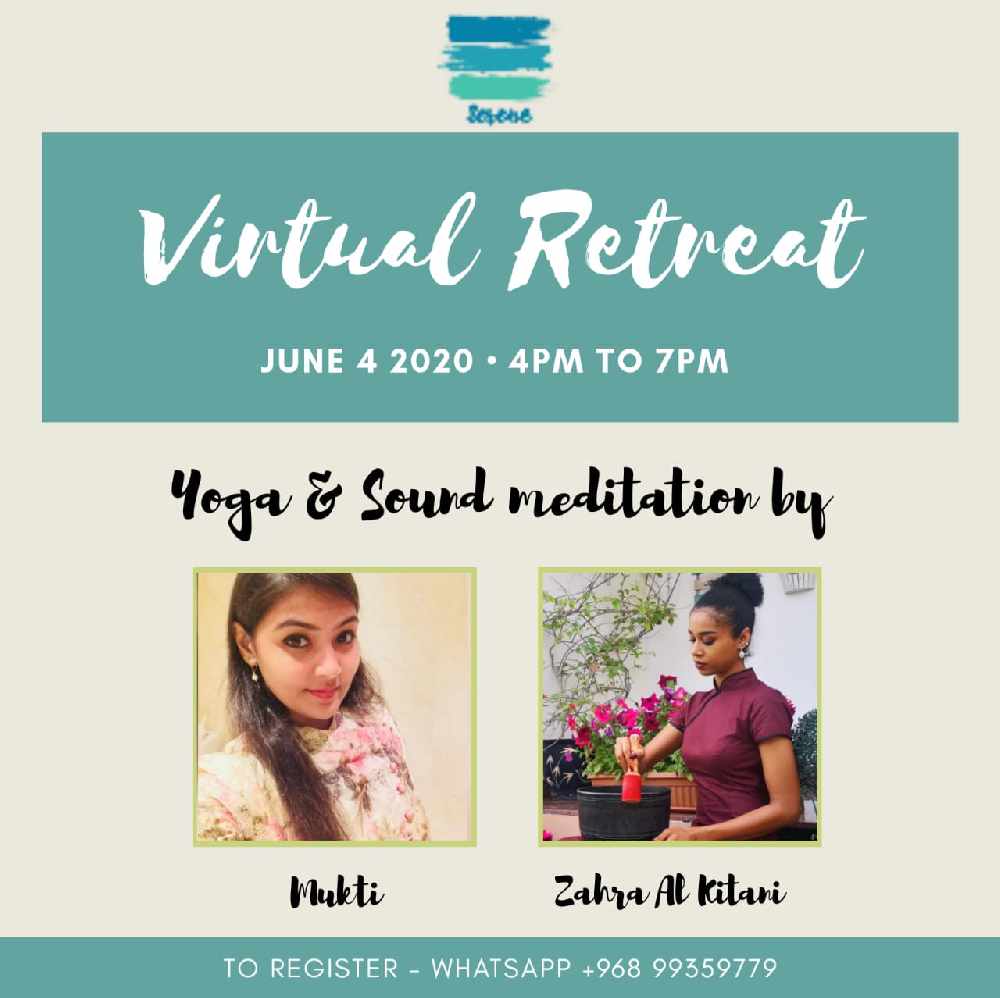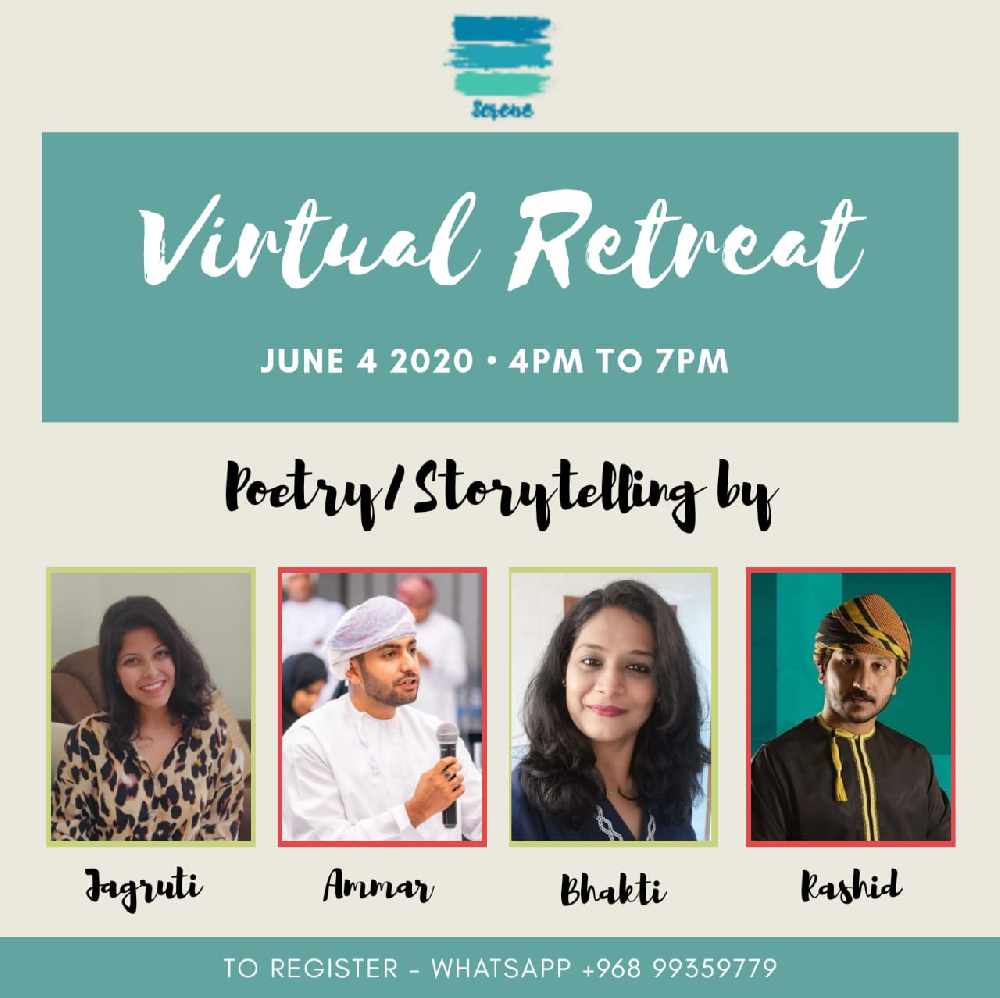 Therapy isn't just chatting about your mental health but exploring forms of self-care so why not get involved with the music, comedy, kombucha making, poetry, and so much more.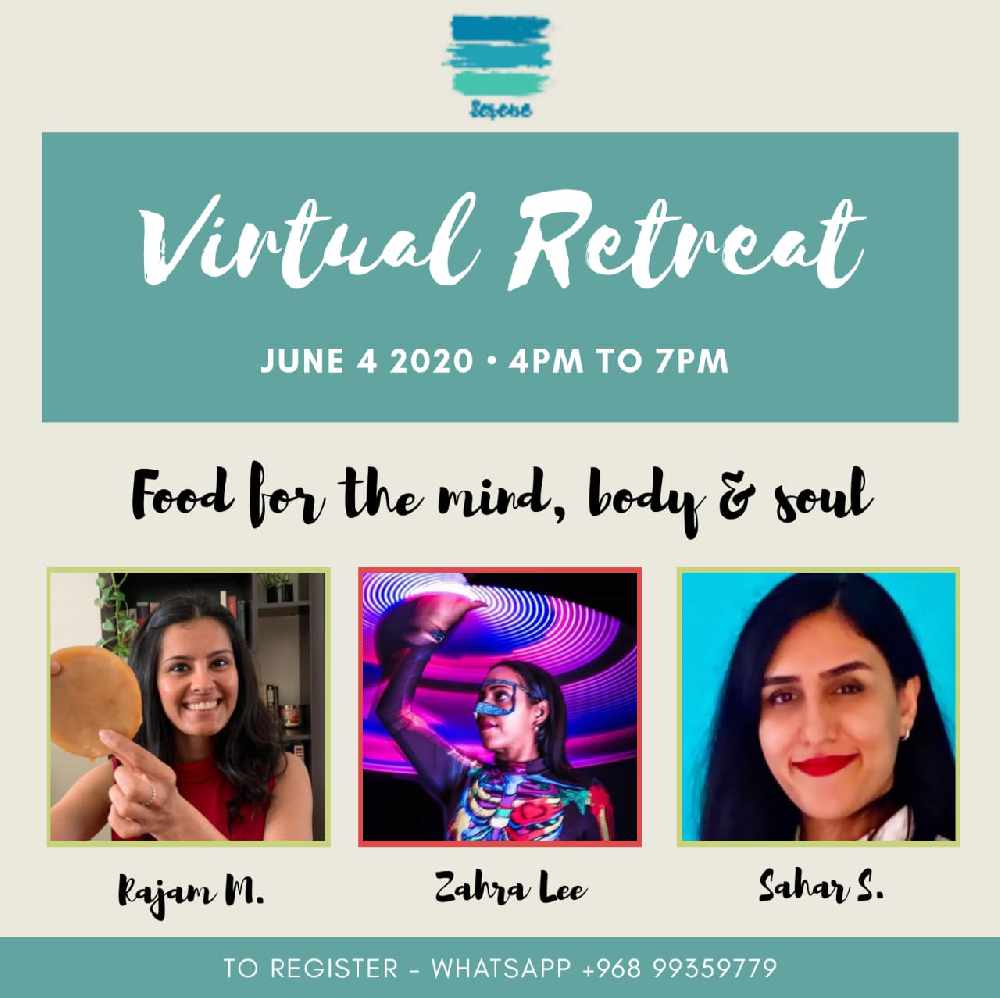 It's not like you have much else to do from your sofa!