W Muscat transform their car park using Graffiti!
Last Thursday, we headed down the to W Muscat for their one-off 'Graffiti Jam Event'.
10 local artists were invited to the W Muscat to brighten up the underground carpark with their art whilst resident DJ Armando provided the soundtrack for the night.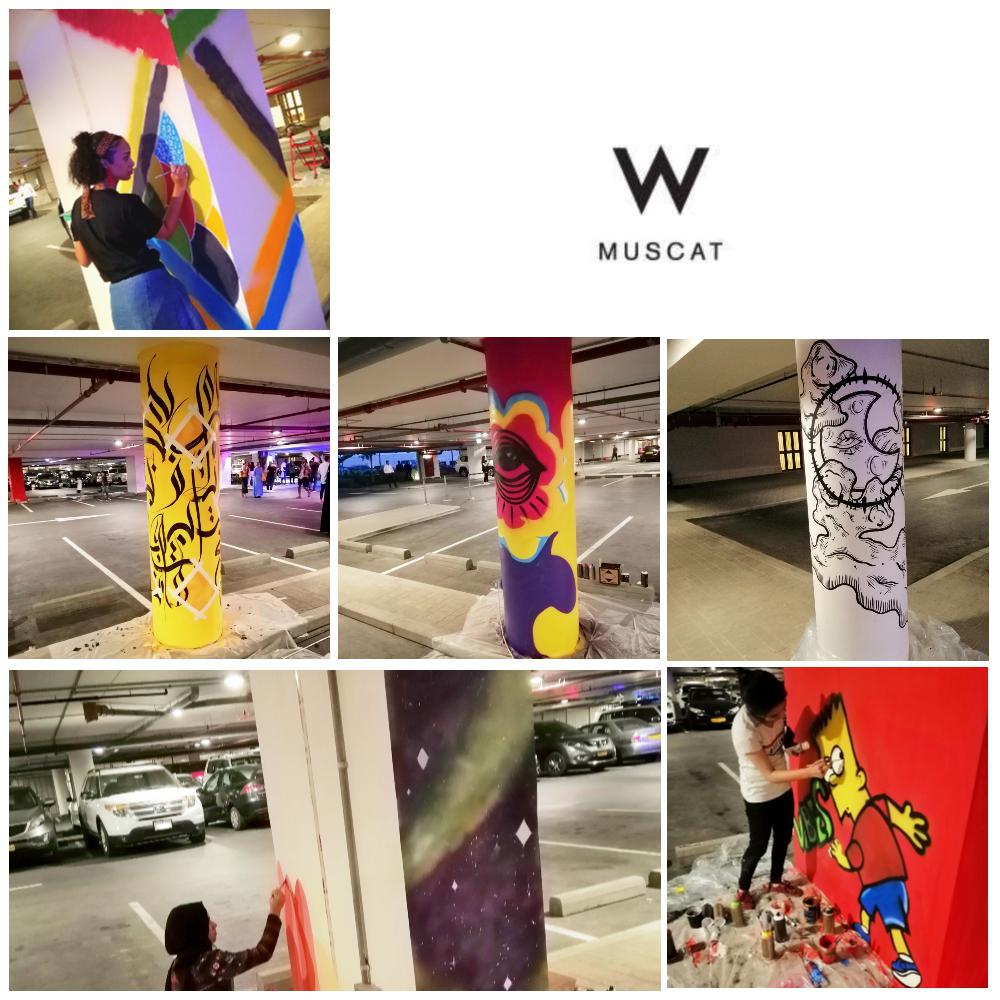 Artists at the event:
Abdul Aziz
@azs9a
Faiza Al Balushi
@fooz_art
Bashayer Ghamil Al Naaimi
@otulbbluto
Sabahat Suhail
@sabaharts
Manar Al Kindi
@mimmzie_k
Shamsa Al Abri
@ohshamsa
Reem Al Suwaid
@rym.clothing
Ahmad Wasfi
@a7mad_wa9fi
Anousha
@Parvati.thestore
Taher Al Kindy
@tahermajid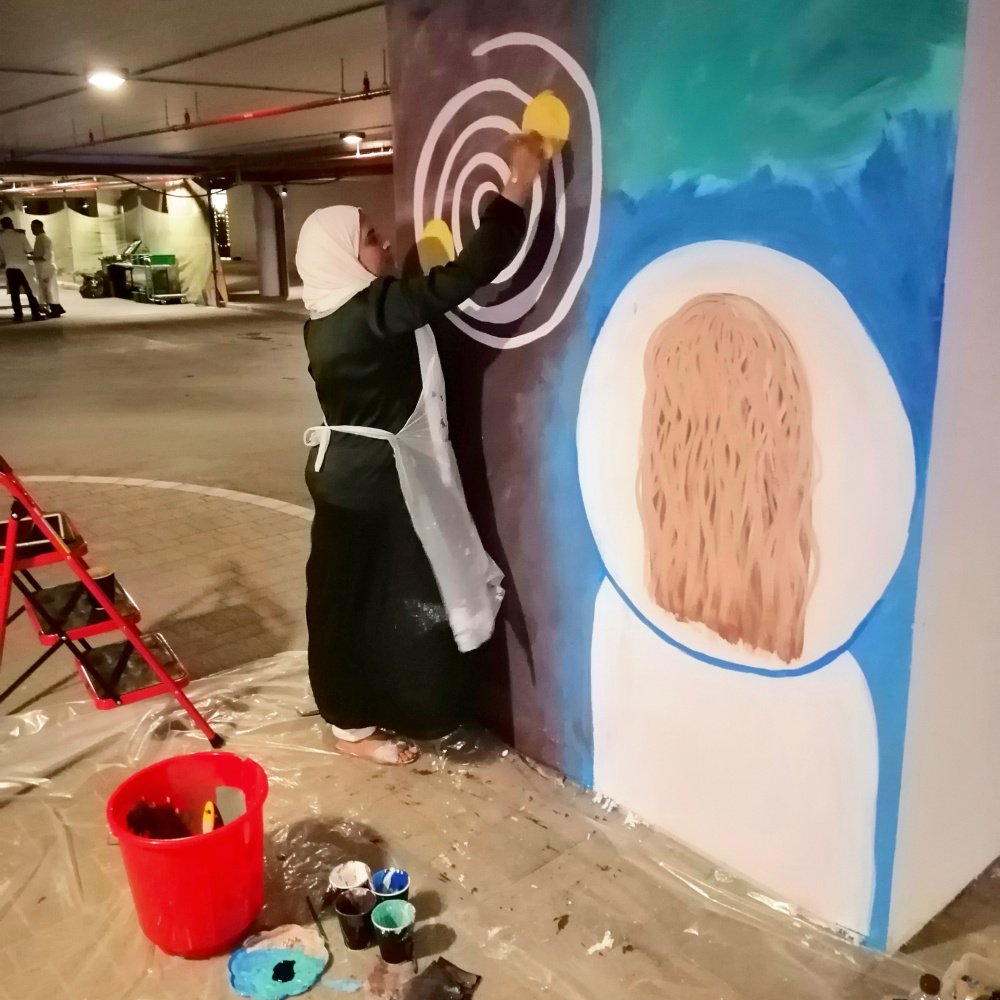 This event was part of W Muscat's mission to support Oman's up-and-coming arts scene and the hotel have plans to host more exciting events in the future, including their FUEL Weekend and the opening of their Siddharta Lounge by Buddha-Bar.