A brand new kind of tour has arrived in Oman!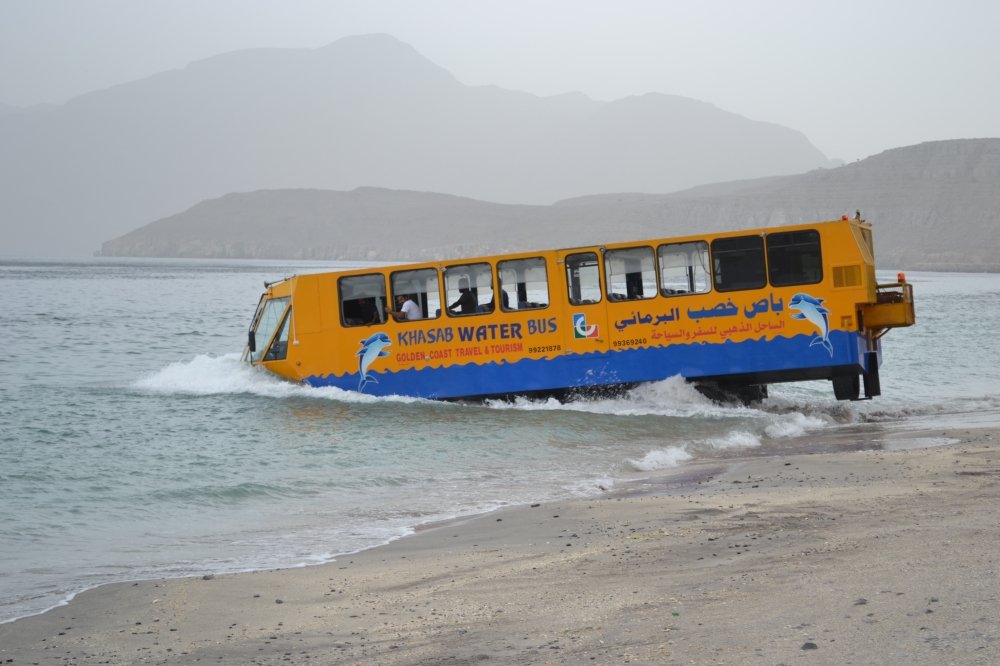 A new tourist activity has made it's way to Khasab in Musandam, and services began this week! Giving you the best of both worlds the new waterbus will show you all around Khasab on the road, and then drive you straight into the seas!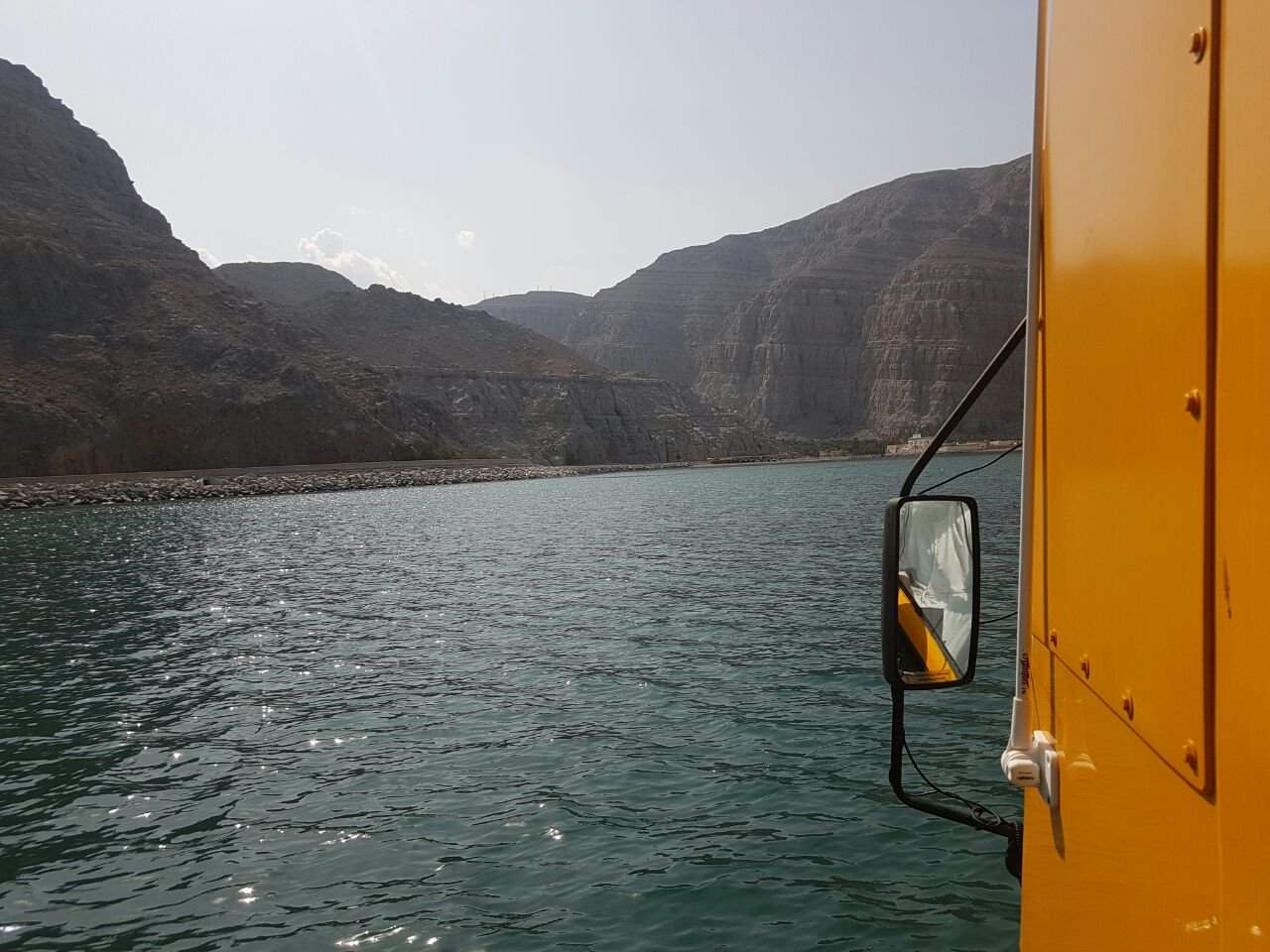 With a huge number of tourists flocking to the destination in Northern Oman, the new waterbus is giving more options of things to do for visitors.
General Manager of Golden Coast Travel and Tourism Company, Abdul Rahman Ahmed Almulla spoke to Times of Oman about the new waterbus saying: "It can seat 34 passengers (excluding the staff) and can travel 100 kilometres per hour on roads and 7 knots in water, there are life jackets, medical equipment and qualified technical staff with experience on board."
باص خصب البرمائي..
للحجز والاستفسار .. تواصل معنا ..
Khasab Water Bus ..
For reservations and inquiries .. contact us .. pic.twitter.com/JhxE8zLenz

— Khasab Water Bus (@khswbus) March 15, 2017
The tour will be 90 minutes long, with one-half on the road, and the other half in the water, tickets for the waterbus start from RO5 for children above the age of 2, and RO10 for adults.